Tinder, Bumble Fall Head over Heels for Crypto, Metaverse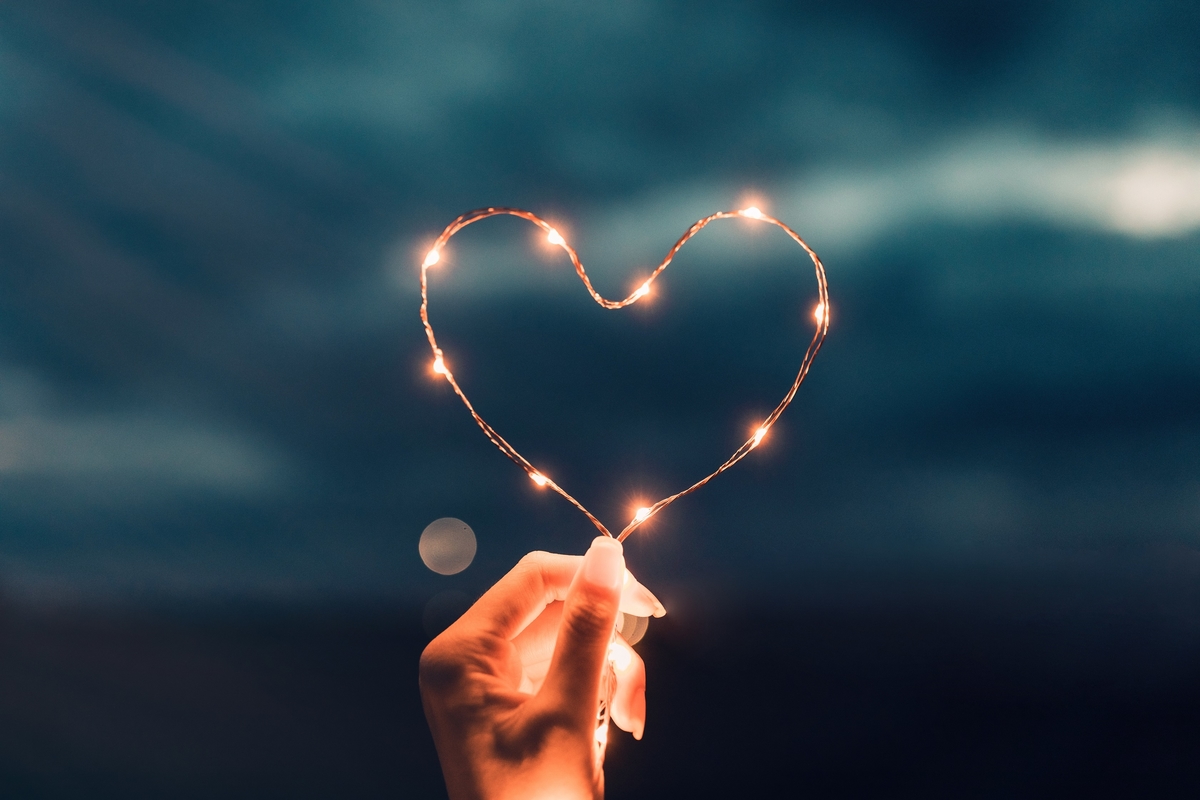 Sharp-elbowed tech companies are keen to take up every corner on the metaverse bandwagon.
Two of the biggest names in the dating app space have decided that the metaverse could well be a perfect match for their business models.
This week, Bumble's Founder and CEO Whitney Wolfe Herd told shareholders on a quarterly earnings call of the news when she started talking metaverse and Web 3.0. She explained that the friend-finding platform Bumble BFF was heading for a futuristic revamp.
The CEO stated,
"Bumble BFF gives us a platform for Bumble to become a leader in the Web 3.0 world. […] Longer-term, it becomes a way for members to own their experience on Bumble. This could happen through the communities they build, the virtual goods and experiences they acquire, or through new ways of owning their identity as they navigate the metaverse."
The firm's President Tariq Shaukat expanded on the metaverse plans, and hinted that crypto would also play a role in the future of dating apps.
"On the metaverse, we're really taking a Web 3 lens on this. I'm sure somebody will build a more virtual experience and we will happily engage and be there when they do that with avatars, etc. But what we really think is really interesting in the near term is the application of blockchain and crypto in general to the experience that our communities have," Shaukat said.
When pressed by an analyst on the nature of Bumble's crypto plans, however, Shukat did not provide a direct answer, instead hinting that the firm had "some interesting things up our sleeve" – and spoke in more general terms about the need to promote "decentralization" and granting the "engineering community both inside and outside of the company" some "level of ownership and participation."
Bumble's announcement came just days after its rival Match, the operator of the Tinder dating app, announced its own plans to create a dating-focused metaverse space replete with avatars, augmented and virtual reality features, and more to feature in the Tinder app.
Again, there will be a crypto bent: the economic backbone of this new paradigm will likely be tokens named tinder coins. Match stated, in its own Q3 earnings call, that it was already testing the tokens in several regions, including European nations.
Tinder users will be able to use the coins to boost the visibility of their profiles and pay for Super Like features. The company will also seek to provide coins to users, to incentivize in-app activities.
But it is not just dating app giants who have an opinion on the metaverse. Business Insider quoted Morgan Stanley as stating in a note that the metaverse is on course to "fundamentally change the medium through which we socialize with others."
The firm's Equity Strategist Edward Stanley was quoted as stating that companies are now building their own "thriving" versions of the metaverse, but noted that "true" metaverse was impossible without interoperability.
He opined:
"This will take many years and cross-company collaboration to allow users to seamlessly move across millions of experiences and take their digital avatars and possessions around with them."
____
Learn more:
- Seoul to Launch 'Metaverse' Public Service Platform in 2022
- Metaverse Tokens Extend Rally After Facebook's Meta Move

- Nike & Microsoft Rush Into Metaverse
- Investing in the Metaverse: 4 Ways to Invest in Virtual Future

- Asian Lonely Hearts Falling Victim to Bitcoin, Tether Scammers
- Crypto Scammers Now Stalking Dating Apps Like Tinder for Prey
---