Three New Blockchain Use Cases Go Live in Europe
Disclosure: Crypto is a high-risk asset class. This article is provided for informational purposes and does not constitute investment advice. By using this website, you agree to our terms and conditions. We may utilise affiliate links within our content, and receive commission.
Blockchain adoption seems to be growing, and it is almost hard to track where the technology found its newest application now. Currently, European banks, Crypto Valley and the UK's Food Standards Agency (FSA) all found a way to integrate distributed ledgers into their operations.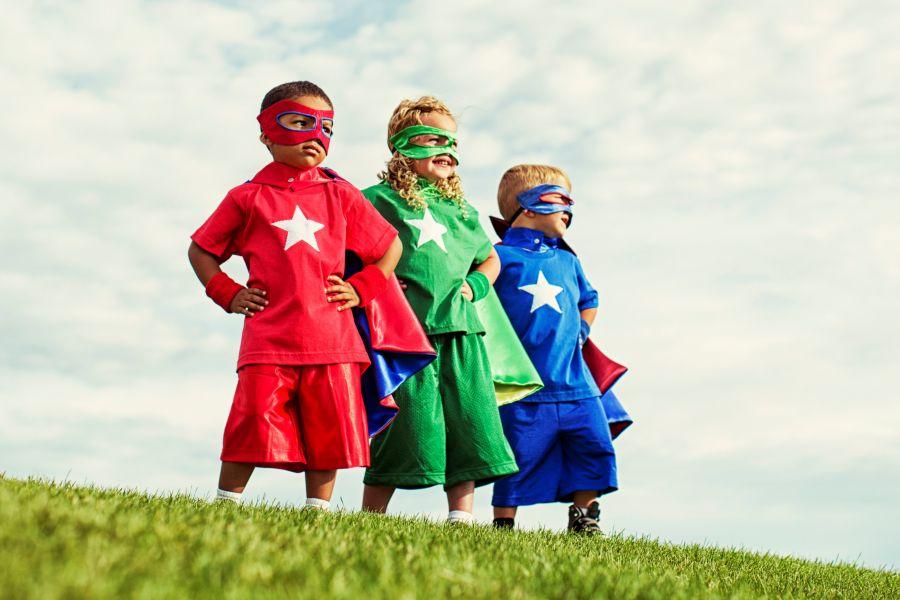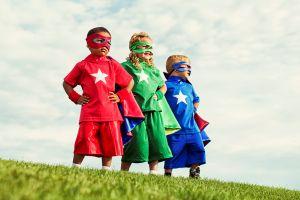 1. Financial services
Nine European financial institutions had already created a blockchain platform called we.trade, and according to an official press release, they have completed first live blockchain-based financial trades across borders. The announcement continues, "Over the last 5 days, 10 companies have executed trades, via 4 banks. These trades signify the first commercially viable open account trades, harnessing blockchain technology."
These transactions prove that the platform is a "robust and commercially viable proposition," Roberto Mancone, Chief Operating Officer of we.trade said in the announcement. At present we.trade is available across 11 European countries: Belgium, Denmark, Finland, France, Germany, Italy, the Netherlands, Norway, Spain, Sweden and the UK, but they expect to expand further into Europe and globally, pending new banking partners.
2. Voting
Meanwhile, Zug, a city in Switzerland known as the Crypto Valley, claims it has successfully completed its first test of a local blockchain-based voting system. The Swiss city launched an e-voting pilot platform built on blockchain technology as part of the city's efforts to embrace the technology. Dieter Müller, head of communications for the city of Zug told the Swiss News Agency that the premiere was a success.
Voters were able to vote via their smartphones by downloading the already existing app to register. The technical details will be evaluated over the next few months, and the focus will be on the protection of privacy, voting secrecy, and ensuring that the voting results can be "verifiable, unchangeable and comprehensible," according to swissinfo.ch.
3. Supply chain
The UK joins the group of blockchain users: their FSA announced on Monday that it has successfully piloted a blockchain-based supply chain monitoring system. The trial tracked meat produced in an unnamed cattle slaughterhouse, providing "improved transparency" throughout the supply chain.
Sian Thomas, Head of Information Management, said for the official press release that blockchain may add a lot of value to parts of the food industry, especially slaughterhouses as they require a lot of inspection and collation of results.
She added, "Our approach has been to develop data standards with industry that will make theory reality and I'm delighted that we've been able to show that blockchain does indeed work in this part of the food industry. I think there are great opportunities now for industry and government to work together to expand and develop this approach."
_______
Although Cryptonews.com has previously reported that blockchain adoption is slow – and nothing to worry about – the ever-growing number of cases shows the potential as leading industry experts set an example to smaller institutions.
But as much as the wider world is enamored with blockchain tech, there's an emerging dialogue among crypto figures and outside observers on whether blockchain tech is really applicable to anything other than cryptocurrencies such as bitcoin, monero and ethereum.
However, while it's becoming increasingly likely that blockchains won't be applicable to all of the world's problems, the immutability of the records they provide means they're still likely to bring benefits in certain focused areas.
---