Three Arrows Capital Founders Face $1.3 Billion Claim from Liquidators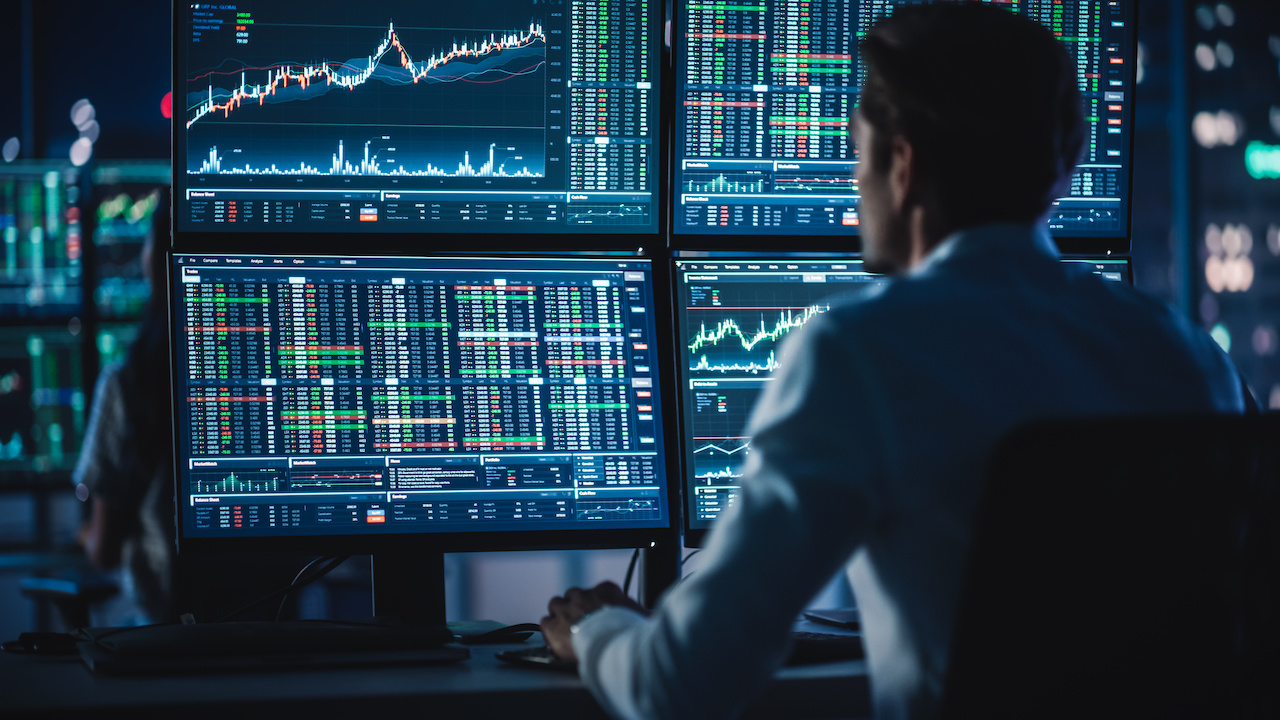 The founders of the now-bankrupt crypto hedge fund Three Arrows Capital, also known as 3AC, are facing a $1.3 billion recovery claim from the fund's liquidators.
The liquidators, who are also partners at the consulting and advisory firm Teneo, have accused the firm's co-founders Su Zhu and Kyle Davies of incurring debt when the firm was insolvent.
Per the allegations, the co-founders have taken on "significant" leverage between May and June 2022, after the hedge fund suffered heavy losses following the collapse of LUNA and its algorithmic stablecoin UST.
The court-appointed officials claim that by that time, the firm was already on the brink of insolvency, a Bloomberg report said.
The fund's liquidators are now seeking to recoup the losses, which is a part of the $3.3 billion owed to 3AC creditors. They had discussions with the hedge fund's creditors regarding the allegations against Zhu and Davies at a Tuesday meeting, a person familiar with the matter told Bloomberg.
Three Arrows Capital filed for bankruptcy in the British Virgin Islands in late June 2022, following which a regional court ordered 3AC into liquidation.
Liquidators Intensify Legal Actions
The collapse of Terra ecosystem coins LUNA and UST, along with the subsequent fallout of 3AC, had a widespread impact on the cryptocurrency market and platforms connected to the hedge fund.
BlockFi and Voyager Digital Ltd., two platforms with substantial exposure to 3AC, filed for Chapter 15 bankruptcy shortly after the liquidation of the hedge fund.
According to the court papers, the founders of 3AC have not cooperated with the liquidation process. The bankruptcy filing noted that the company owes $3.5 billion to 27 companies, including $2.3 billion to Genesis Global Trading.
Additionally, the founders were also accused of meddling with customer funds, to which, Zhu Su posted a tweet saying 3AC's good faith to cooperate with liquidators was met with "baiting".
In a recent event, the estate of the collapsed hedge fund filed a legal document, asking the court to impose a daily fine of $10,000 on Davies, noting his disregard for previous requests. The document pointed out the co-founders' extravagant lifestyles.
Per a recent report, Davies flew to Bali, a year after the company collapsed in June'22, and was found painting in cafes, reading Hemingway on the beach, and touring Thailand, Malaysia, Dubai, and Bahrain.
---