This Investor Beats the Market, Says it's a Good Time to Buy Bitcoin
Disclosure: Crypto is a high-risk asset class. This article is provided for informational purposes and does not constitute investment advice. By using this website, you agree to our terms and conditions. We may utilise affiliate links within our content, and receive commission.
USD 5,500 per bitcoin is a good entry point for those willing to buy this most popular cryptocurrency, Jehan Chu, founder of Kenetic Capital, a blockchain investment and advisory firm, said. They have recently revealed that their proprietary investment portfolio has recorded year-to-date returns of 77% against the highly bearish market.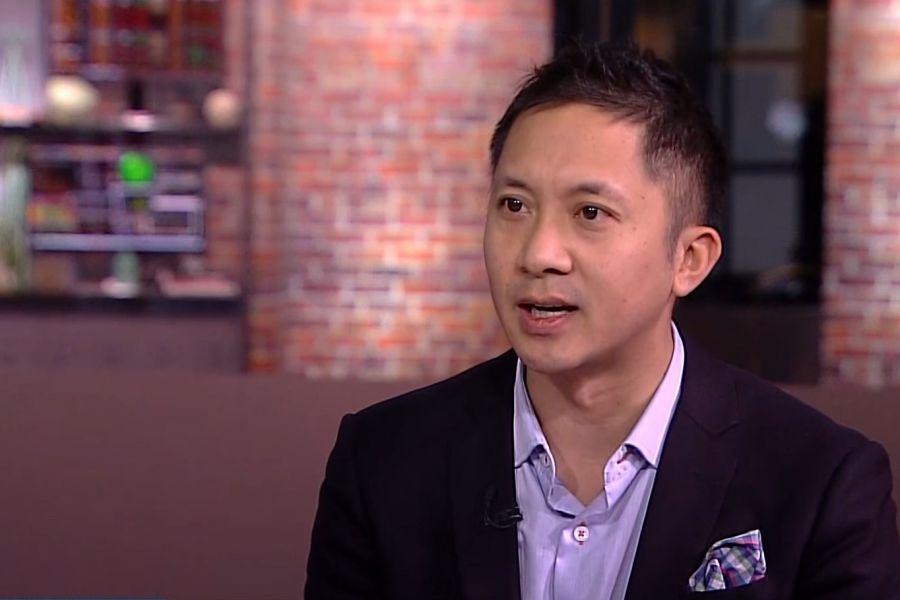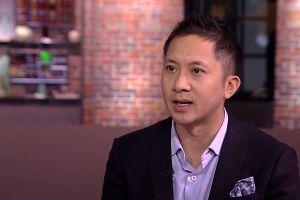 Talking on Bloomberg Daybreak Asia, Jehan Chu said, "I bought my first Bitcoin at USD 900 back in late 2013, and I continued buying all the way down to USD 200. Those of us who have been early in the space have seen this before, so do I think that USD 5,500 down from a high from around USD 18,000-19,000 is a good entry point? I do. […] As we move forward, Bitcoin and some of the larger cap cryptocurrencies will increasingly be seen as a legitimate store of value, especially in the wake of what's happening across the globe. And I think that USD 5,500 in a year will be seen as a very cheap price."
Forecasts coming from companies that have managed to record high returns might be worth to listen, especially given that the whole market is down around 65% compared to December 2017. (In either case, it's a healthy thing to take all forecasts with a grain of salt. For example, in December 2017, even Jehan Chu estimated that Bitcoin will reach USD 50,000 by the end of 2018 and confirmed this forecast in January.)
The return of 77% is recorded as of October 31st, with two more months until the end of the year. Kenetic Capital CEO Daniel Weinberg explains, "During this volatile period, our proprietary investment portfolio continued to outperform many crypto funds as a result of our deep institutional investment experience and strong risk management."
As to whether Bitcoin can go back to where it was around a year ago, Chu says, "I think we will see a significant turnaround, both in the blockchain space, as well as in the indicative prices of major assets including Bitcoin, Ethereum and other major large-cap cryptocurrencies […] This past year we saw ICE, the parent company of the New York Stock Exchange, launch Bakkt in conjunction with Microsoft and Starbucks. So we're really seeing these blue chip brands entering the space. And I think that's having a positive overall effect on the enthusiasm and the comfort of the asset."
His opinion on entry points for Bitcoin is shared with some others, notably Mohamed El-Erian, chief economic advisor at Allianz, an insurance giant. Around two months ago, El-Erian said that bitcoin is best bought at USD 5,000 – a reiteration of his previous stance from June. However, El-Erian "doesn't expect it will get all the way back to USD 20,000."
However, some market analysts still do not rule out that the market might continue falling. For example, the well-known quantitative cryptocurrency analyst Willy Woo, tweeted this week:
---