Tether Aims to Invest Half a Billion Dollar in Mining Ventures Over Next Six Months to Become a Top Miner
Disclosure: Crypto is a high-risk asset class. This article is provided for informational purposes and does not constitute investment advice. By using this website, you agree to our terms and conditions. We may utilise affiliate links within our content, and receive commission.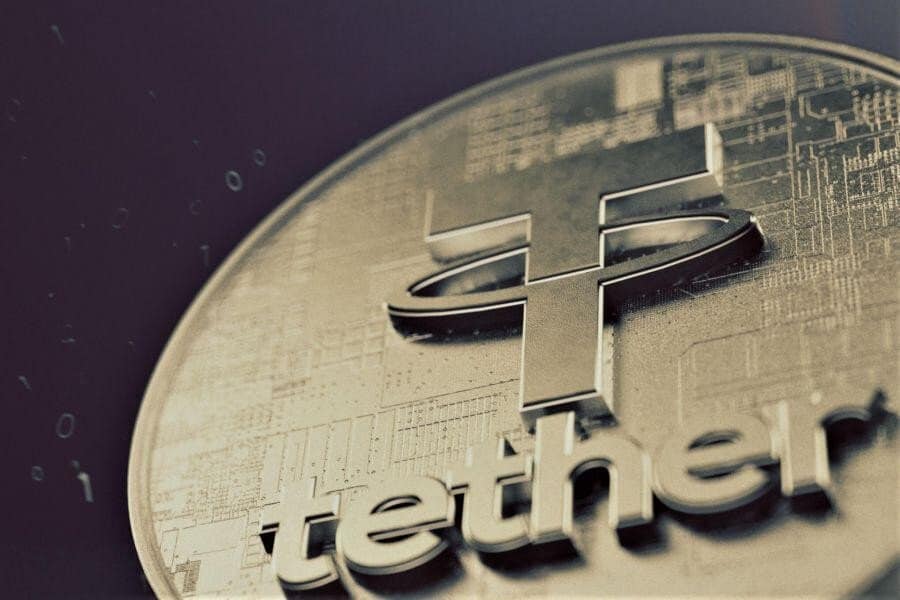 Tether, the company behind the world's largest stablecoin USDT, aims to invest half a billion dollars to become one of the world's leading Bitcoin miners. 
Paolo Ardoino, the company's incoming CEO, said in a recent interview that Tether plans to invest approximately $500 million over the next six months. 
The company's investment strategy includes constructing its own mining facilities and acquiring stakes in other mining companies.
The new venture represents a significant departure from Tether's primary business of running the USDT stablecoin, which maintains a one-to-one value with the US dollar. 
Tether generates revenue by managing a reserve of US Treasury bills and other assets backing the USDT stablecoin.
As of September 30, the company had accumulated around $3.2 billion in excess cash. 
Tether has already allocated over $800 million this year for investments in various research-related fields, including Bitcoin.
Bitcoin mining is an energy-intensive process that validates transactions on the blockchain network. 
Miners use specialized computers to process transactions and, in return, receive new Bitcoin tokens. 
Tether plans to establish Bitcoin mining facilities in Uruguay, Paraguay, and El Salvador, with each site having a capacity ranging between 40 and 70 megawatts.
"A 1% market share would likely make Tether among the world's 20 largest Bitcoin mining companies," said Jaran Mellerud, chief executive at Bitcoin mining data and research firm MinerMetrics. 
"Given Tether's importance in the crypto ecosystem and its financial muscle, its market share over time will likely grow far beyond its initial 1% goal."
Tether Aims to Reach 120 MegaWatts of Mining Capacity by 2023

Tether aims to reach 120 megawatts of mining capacity through its own operations by the end of 2023. 
By the end of 2025, the company projects a capacity of up to 450 megawatts. 
Tether has allocated approximately $150 million for mining opportunities in which it is directly involved, with some funds still being deployed across new sites.
Tether's investment in crypto mining comes as many miners have faced financial challenges since the cryptocurrency market downturn last year, leading some companies to declare bankruptcy. 
Tether's ability to generate substantial cash, even during bear markets, positions it uniquely to make counter-cyclical investments.
However, Tether also faces challenges, including increasing competition and the upcoming Bitcoin code update known as the halving, which will significantly reduce mining revenue next year. 
Mining difficulty, a measure of the computing power required to earn new Bitcoin tokens, has reached historic highs multiple times this year as miners continue to expand their operations. 
Ardoino noted that Tether is evaluating a potential site with a capacity of 300 megawatts and confirmed that the company's mining operations are already profitable due to Bitcoin's price increases. 
Tether has also adopted a flexible approach by setting up its mining facilities inside large containers, enabling them to be relocated quickly to regions with cheaper electricity.
"Mining for us is something that we have to learn and grow over time," Ardoino said. "We are not in a rush to become the biggest miner in the world."
---