Terra's Do Kwon Makes Massive Bet That LUNA Will Stay Above USD 88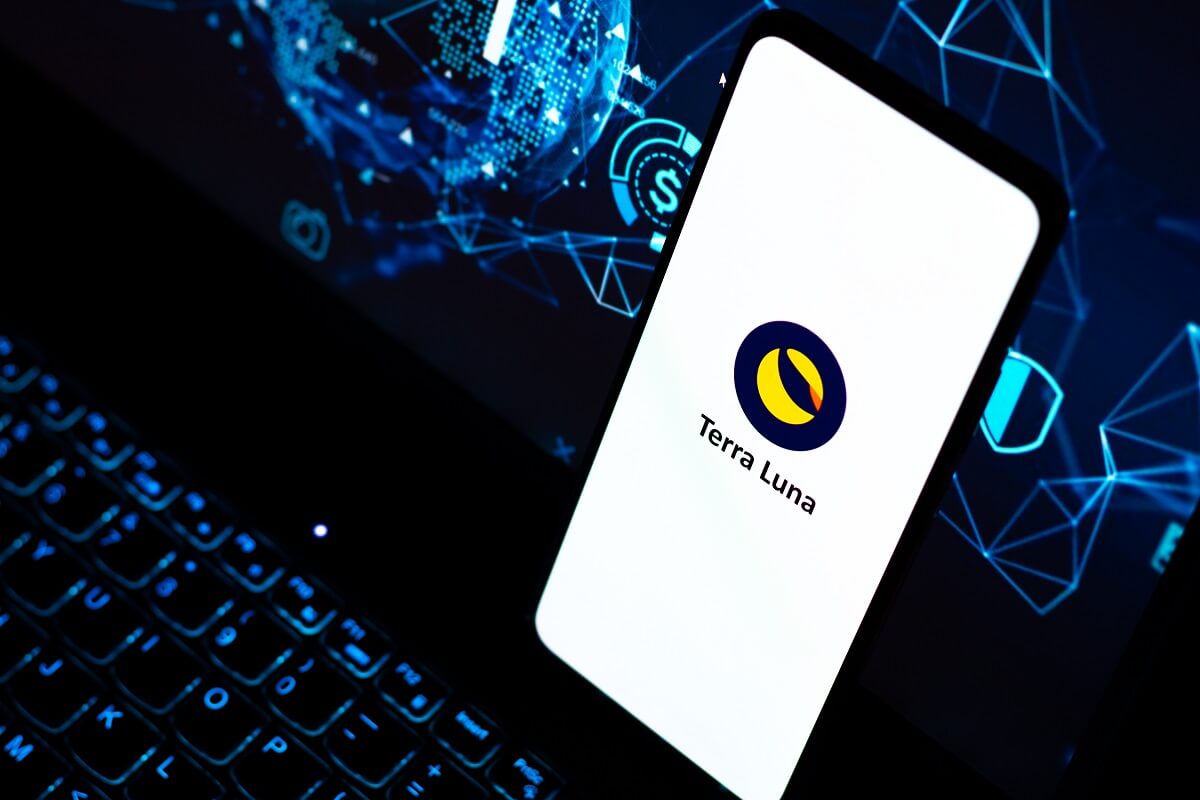 The CEO of Terra (LUNA), Do Kwon, has agreed to a rather large bet with a Twitter user that the price of LUNA will not be lower in one year than it is now.
"Who wants to take a USD 1,000,000 bet that LUNA will be lower price in 1 year than now?"
That question was posted on Twitter on Sunday by Sensei Algod, a crypto trader and the popular pseudonymous Twitter user who describes himself as a "semi retired degen."
Just over an hour later, the co-founder of Terra replied, saying: "Cool, I'm in," before adding that he would prefer to bet 90% of "whatever your net worth is."
LUNA is the native token of the Terra protocol, which is best known as the stablecoin protocol that supports terraUST (UST).
Unlike most other digital assets, the price of LUNA is not in negative territory for the year after seeing strong growth in February. Year-to-date, the token is up by a mere 0.05% to a price of USD 91.48 (as of 10:30 UTC) - meaning, it's basically unchanged.
The bet with Do Kown happened after Sensei Algod has repeatedly called LUNA and UST a "ponzi" that can only function as long as there is more demand for the tokens than there is supply. The trader added in tweets from February that the entire system will fail if a Black Swan event happens or if supply exceeds demand.
"Best case is they cap UST so that it's still manageable. But in theory it's possible they issue hundreds of billions UST backed by a few billions in real liquidity," the pseudonymous Twitter user wrote at the time.
Following this week's bet, Sensei Algod has continued to criticize Terra and the UST stablecoin - just yesterday accusing the stablecoin of "printing 10bn+ out of thin air" and said their practices are "dangerous."
And although it is anyone's guess what the price of LUNA will be one year from now, what seems to be clear is that the bet is serious for both parties and that they intend to go through with it.
"All shitposting aside, respect for putting up," the outspoken Terra CEO wrote to Sensei Algod after the bet was confirmed.
According to a Twitter exchange between the two parties, the popular crypto influencer Cobie has been chosen as the custodian for USD 1m each from Do Kwon and Sensei Algod.
Sensei Algod later confirmed that he had sent USD 1m in the stablecoin tether (USDT) to Cobie by sharing on Twitter his blockchain transaction from crypto exchange Binance to a wallet belonging to Cobie.
Shortly after, Cobie also confirmed that the wallet he set up as the custodian of the bet had been "fully funded" by both parties.
"See u in a year," Cobie ended his tweet by saying.
____
Learn more:
- Luna Jumps as Terra Asks USD 38M From Community to Fund an Undisclosed Sports Partnership
- Polkadot, Terra, 'Most Promising' for 2022, Pantera's Morehead Says

- Ethereum's Position as DeFi Leader Challenged by Terra, BSC, Solana, Avalanche – JPMorgan
- LUNA on the Rise as South Korean City Mulls Terra Stablecoin Proposal

---