Tamadoge NFTs Rank #1 on OpenSea as FOMO Builds – Here's What You Need to Know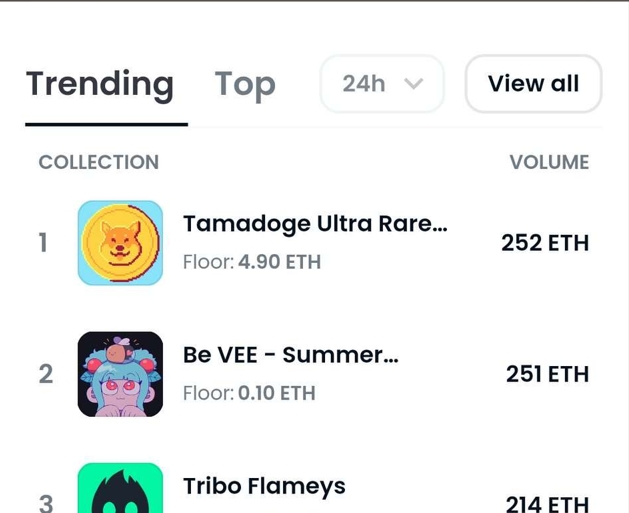 Disclaimer: The Industry Talk section features insights by crypto industry players and is not a part of the editorial content of Cryptonews.com.
Tamadoge has been turning heads recently after selling out its $19 million dollar presale and soaring in value from a listing price of $0.03 to a high of $0.197. Now, the Tamadoge ultra-rare NFT collection has made it to the number 1 spot on OpenSea, showing that the project can perform well across the whole crypto space.
What is Tamadoge?
Tamadoge is a cryptocurrency project that aims to reshape the current crypto gaming landscape by creating a rewarding, engaging, NFT-based game with a focus on gameplay rather than convoluted earning mechanics.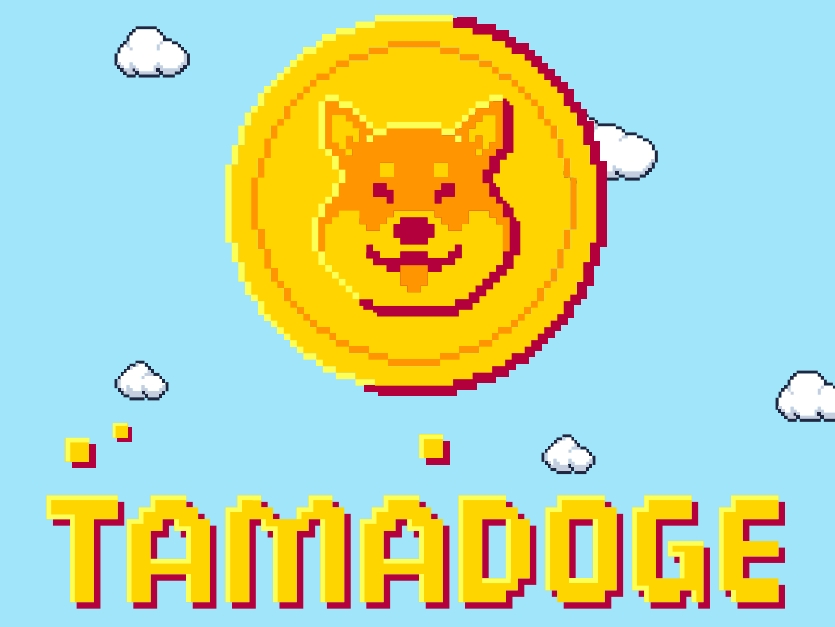 At the core of the Tamadoge game is a unique Metaverse world known as the Tamaverse. Within this virtual land, players can explore, interact with one another, and view their 3D-animated Tamadgoge pets. Each pet is tokenized as an NFT, allowing them to be easily bought, sold, and upgraded.
In order to earn Dogepoints and increase their leaderboard ranking, players can train a Tamadoge pet and provide it with items from the in-game store. The higher ranked a player is on the in-game leaderboard, the larger their share of the rewards pool. This incentivizes players to purchase items from the Tamadoge store, in turn triggering a 5% burn on revenue.
The Tamadoge NFT Collection
October 6th saw the release of the first official Tamadoge NFT collection. The series contained 100 ultra-rare pet NFTs that boast increased stats and excellent artwork. The ultra-rare NFT collection has been a huge hit with investors, soaring to the number 1 spot on OpenSea's trending tab and commanding a floor price of 8 ETH.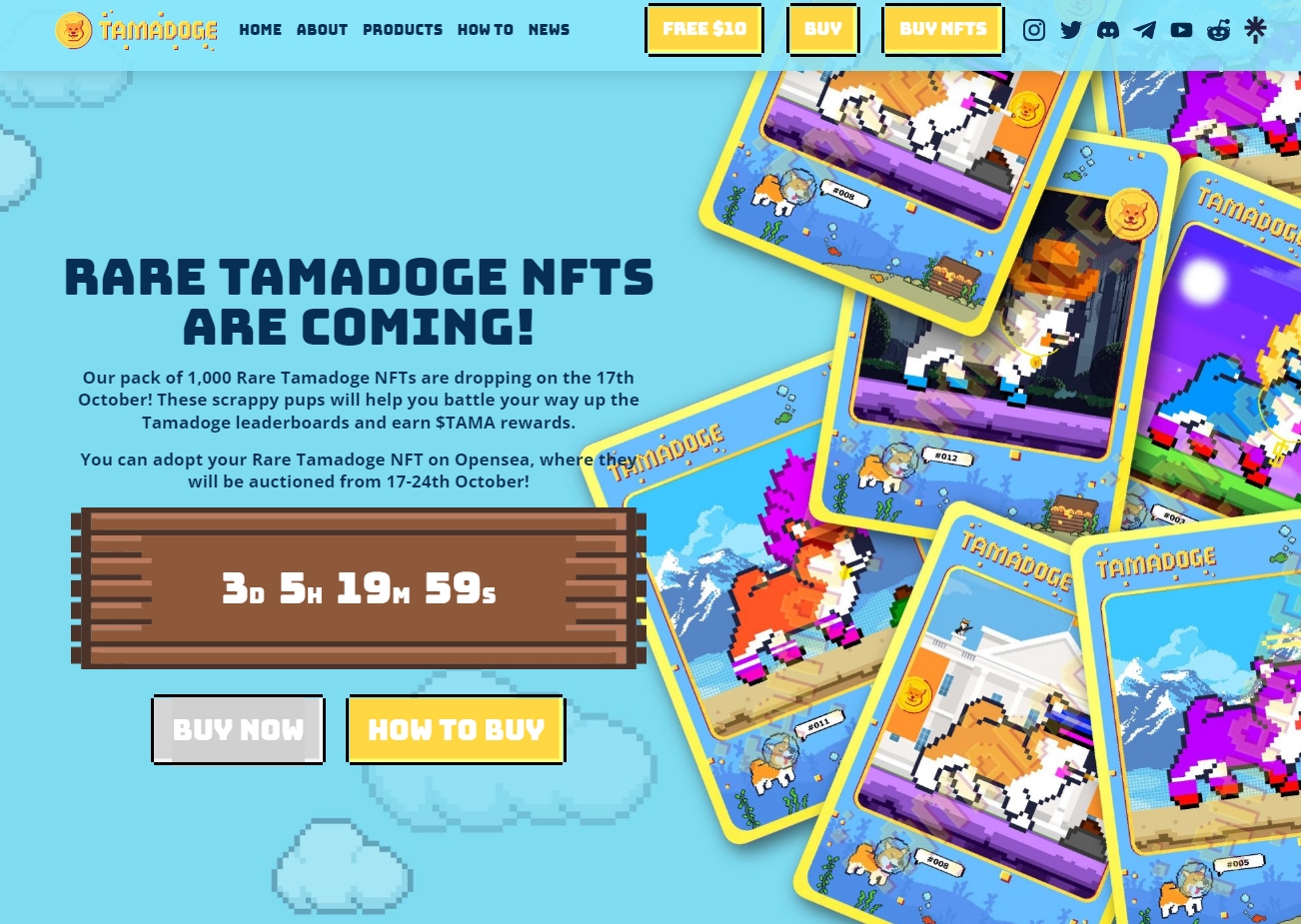 However, if you weren't able to snag a Tamadoge NFT during the ultra-rare auction, don't worry. A collection consisting of 1,000 rare Tamadoge NFTs is set to drop on October 17th, with the auction running until October 24th. This will later be followed by the release of 20,000 common NFTs, giving investors another chance to get their hands on a Tamadoge pet.
In addition to providing its holders with an investment opportunity and a character for the upcoming Tamadoge arcade games, owners of any ultra-rare, rare, or common Tamadoge NFT will receive a puppy version for use in the main Tamadoge game once it's released.
While it's true that the TAMA token has been performing exceptionally well, the ultra-rare NFT collection has achieved an equally as impressive feat. Based on the project's performance to date, it seems as though nothing will be able to stop the accent of Tamadoge.
As such, it's worth checking out the project today before prices are pushed higher as the hype around Tamadoge builds to insurmountable levels. Join the Tamadoge Telegram to hear about any updates before anyone else.
Related News and Analysis
---