Surprise! State-Owned Bank Says Bitcoin Price Is Too Low
Disclosure: Crypto is a high-risk asset class. This article is provided for informational purposes and does not constitute investment advice. By using this website, you agree to our terms and conditions. We may utilise affiliate links within our content, and receive commission.
A German bank believes that bitcoin prices are in for a major boost next year, and says current prices do not take into account the token's forthcoming mining reward halving – expected to take place in May 2020. The bank estimates that BTC might hit USD 90,000, while it trades at c. USD 8,200 today.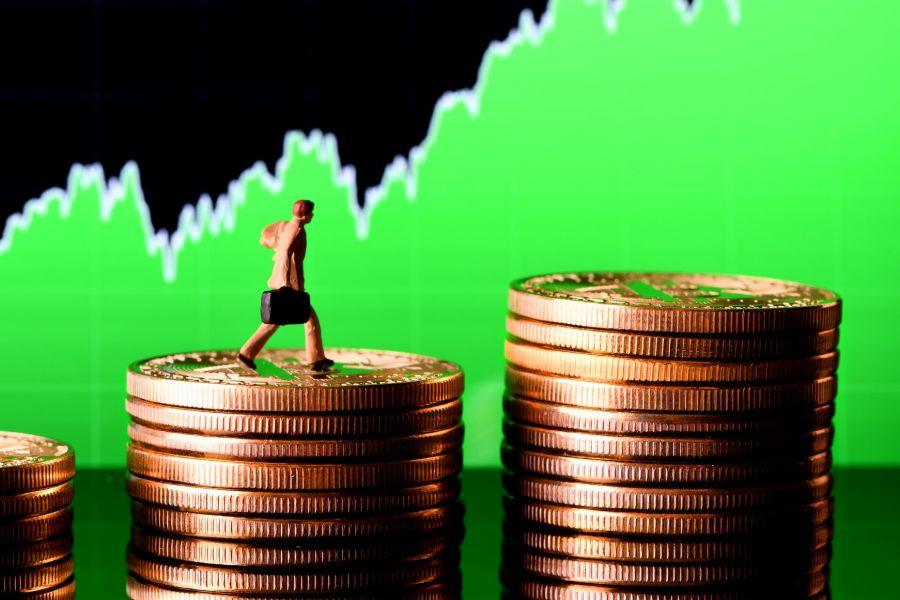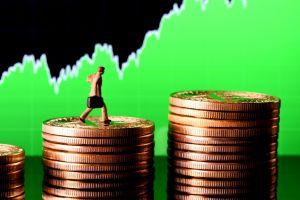 Bayern LB, a bank that is 75% owned by the Bavarian state, has made a stunning forecast about the token, claiming that it is now "outshining" gold. In a report, the bank concluded that the May 2020 halving had "hardly" been priced into existing BTC values.
And the bank provided reasoning to back up its conclusions, stating that Bitcoin's market value and stock-to-flow ratio were "strongly correlated." The bank cited another report, authored by Bitcoin analyst PlanB, as further evidence of the stock-to-flow ratio-to-price link.
The report's authors wrote,
"What is certain is that Bitcoin's stock-to-flow ratio will increase drastically in May 2020 from around 25.8 at the moment to almost 53. By contrast, gold's stock-to-flow ratio (currently in the vicinity of 58) will only be insignificantly (if at all) higher next May. If the May 2020 stock-to-flow ratio for Bitcoin is factored into the model, a vertiginous price of around USD 90,000 emerges. This would imply that the forthcoming halving effect has hardly been priced into the current Bitcoin price of approximately USD 8,000."
However, the bank is not the only one pointing at the stock-to-flow ratio. As reported, Murad Mahmudov, the head of investments at crypto hedge fund Adaptive Capital, mentioned it among more than 50 positive catalysts on the Bitcoin's horizon. According to Mahmudov, since bitcoins are going to be increasingly more difficult to produce, their limited supply and growing demand are meant to produce higher price valuation.
Meanwhile, Bayern LB made further positive forecasts for Bitcoin in the months ahead, stating that the token would make a "big leap forward" in 2020, and concluding that it is "an even harder asset than gold."
And in a yet bolder assertion, the report added,
"In 2024 (when halving is set to take place again), Bitcoin's degree of hardness will again increase massively."
The report concluded,
"If Bitcoin is indeed to become the money of the 21st century, it will be because its properties (above all its high degree of hardness) have been preferred."
Meanwhile, as reported yesterday, recent bitcoin selling pressure originated from short-term traders that got bitcoin at prices between USD 10,000 and USD 12,000. At the same time, owners that acquired bitcoin at prices below USD 8,000 own the absolute majority of bitcoins in circulation. According to crypto market analysis firm Coin Metrics, some BTC 11.46 million belong to this group of "long-term holders with a strong long-term conviction in bitcoin."
---