Stake Your Crypto with the Arbismart Wallet's No-risk Policy
Disclosure: Crypto is a high-risk asset class. This article is provided for informational purposes and does not constitute investment advice. By using this website, you agree to our terms and conditions. We may utilise affiliate links within our content, and receive commission.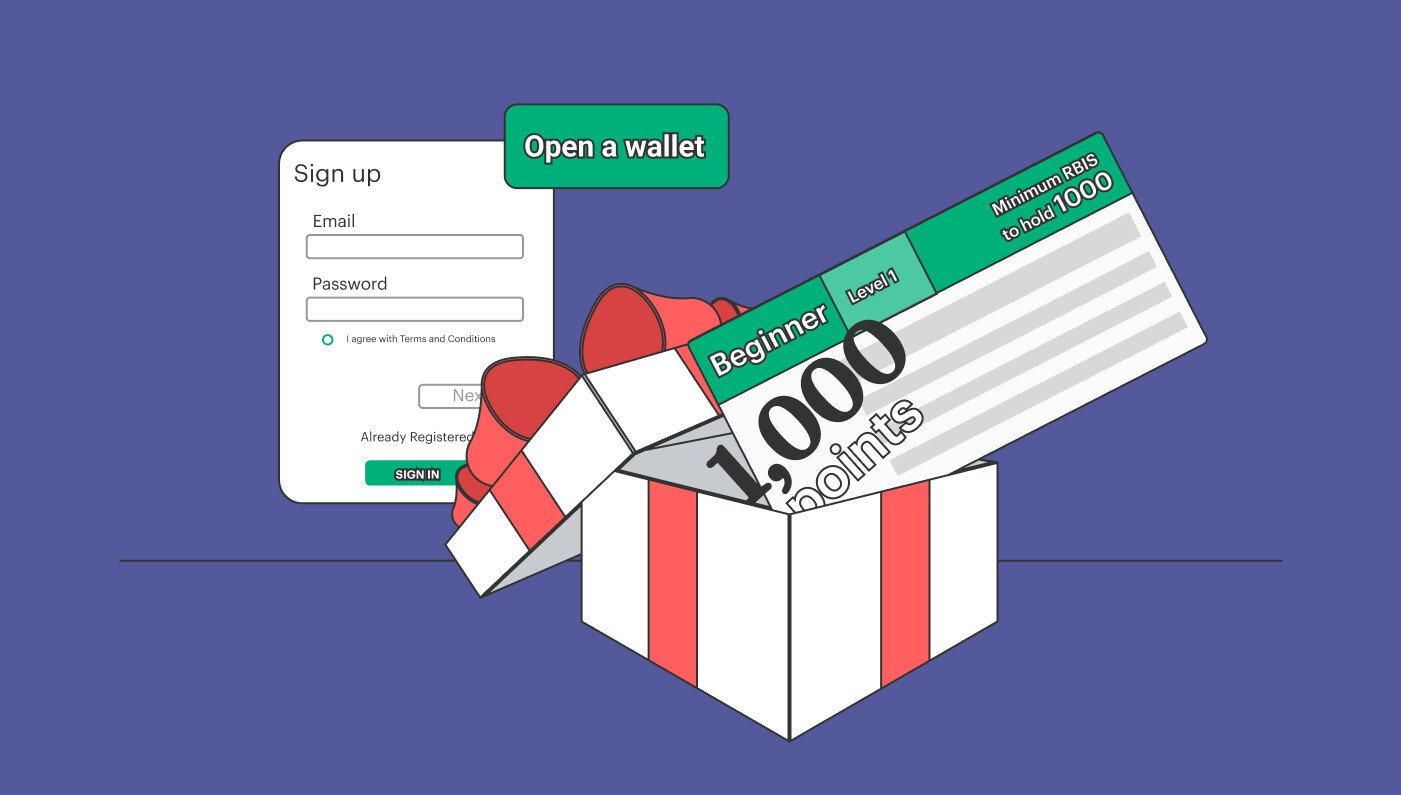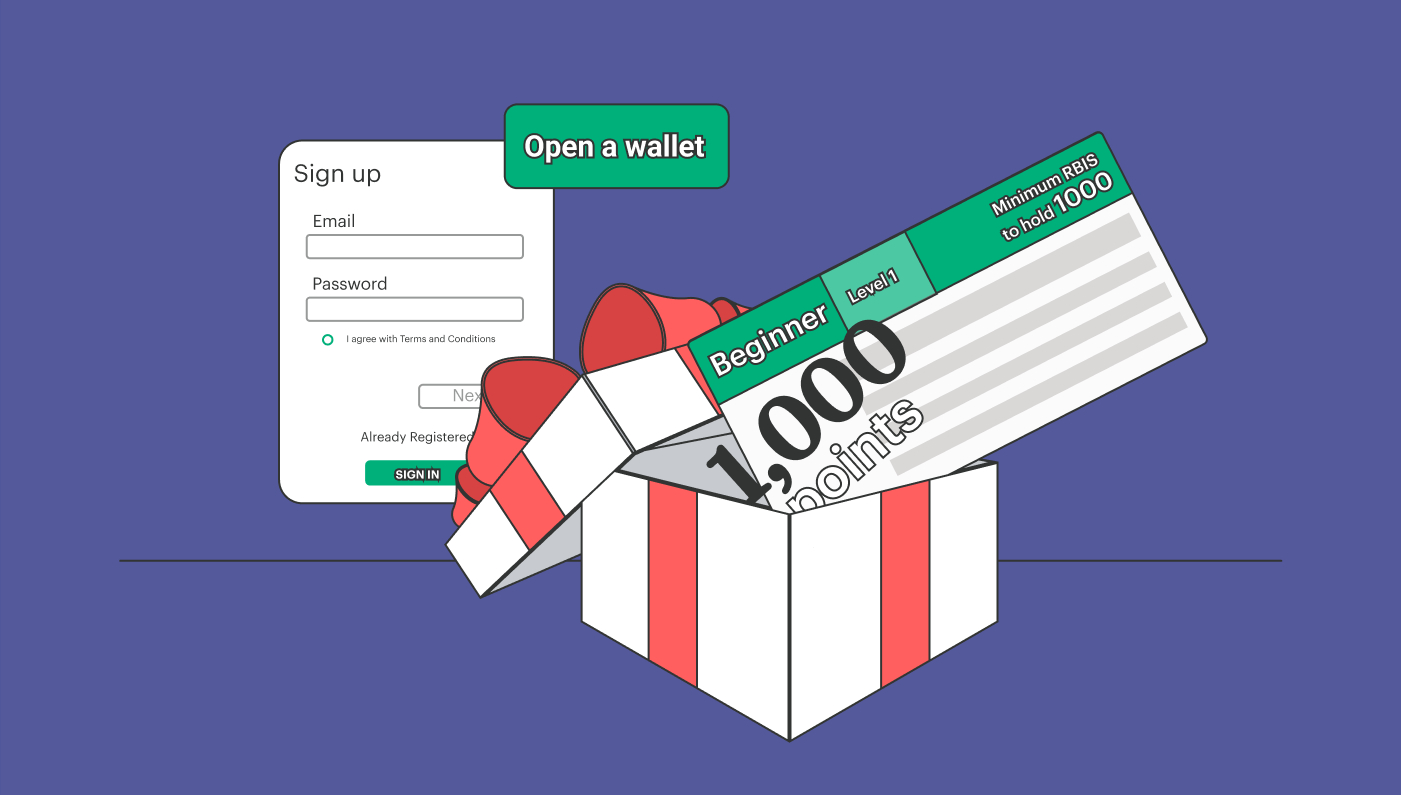 Disclaimer: The text below is an advertorial article that is not part of Cryptonews.com editorial content.
There is only one passive investment strategy that will provide a steady return, with zero risk, in both bull and bear markets.
Interest-bearing wallets offer secure storage as well as consistent profits, without requiring you to spend a second on the hands-on management of your capital. Interest rates are not impacted by sudden market shifts, making wallet savings plans the most reliable, predictable source of crypto revenue.
To better understand how they work, let's look at the ArbiSmart project. Established in 2019, ArbiSmart is a leading EU authorized financial services ecosystem, which offers one of the industry's most popular and profitable interest-generating wallets.
Make a Sizable Passive Profit
With crypto wallets, before you can open a savings plan and be eligible to make a profit from your Bitcoin, Ethereum and Shiba Inu, you frequently need to own a minimum amount of the project's native token. If the project is thriving and the token is rising in value, this can generate exceptional capital gains on top of wallet interest.
With ArbiSmart, you need to own at least 1,000 RBIS, the native token. This will place you at the Beginner account level. The more RBIS you own, the higher your account level, and the higher the interest you earn on savings plans in Bitcoin, Euro or any other supported currency.
Wallets offer better profits than almost any other crypto investment opportunity and the ArbiSmart wallet offers among the highest in the industry, with rates reaching up to 147% a year.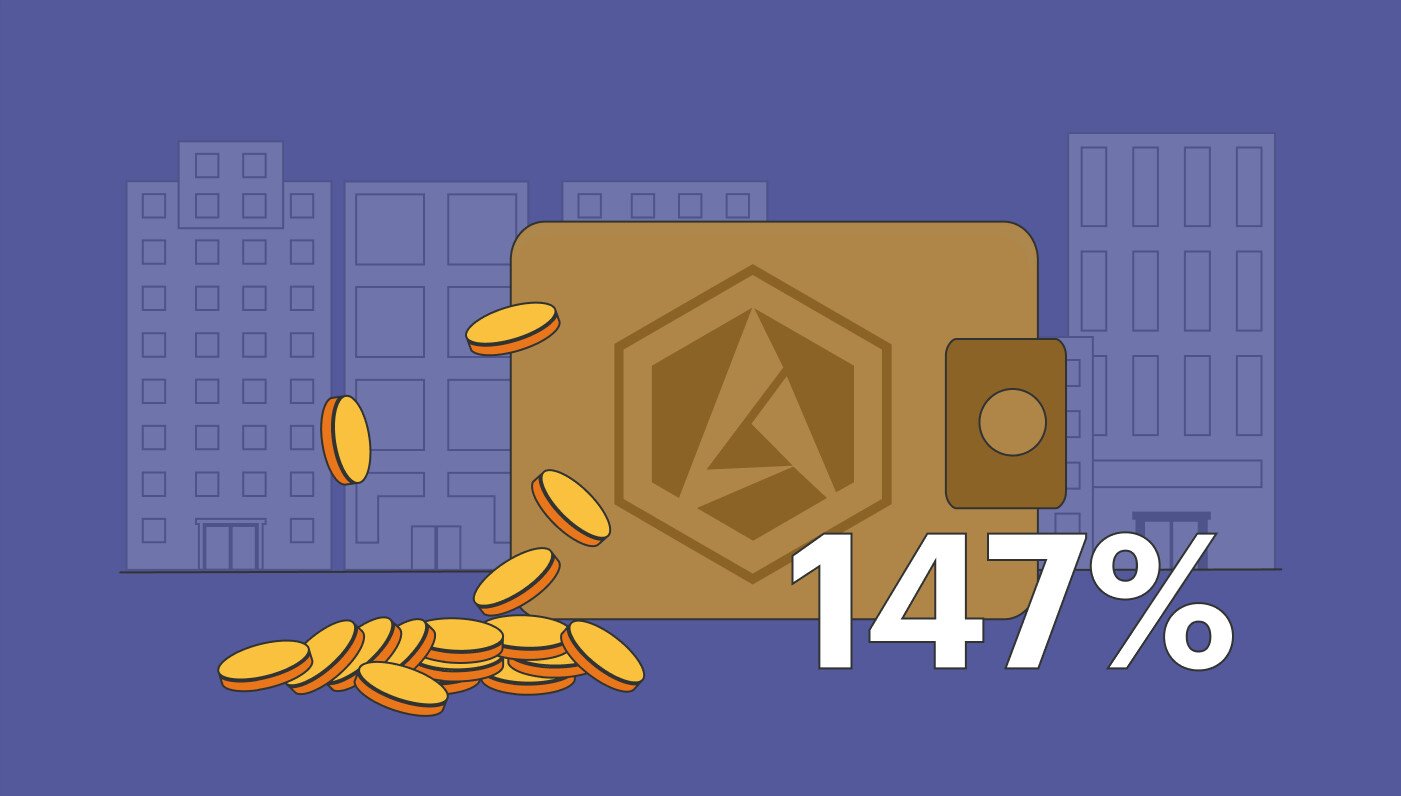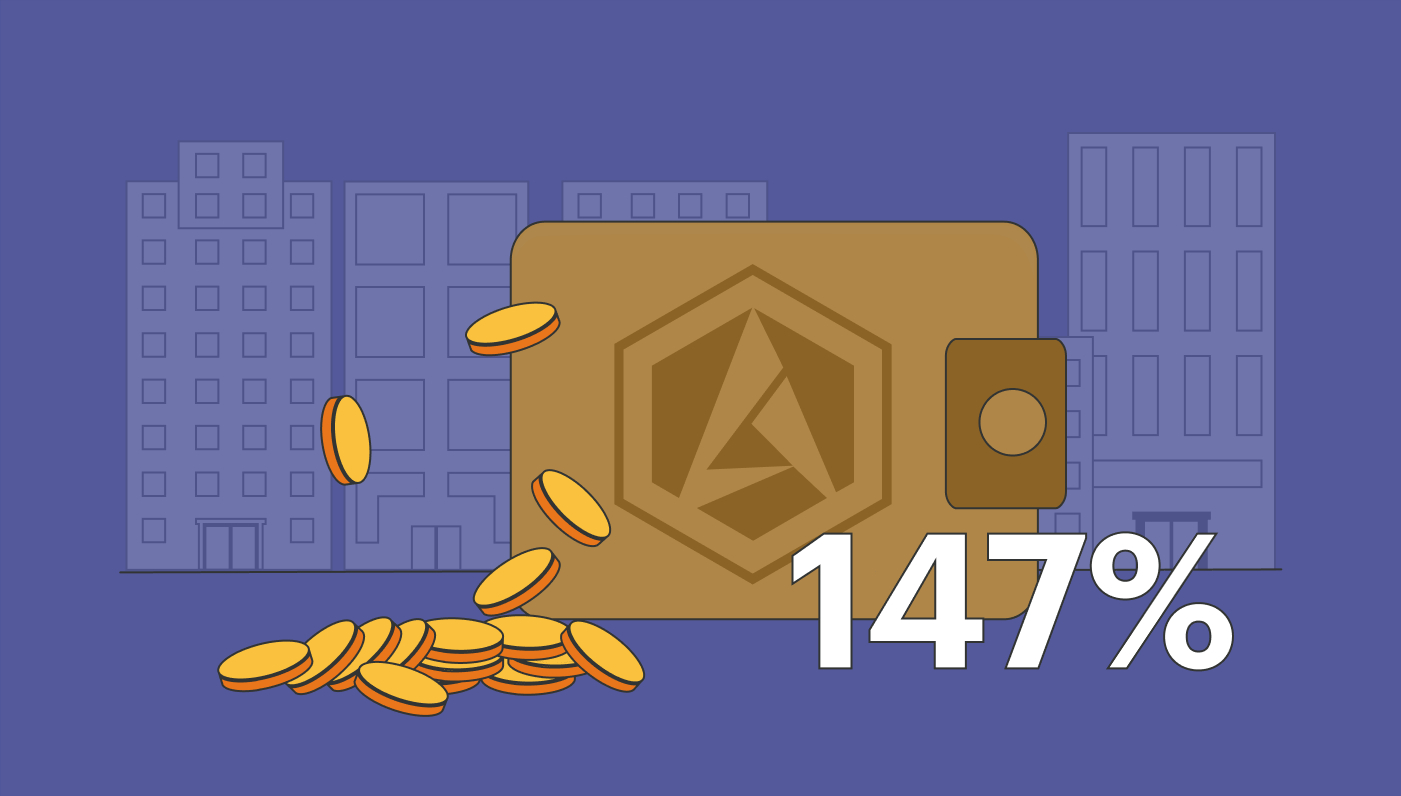 Create a Plan that Meets Your Needs
If accessibility is more important to you than profitability, then you can securely store your capital in an interest-free available balance from which it can be withdrawn anytime. Alternatively, you can earn a profit by locking up your capital in a savings plan, in a choice of 25 different supported FIAT or cryptocurrencies. All savings plans earn interest but it's worth noting that RBIS balances earn much higher rates.
The longer the funds are stored in a plan, the higher the rate of interest. You can pick a 1-month, or 3-month plan or lock funds for an extended period like 2, 3, or 5 years.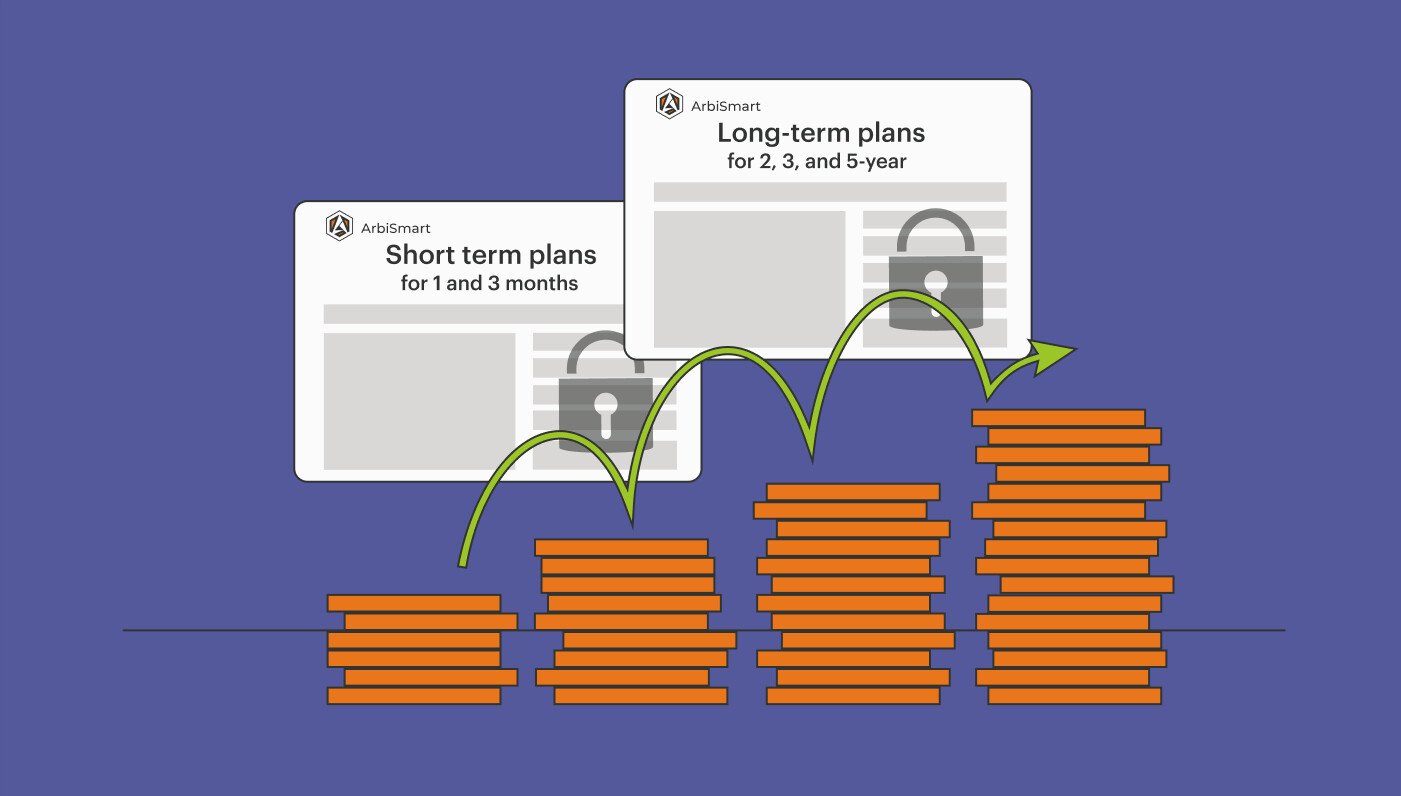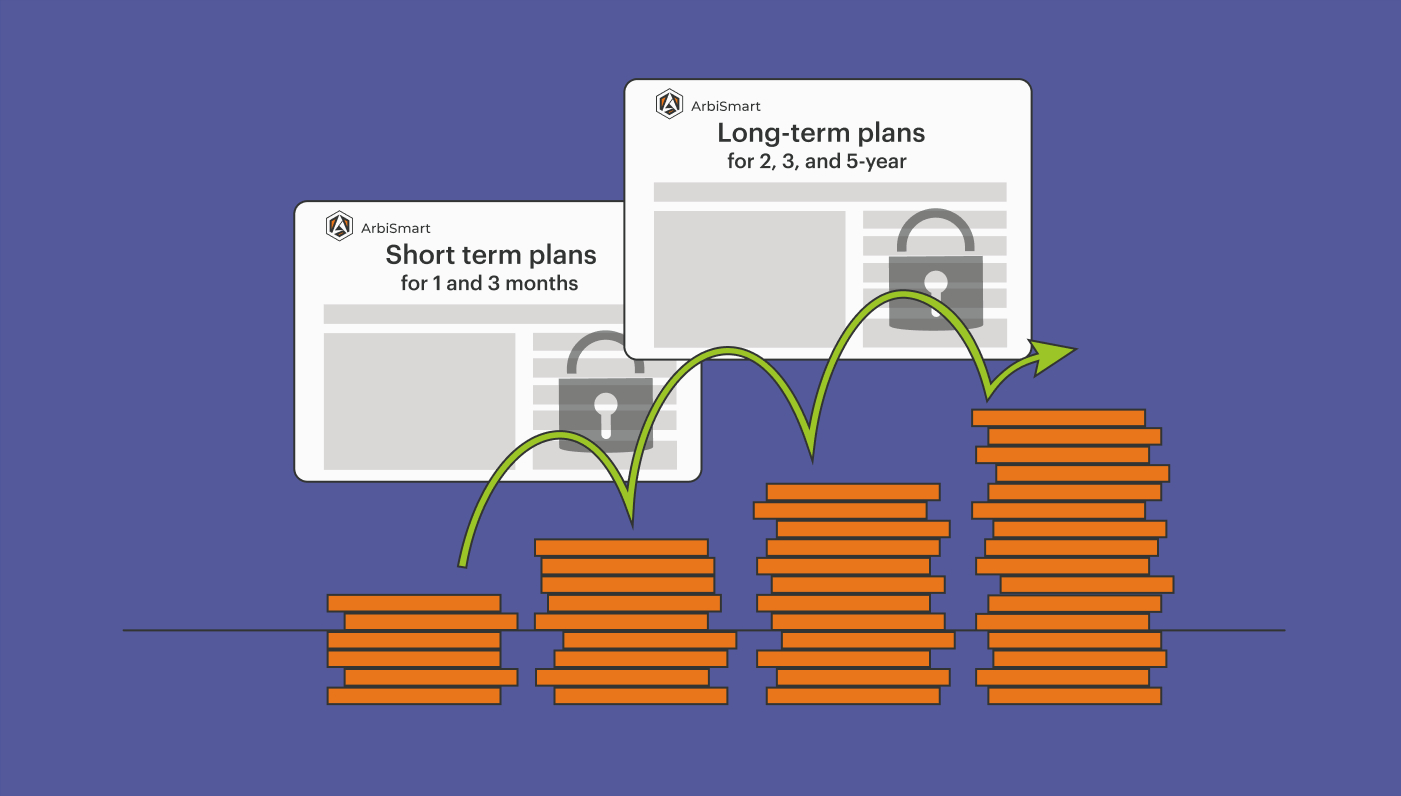 The way you choose to receive your interest, which gets paid out daily will also impact your bottom line. It can be sent to an available balance from which it is always withdrawable, separate from the locked capital on which it is being earned, or for a better rate, it can be added to the locked savings balance. Another option, generating an even higher return is to receive the daily interest in RBIS and have it stored in a locked balance until the plan expires.
Eliminate the Risk to Your Capital
To evaluate the risk to your capital you need to know how it is being used, once it is locked in a wallet. It is critical to understand how projects like ArbiSmart generate the profits that allow them to offer such high interest.
ArbiSmart uses deposited funds to perform automated crypto arbitrage, a zero-risk investment strategy that takes advantage of price inefficiencies. These are temporary differences in the price of a coin across exchanges, and they occur all the time, whichever direction the market is moving. ArbiSmart's algorithmic trading system, integrated with nearly 40 exchanges, tracks hundreds of coins 24 hours a day, looking for inefficiencies. Able to execute a huge volume of trades simultaneously, it buys the coin on whichever exchange offers the lowest price and then instantaneously sells on whichever exchange offers the highest price.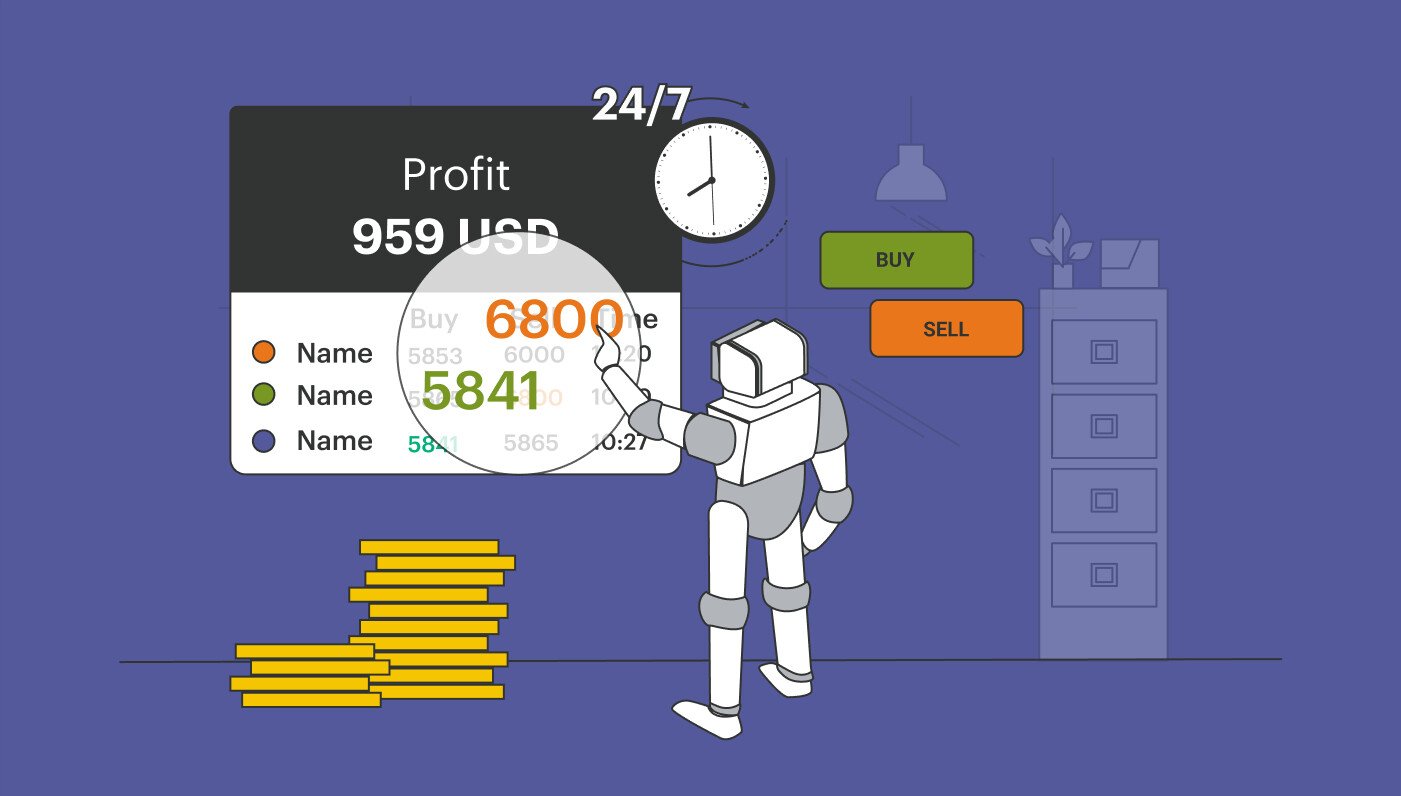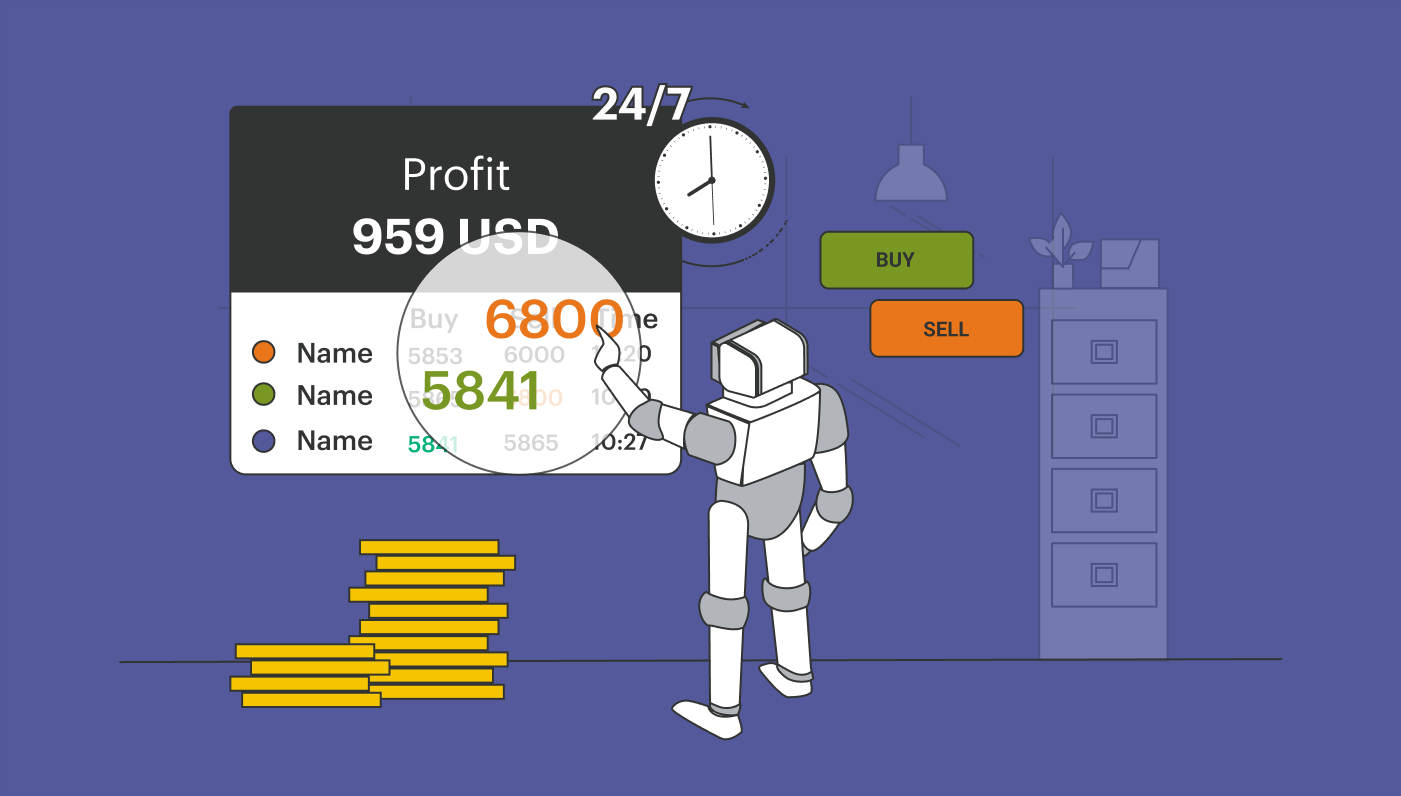 Since price inefficiencies occur equally regularly in all market conditions, crypto arbitrage offers a great hedge against market volatility and is able to provide, steady predictable profits.
Explore Additional Opportunities
Many wallets are part of a broader financial ecosystem, which can present a wide variety of crypto opportunities.
At ArbiSmart, in addition to interest from savings plans, wallet holders are earning capital gains on the continually rising RBIS price. The available supply is shrinking as the wallet gains popularity and more people are locking funds in savings plans and taking it out of circulation. The amount of RBIS that can ever be created is finite and as demand exceeds supply the price will rise.
Demand will be pushed even higher, with the launch of all the new financial services in the pipeline for the next 5 months, all of which will require use of RBIS. These include a mobile app for buying, exchanging, and storing crypto, a collection of unique NFTs, a DeFi protocol for yield farmers, an NFT marketplace, a play-to-earn metaverse and a crypto exchange. These interlinked services will drive RBIS usage, while also providing their own individual profit opportunities, from gaming and NFT collecting to trading and providing liquidity.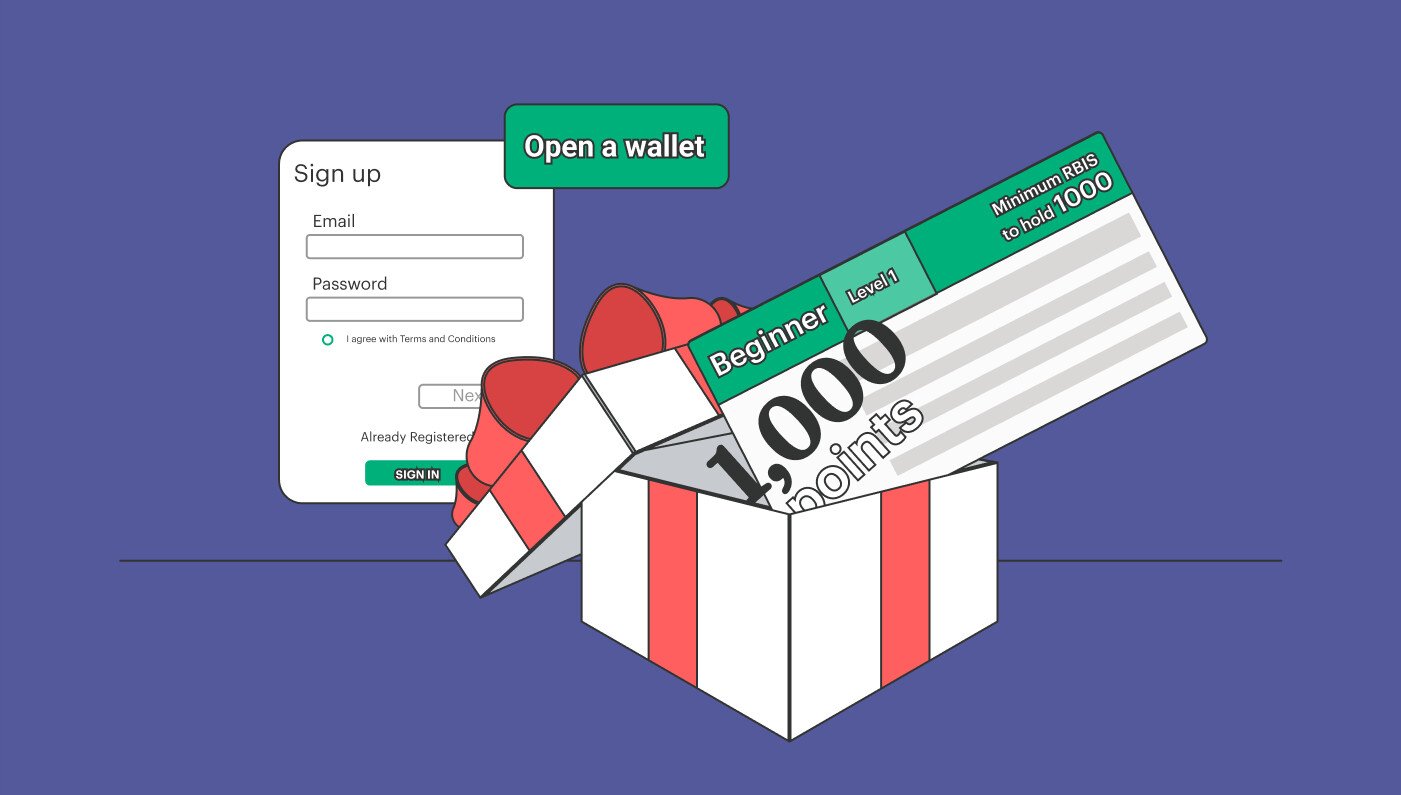 Anyone who signs up with ArbiSmart and opens a wallet within 72 hours of the publication of this article, will receive 1,000 points fee, raising them to account level Beginner 1. This means they will be able to earn interest on the BTC, ETH, EUR, GBP and other currencies, without having to buy any RBIS. To receive your fee points open a wallet now!
---