Stablecoin Market Dominance Hits 18-Month Low: What's Driving Investors Away?
Disclosure: Crypto is a high-risk asset class. This article is provided for informational purposes and does not constitute investment advice. By using this website, you agree to our terms and conditions. We may utilise affiliate links within our content, and receive commission.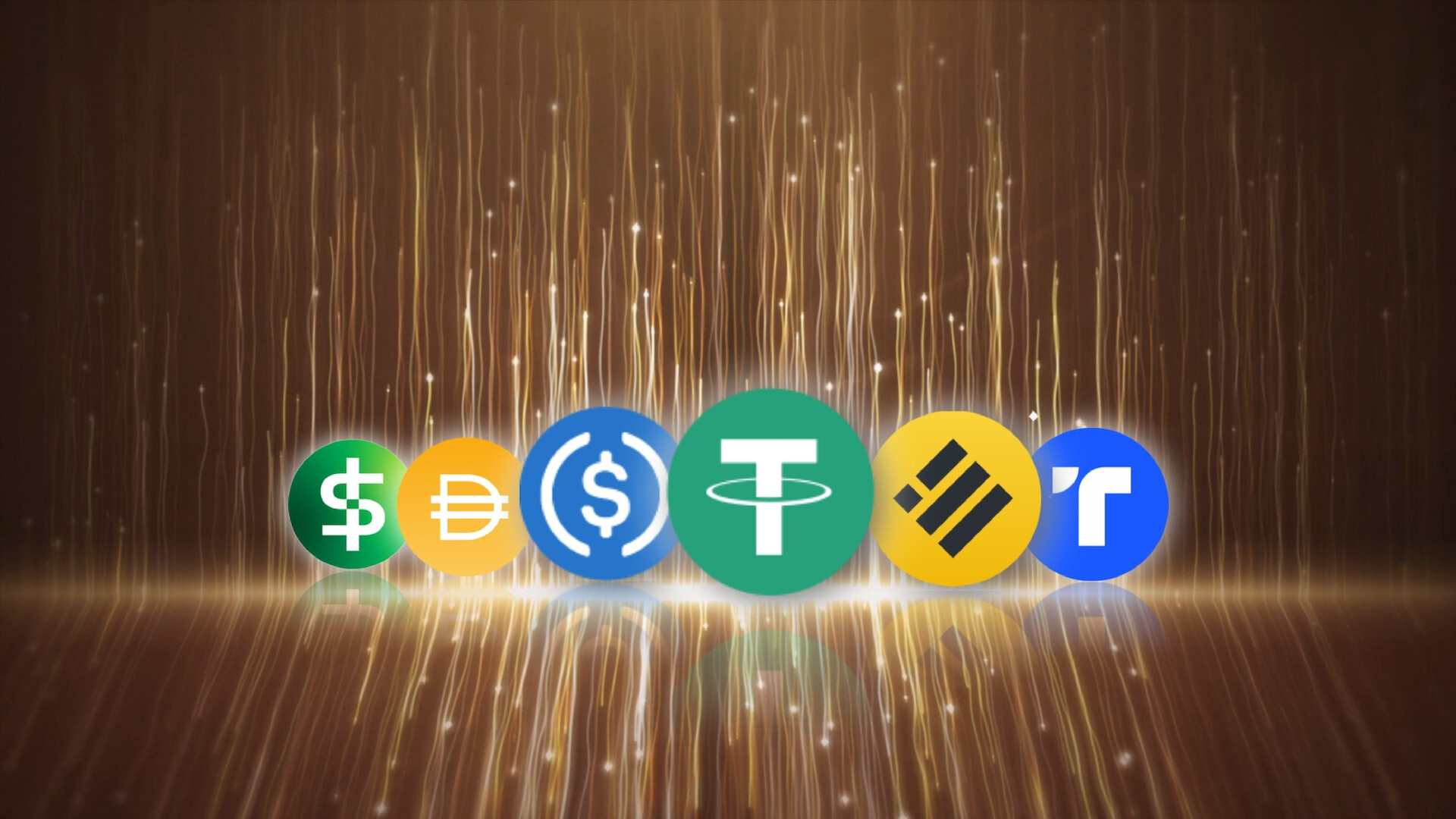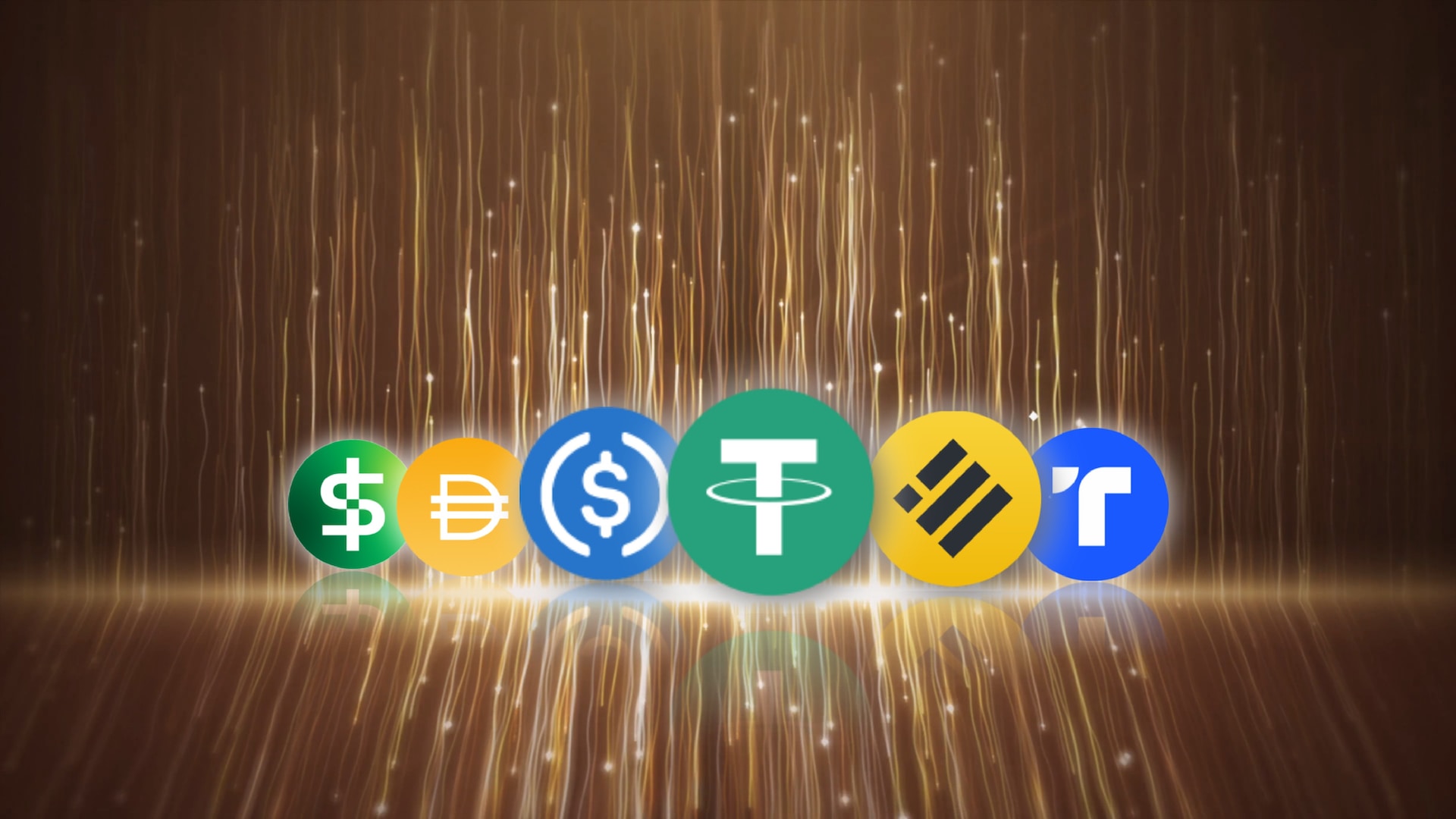 Stablecoin market dominance has reached its lowest point in 18 months, according to a Monday report.
Amid a volatile year for cryptocurrencies, the stablecoin sector has experienced a sustained decline. As reported by CCData, the decrease has persisted for 18 months, causing market dominance to fall to 11.6% as of September. The downward trend has had investors and market watchers questioning the factors contributing to the decline.
Subdued Stablecoin Performance: The Numbers Speak
The stablecoin sector has seen its total market capitalization drop to $124 billion. Major players like USDP, USDC, and BUSD have all faced declines according to the report. USDT, the largest stablecoin by market cap, has managed to sustain its growth, however.


Stablecoins are designed to keep a stable value through various mechanisms, often backed by fiat currencies, commodities, or algorithms. Despite a 10.9% increase in stablecoin trading volumes, which reached $406 billion in August, the overall activity on centralized exchanges has been dwindling, with trading volumes expected to decrease further in the coming months.
Factors such as lawsuits from the United States Securities and Exchange Commission (SEC) against leading crypto exchanges like Binance and Coinbase have impacted the sector. Additionally, the race to list Bitcoin ETFs has also contributed to fluctuations in stablecoin trading volumes.
Investor Behavior: Crypto Investment vs. Traditional Assets
Investors have been cashing out of stablecoins to invest in traditional assets, influenced by rising yields in fixed-income securities. Yields on 10-year U.S. Treasury bills, for example, have seen a considerable rise, currently standing at 4.49%, in response to the Federal Reserve's efforts to control inflation.
Kadan Stadelmann, Chief Technology Officer of Komodo shared his thoughts on the matter in an interview with Cointelegraph.
"Even though governments like the U.S. might face significant debt trouble, they are still considered to be stable by the vast majority of people," he said. "Meanwhile, stablecoins are perceived as riskier because the crypto market is still largely unregulated."
The decline in stablecoin market dominance could have broader implications for the crypto market. Stablecoins serve as a medium of exchange and a store of value in crypto transactions. A decrease in demand for stablecoins could impact the liquidity and efficiency of the crypto market.
The Role of New Entrants: Can PayPal's Stablecoin Make a Difference?
In August, PayPal introduced a new stablecoin called PayPal USD (PYUSD). The Ethereum-based stablecoin is pegged to the U.S. dollar and is issued by Paxos, with backing from U.S. dollar deposits, short-term Treasurys, and other cash equivalents.
PYUSD represents the first stablecoin supported by a major U.S. financial institution, a factor that could potentially restore investor confidence in stablecoins.


However, the centralized nature of PYUSD has drawn criticism. Features such as address-freezing and fund-wiping have raised concerns among some industry participants who view such control mechanisms as contrary to the decentralized ethos of cryptocurrencies.
Despite these concerns, PYUSD could lower the barrier to entry for crypto adoption due to PayPal's extensive user base, which exceeds 430 million active users. If PYUSD gains broad acceptance in the cryptocurrency ecosystem and among merchants, it could alter the stablecoin market.
In short, the declining trend in stablecoin market dominance seems to be driven by investors moving towards traditional assets that offer better yields, especially as interest rates rise. Various factors such as regulatory challenges and the performance of individual stablecoins have contributed to this decline.
While stablecoins continue to hold significance in the crypto investment landscape, the sector faces challenges that may impact its growth and stability in the long term.
---