Stablecoin Bill's Failure Reflects Deepening Political Divide in Crypto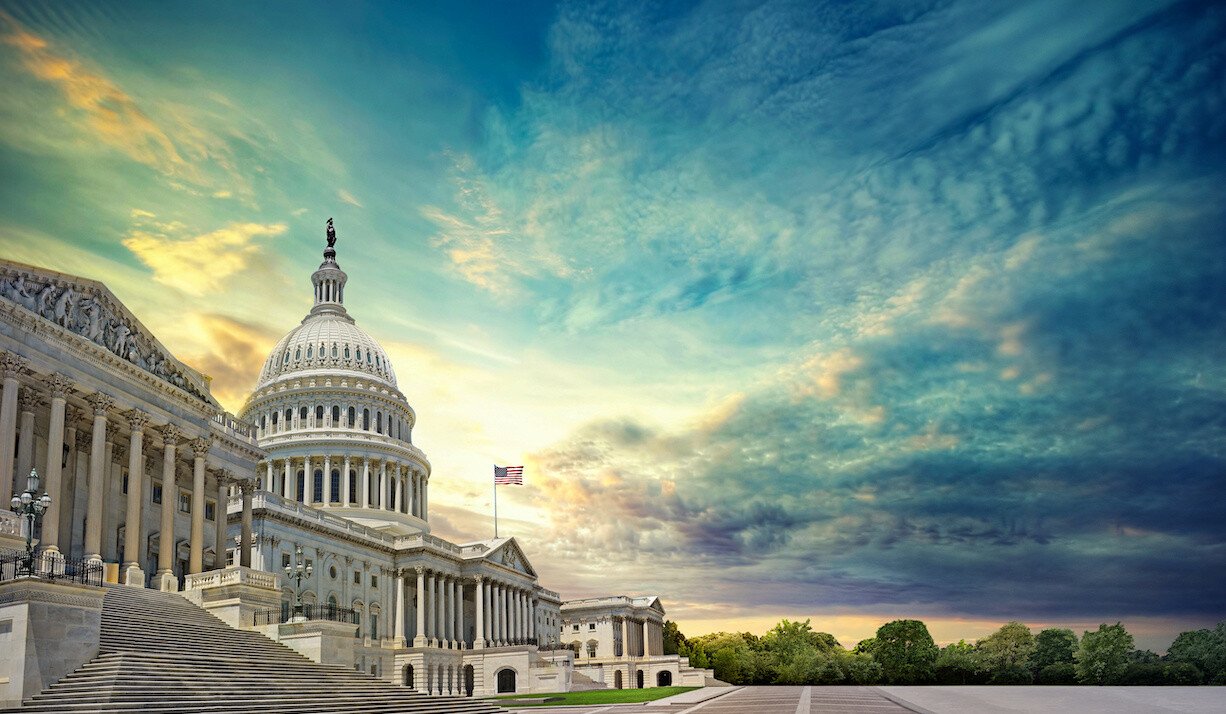 The passing of a much-discussed stablecoin bill last week in the House Financial Services Committee revealed just how deep the political divide in Washington has become, a recent Fortune Crypto newsletter said.
The bill, which was close to getting bipartisan support after negotiations between Republicans and Democrats earlier this year, was eventually passed in the committee with the votes of Republican representatives plus five Democrats.
Reporting on the passing of the bill, Fortune Crypto's Leo Schwatz wrote in his latest newsletter that the bill, despite being passed by the Committee, is still seen as "a failure" due to the breakdown in cooperation between Republicans and Democrats.
"It's hard to see the stablecoin bill as anything but a failure," Schwatz wrote, while pointing out that the Democratic representative Maxine Waters and Republican representative Patrick McHenry were close to reaching a deal on the bill last year.
"[…] it still seemed like there was an appetite to advance legislation. And when McHenry moved forward with a Republican-only version earlier this session, onlookers framed Waters' frustration as political maneuvering," the newsletter said.
Waters' "frustration" with the bill refers to comments from April, when she said about her work on the bill with McHenry that "a lot of things have happened in between," adding that "I think we're starting from scratch."
'Surreal' to see goodwill evaporate
The newsletter also cited Brendan Pedersen, a journalist who covered the discussion and voting in the Committee live, as saying that it was "surreal to watch several months of delicate, gradual goodwill between McHenry and Waters evaporate in just a couple hours."
---