South Korea's Financial Intelligence Unit Presses Crypto Platforms to Improve Compliance Measures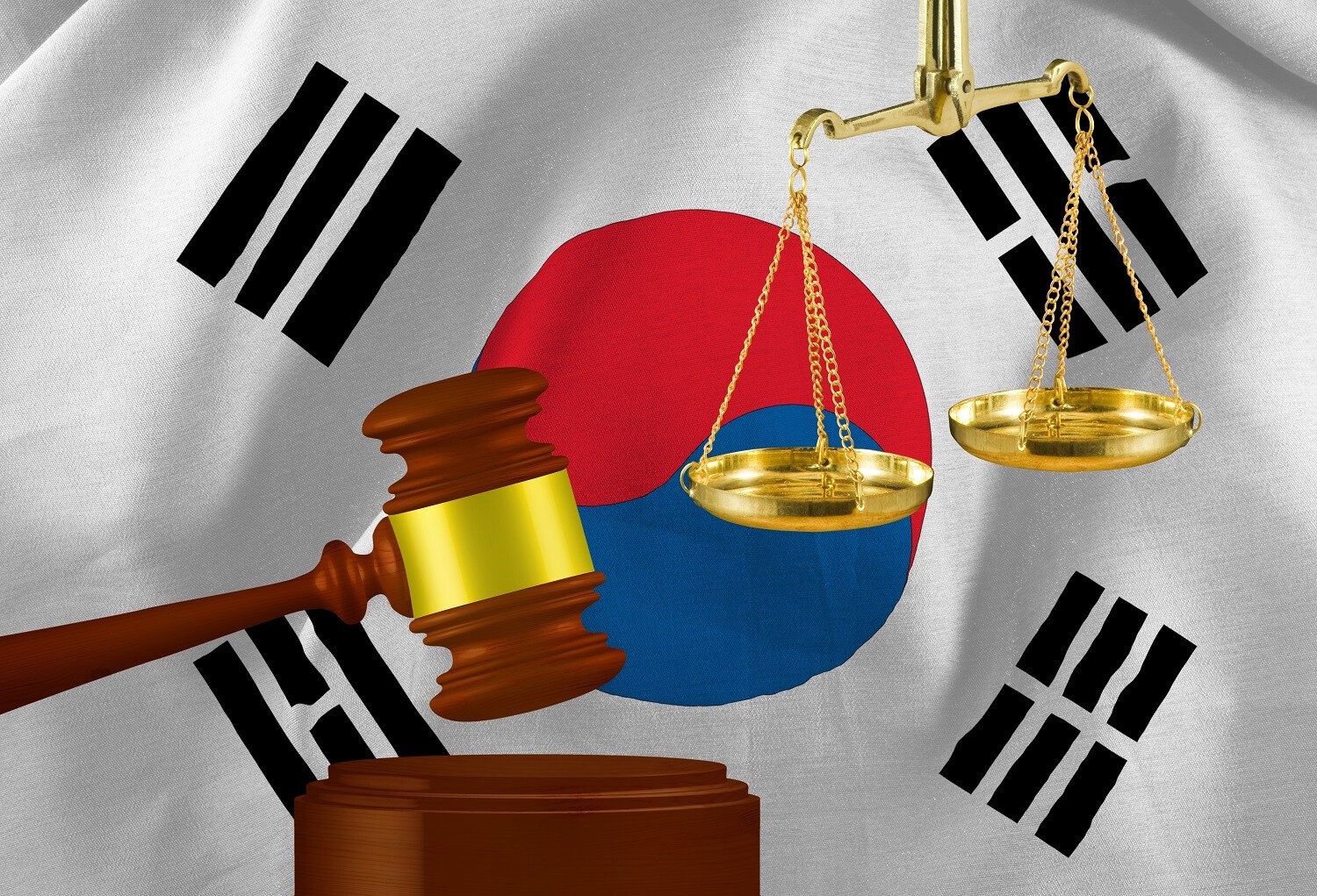 The Korea Financial Intelligence Unit (KoFIU) in a meeting on Thursday told the Korean crypto industry to double down on their efforts to prevent illegal activities.
At the meeting, KoFIU Commissioner Rhee Yunsu said that a "strategic analysis team" focused on crypto has been set up, and that the team will work more systematically to uncover and analyze crypto-related crimes going forward.
This will be done so that KoFIU can offer "more meaningful and valuable data" to law enforcement and investigators, an announcement from South Korea's Financial Services Commission said.
In addition, the agency told those in the meeting that the industry needs to "strengthen the compliance capacity," adding that it is necessary to "bolster response to illegal activities."
Present in the meeting were five companies from South Korea's crypto industry, including the local crypto exchanges Upbit and Bithumb.
Meeting follows creation of joint crypto crime unit
The meeting between KoFIU and the crypto industry comes just one day after an interagency investigation unit for crypto crimes was set up by the South Korean government.
The new joint unit will operate from the Seoul Southern District Prosecutors' Office, and will reportedly employ 30 investigators from agencies such as the Prosecutor's Office, the Financial Supervisory Service, the National Tax Service, and the Korea Customs Service.
South Korea has traditionally been among the most important markets for crypto, both in terms of interest from investors and as an incubator for companies in the space.
Despite this, authorities in the country have in recent times taken a tougher stance against the industry.
Among other things, prosecutors have raided the offices of local exchange Bithumb, accusing it of price manipulation in the crypto market.
Prosecutors in the country have in the past also taken action against Terra founder and Korean national Do Kwon, who is currently held by Montenegro after being found guilty of trying to leave the country using a fake passport.
---