South Korean Police Shut Down 'International Crypto Fraud' Ring, Freeze $1.2m
Disclosure: Crypto is a high-risk asset class. This article is provided for informational purposes and does not constitute investment advice. By using this website, you agree to our terms and conditions. We may utilise affiliate links within our content, and receive commission.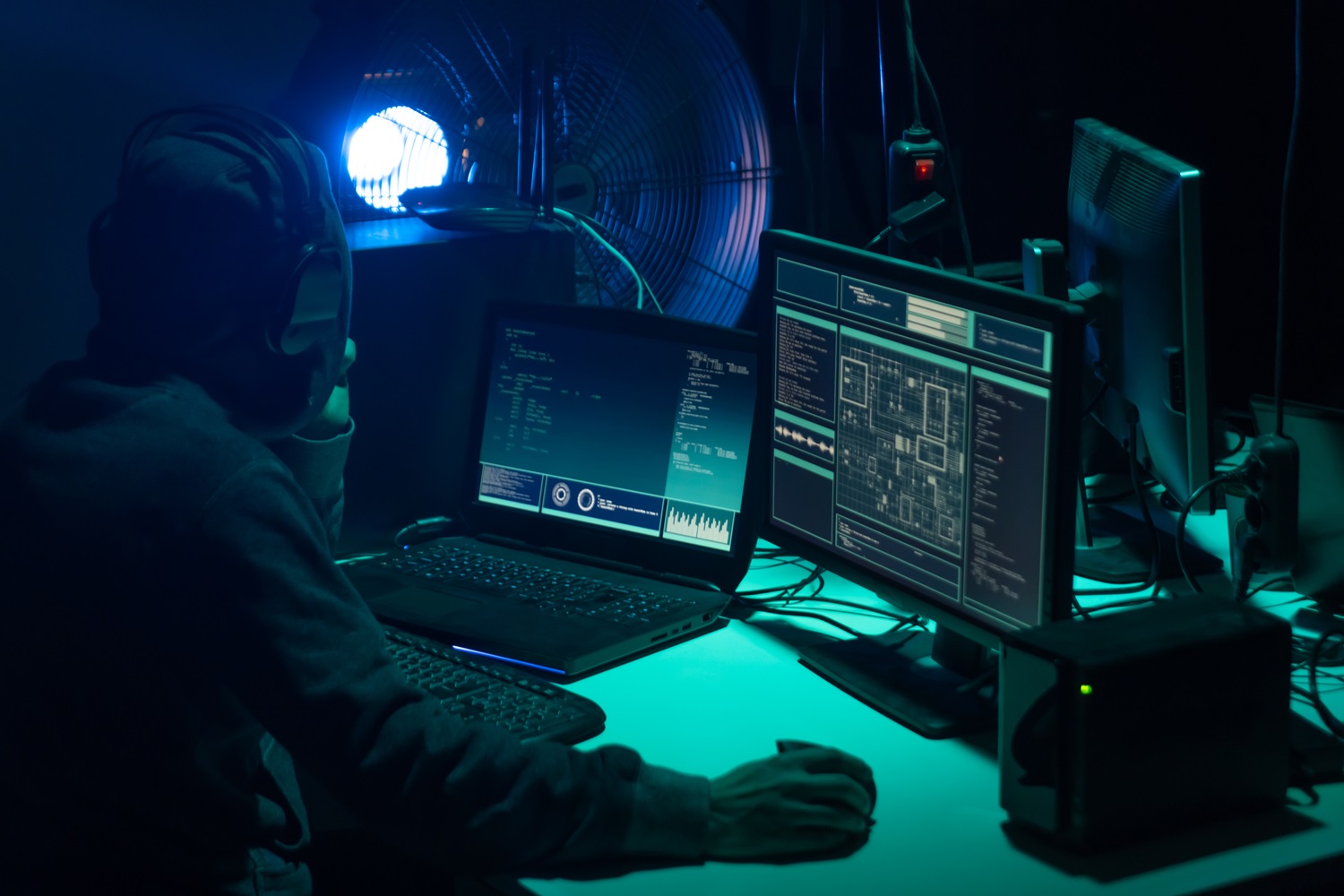 South Korean police have swooped on a group of suspected "international" crypto fraudsters, freezing over $12 million and arresting 49.
Newsis reported that the Cyber Investigation Department of the Seoul Metropolitan Police Agency has "arrested a total of 49 people, including the six suspected leaders of six separate organizations."
The group has been charged with fraud, with officers suspecting the group of "operating a fake cryptoasset investment site."
The site was mainly used to attract overseas investors in locations including the Philippines, police spokespeople explained.
Police think the group was active from September 2020 until April last year, and that it managed to raise over $11.5 million from at least 253 victims.
Officers think the group targeted potential victims by buying personal data leaked to the internet.
And police claimed the group had bought access to "1.62 million pieces of illegally acquired personal information."
According to police sources, the group also tried to lure would-be investors onto their site by "randomly distributing" promotional messages to public crypto-related chat app groups.
Earlier this week, police arrested 25 people in a raid in the city of Daegu – also alleging that this group had used chat app groups to attract potential victims.
Police released images of some of the money they confiscated from the alleged crypto fraud ring.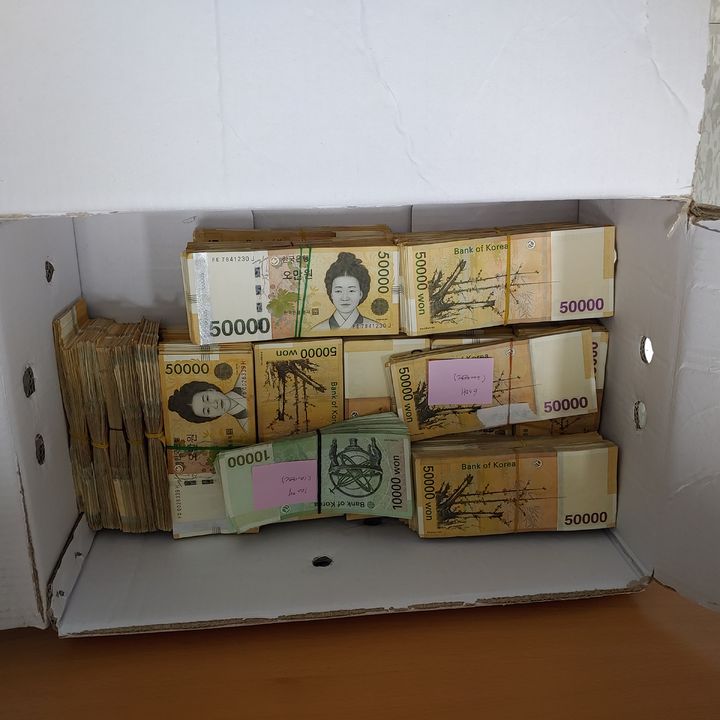 How Did South Korean 'International Crypto Fraudsters' Dupe 'Victims?'

Police claim that the latest "scheme" was highly sophisticated, and involved several "teams" of dedicated "employees" at each of the six "organizations."
Some, officers said, posed as satisfied investors who came to chat rooms to show off the amount of money they had made from investing in the site.
Others worked as bogus crypto exchange employees, initially promising "investors" that they could expect to make huge returns on their investments.
When victims made small initial investments on the platform, they were rewarded with "withdrawable" returns of x1.5.
This helped the alleged fraudsters build the trust of their victims, police said.
The bogus exchange then promised that larger investments would be rewarded with "x3 to x5 profits."
If they did as instructed, police said, victims were then told that they could not withdraw their funds without first making more deposits or paying more "taxes and fees."
If victims complained, they were later contacted by another "team" that claimed the victim was about to become the subject of an investigation by the regulatory Financial Supervisory Service.
Eventually, victims were forcibly ejected from the chat rooms and left without a way to log into the bogus exchange.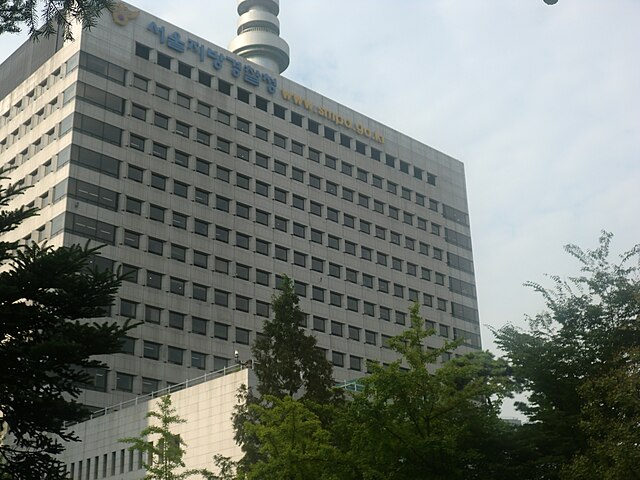 The alleged scheme is reminiscent of the
V Global crypto exchange platform
, a seemingly bona fide trading platform that turned out to be a front for a $2.3 billion fraud operation.
Earlier this year, the V Global CEO was sentenced to serve 25 years in prison, with a number of executives also given long-term jail sentences.
Crypto Fraud Rising in South Korea?

A police spokesperson said:
"We will crack down thoroughly on vicious financial crimes that are causing trouble for ordinary people. [Criminals prey on] victims in difficult economic situations due to rising inflation and high interest rates."
The spokesperson warned:
"The public now needs to be especially careful about making investments in virtual assets, stocks, futures, and so on. Criminals often use the promise of high profits as bait."
---