South Korean Crypto Exchanges Ready Compliance Measures as Clock Ticks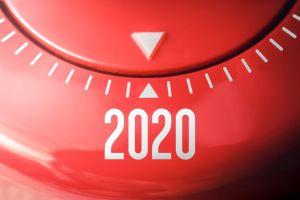 South Korea's landmark Special Financial Transactions Information Act amendment was promulgated earlier this week, a fortnight after the country's parliament voted unanimously in its favor.
Although many industry players have been galvanized by it, others have warned that its stipulations – which will include stringent regulation of crypto exchanges – could force "mass closure" for many of the country's small and medium-sized trading platforms.
The key to compliance will be meeting real-name banking requirements, a stringent set of already-extant guidelines set and upheld by major South Korean banks. Those guidelines will become law on March 17, 2021.
Currently, the only exchanges that adhere to the full set of anti-money laundering (AML), Know-Your-Customer (KYC) and information security management system (ISMS) protocols that banks require as part of their crypto exchange compliance measures are the so-called "big four" – namely Upbit, Bithumb, Korbit and Coinone.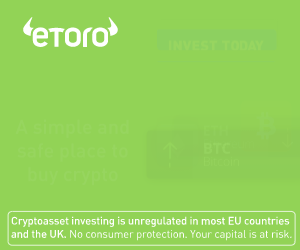 Backed in many cases by major businesses and serious investors, the big four have been toeing the line on real-name banking since early 2018, so they are unlikely to experience difficulties keeping up to speed.
But for chasing-pack exchanges, the race against time is now on, be they domestic players or branches of overseas giants. Non-compliant exchanges will be given an additional grace period of six months to fall into line. But after that, the regulator will have the power to close exchanges down, as is the case in countries such as Japan.
Per Maeil Kyungjae, this group – which comprises the likes of Gopax and Hanbitco from South Korea, and OKCoin and Huobi from overseas – is now preparing to meet the new challenges.
The media outlet reports that Gopax, which has already obtained ISMS certification, has built up a team of some 28 AML specialists, and is working on beefing up its suspicious transaction reporting (STR) and abnormal financial transaction detection system (FDS) networks.
The company's CEO is quoted as stating,
"Security and compliance are top priorities."
Hanbitco, which also meets ISMS certification requirements, has an existing three-person AML team, but says it is now speaking to blockchain security companies about the possibility of collaborating on building up a watertight compliance network.
Huobi Korea, which has a four-person AML team, says it is also prioritizing compliance and working toward ISMS certification but has had to pause its progress on this front due to the coronavirus pandemic.
OKCoin Korea, meanwhile, has stated this week that it will suspend its shared customer banking operations as it readies its transition into real-name banking. The company also has four dedicated AML staff members.