South Korean Crypto Exchanges Mandated to Maintain Reserve Funds of $2.3 Million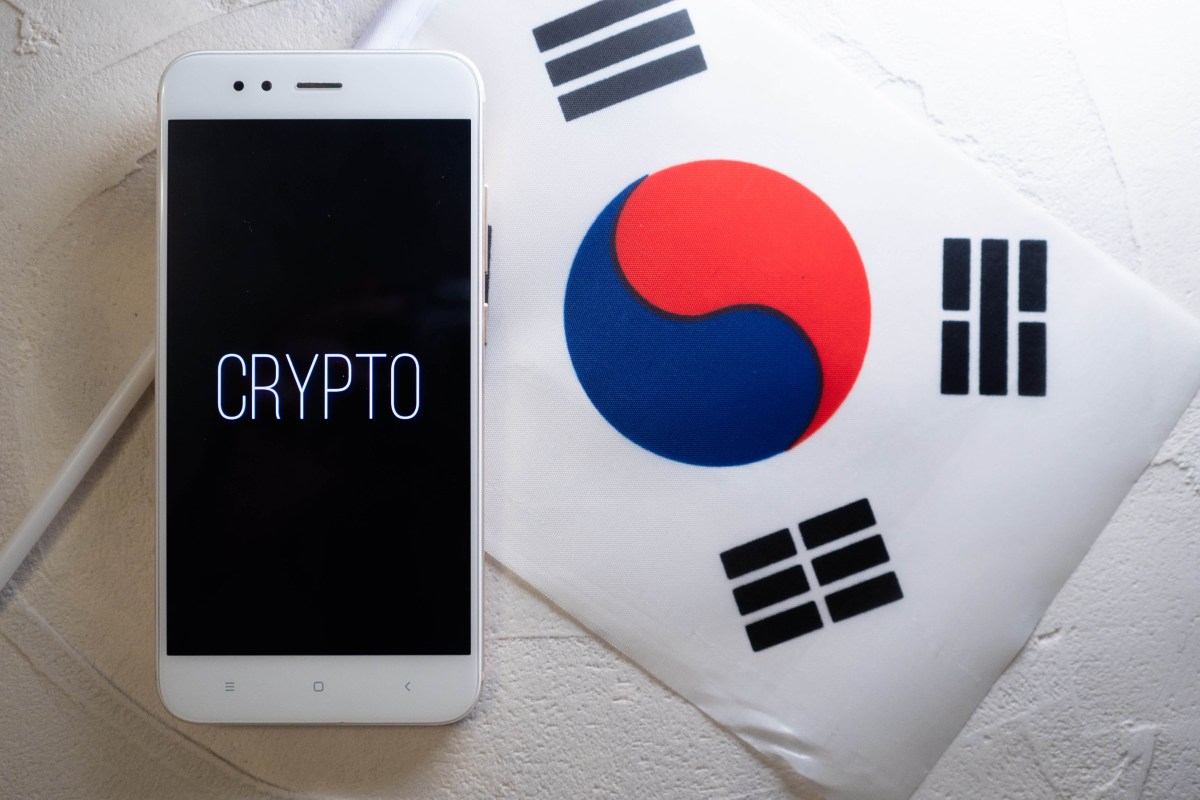 South Korean cryptocurrency exchanges will be required to maintain a reserve fund of at least 3 billion won (approximately $2.3 million) in designated bank accounts starting September.
The new regulations for crypto exchanges are aimed at enhancing user protection in the event of unforeseen incidents such as hacks or system failures.
As per local news reports, leading exchanges like Upbit and Bithumb are reportedly well-prepared to adhere to the new guidelines outlined by the Korea Federation of Banks.
These guidelines, titled "Virtual Asset Real-Name Account Operation Guidelines," stipulate that exchanges must reserve at least 3 billion won or 30% of their daily average deposits, whichever is higher, to cover potential liabilities arising from risk events.
The reserve fund cap is set at 20 billion won ($15 million), providing a clear upper limit.
South Korea Passed a Comprehensive Crypto Legislation
These regulatory steps come after South Korean legislators passed a comprehensive crypto-focused legislation comprising 19 bills.
This legislation grants oversight authority to the Financial Services Commission and the Bank of Korea, with the power to regulate crypto operators and custodians.
It also empowers authorities to take action against unfair trading practices in the virtual asset sector.
Apart from reserve requirements, the new regulations also focus on bolstering Know Your Customer (KYC) procedures and refining rules for fund transfers.
The enforcement of these policies, except the reserve fund requirement, is slated to commence by January 2024.
Smaller Exchange May Struggle to Maintain Minimum Reserve Fund
For larger exchanges like Upbit, compliance involves maintaining a reserve equivalent to 30% of their daily deposit requirement. However, smaller coin-only exchanges are reportedly grappling with meeting these stipulations due to capital constraints, coupled with a decline in trading volumes following prior regulatory changes.
South Korea has also established a dedicated investigation unit to combat cryptocurrency-related crimes and protect investors.
The regulatory drive in the Asian country is guided by the Virtual Asset User Protection Act passed in June this year, a milestone legislation specifically designed to safeguard traders and users participating in the digital asset ecosystem.
---