South Korean Authorities to Void Do Kwon's Passport and Expedite Deportation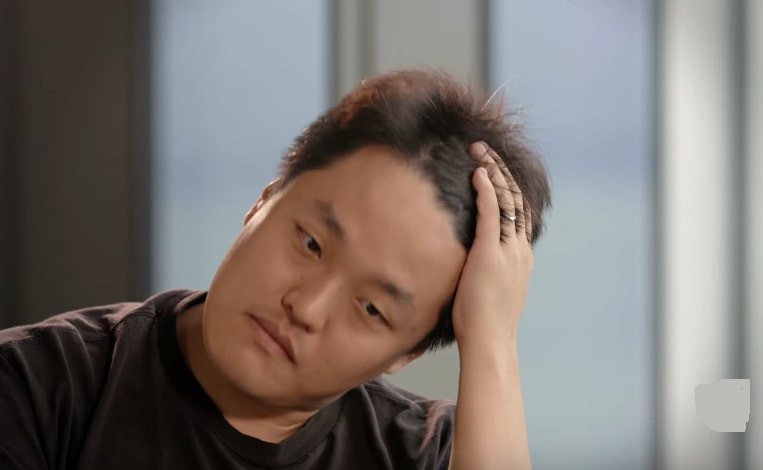 South Korean prosecutors have intensified their efforts to capture Do Kwon, the co-founder and CEO of Terraform Labs – with the Ministry of Foreign Affairs ready to step in to void his passport.
Munhwa Ilbo reported that the Seoul Southern District Prosecutors' Office has asked the Ministry of Foreign Affairs to invalidate the passports of five South Korean nationals, including Kwon and a "financial officer" surnamed Han. The ministry has confirmed that it received the request.
Under international law, individuals with voided passports must be immediately deported to their country of origin.
The voiding process typically takes up to a month, but the media outlet reported that the prosecution was "expected to pressure Kwon and others" to return their passports voluntarily to the South Korean Embassy in Singapore and "return before" the ministry completes the process.
Meanwhile, further details have emerged about the arrest warrant South Korean prosecutors yesterday issued to Kwon – with the CEO apparently initially refusing to meet with prosecutors who had traveled to Singapore.
Kwon is now residing in Singapore, where he established Terraform in 2018. The Seoul Southern District Prosecutors' Office has been investigating him and other Terraform-linked individuals for suspected fraud for several months.
But the investigation appears to have heated up in recent weeks, with prosecutors heading to Singapore to speak with Kwon and other Terraform executives. KBS reported that when Kwon "did not comply with a request to attend" a meeting with prosecutors, they responded by issuing a warrant.
Details about the other five warrants remain scant, but Chosun reported that the individual surnamed Han was Terraform's "head of finance." An individual named Han Chang-joon was previously listed as Terraform's Chief Financial Officer.
The only other individual thus far named by the South Korean press is Nicholas Platias, who was identified as a "founding executive" and served as the firm's Head of Research until 2020.
Further details have also emerged about the charges Kwon faces in his home country. Prosecutors now appear to believe they have enough evidence to prove that LUNC (formerly LUNA) and other Terra ecosystem coins are "securities."
Legal Challenges
Following consultation with legal and crypto experts, Kwon and the other executives have been charged with violations of the Capital Markets Act. This would appear to show that prosecutors think Terraform sold unregistered securities.
KBS quoted an unnamed official from the regulatory Financial Supervisory Service as stating:
"There are atypical securities, and we usually call these assets investment contract securities. In the United States, there is now a tendency to classify such assets as securities."
A sticking point for prosecutors is the fact that no South Korean court or official legal document has ever referred to LUNC – or any other cryptoasset – as a security.
A legal expert named Kim Jeong-cheol was quoted as stating that if the prosecution succeeds in proving that LUNC was a form of "unregulated security," Kwon could be charged with "market price manipulation."
Legal experts also explained that if he is found guilty of such offenses, Kwon could face fines worth "three to five times the amount" he is judged to have gained from token sales – with a jail sentence of "a year or more in prison" also likely.
---