Some Bitcoin OTC Brokers Left Clients On Their Own Amid Turbulence
Disclosure: Crypto is a high-risk asset class. This article is provided for informational purposes and does not constitute investment advice. By using this website, you agree to our terms and conditions. We may utilise affiliate links within our content, and receive commission.
Trading in the over-the-counter (OTC) market for cryptoassets may not be as easy as it seems these days, a new report suggests, claiming that some market makers simply left traders to themselves when they were needed the most.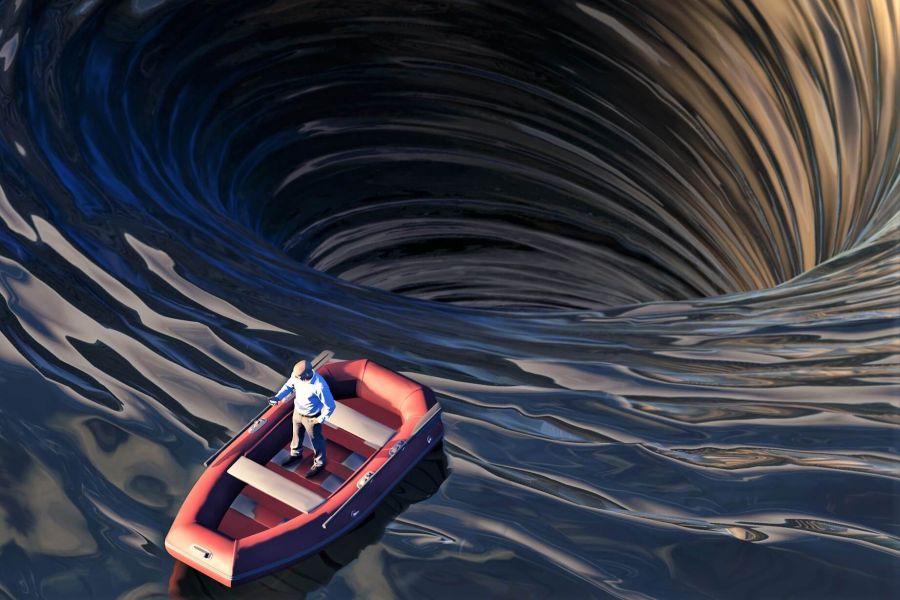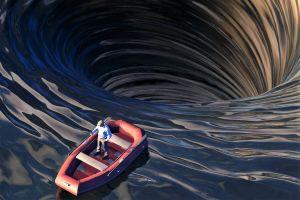 According to the report, published by London-based cryptoasset liquidity provider B2C2, some OTC brokers not only increased their spreads during the days of volatile trading in mid-March, but even shut off their platforms completely, essentially leaving their clients behind on an abandoned ship.
Although it is normal to see wider spreads during periods of extreme market volatility, the practice of shutting down a market making service completely is widely frowned upon by financial market participants, with these types of market makers often referred to as "fair-weather friends."
Although B2C2's report did not provide any examples of which OTC desks it referred it, it mentioned that it learned about the practice from several clients who had the same experience:
"A number of clients have since told us that other OTC desks not only widened spreads considerably, but that some actually turned their platforms off," the report said, before adding that "walking away from the market during periods of volatility is an extreme measure that hurts clients when they need liquidity the most."
"Fortunes are made and lost in such critical times. What would be the purpose of being there for our clients in quiet markets if we could not hold steady when it matters most," the report asked.
On the issue of increasing spreads, however, the firm compared the available bid-offer spread on theoretical trade sizes of BTC 25 and BTC 100, and found that major exchanges raised these significantly as panicked investors rushed to adjust their positions during the sell-off.
According to the firm's findings, one undisclosed "key exchange" increased spreads to as much as 50 basis points on March 12, meaning a "5% difference in the price where an investor could buy on that exchange and the price where an investor could sell."
"On [March 13], the exchange bid-offer spread breached 10% on one of the venues," the report added.
Learn more:
Is Crypto OTC Trading for You?
5 Mistakes to Avoid When Trading Crypto in the OTC Market
---