Solana Price Prediction – SOL Is Up 60% From The Lows, Can it Reach $30 Soon?
Disclosure: Crypto is a high-risk asset class. This article is provided for informational purposes and does not constitute investment advice. By using this website, you agree to our terms and conditions. We may utilise affiliate links within our content, and receive commission.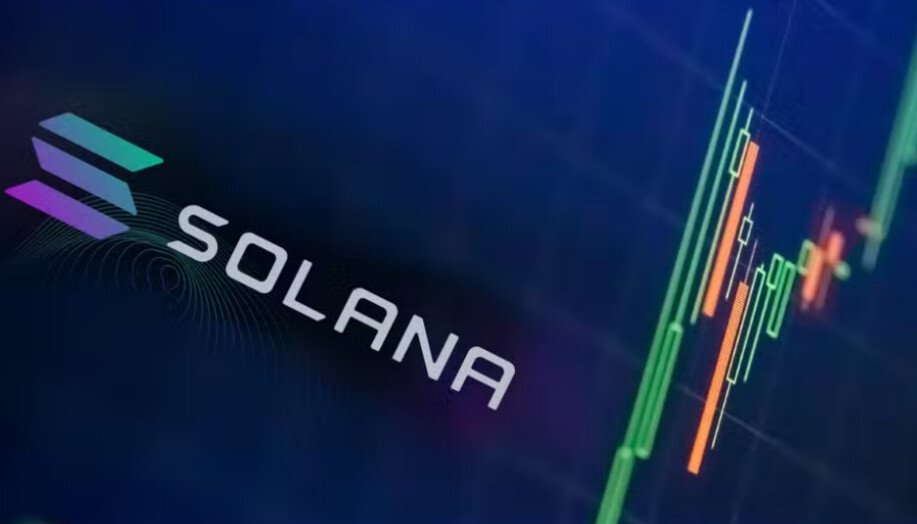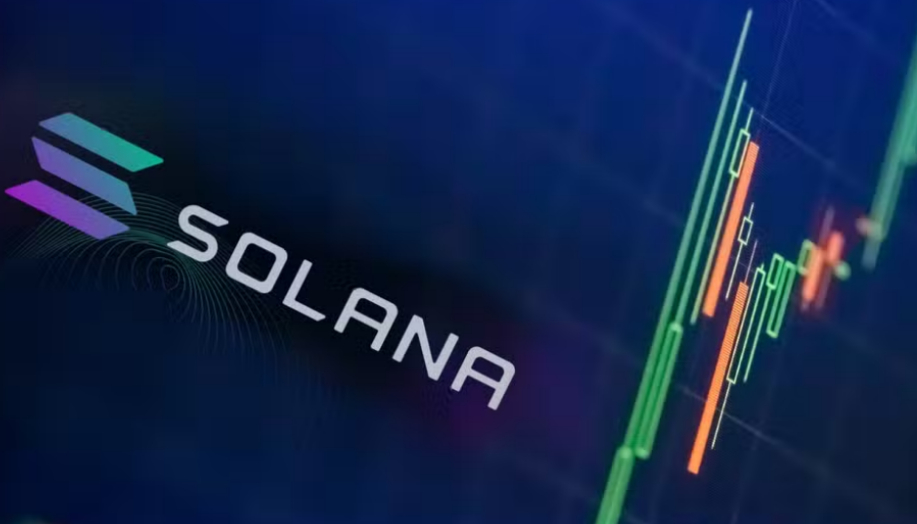 Solana price prediction is bearish; as the SOL/USD pair is unable to break above an immediate resistance level of $21.60. Since November 6, the value of the SOL token has fallen by more than 70% to $11.50.
However, a bullish retracement was triggered by weaker US CPI figures and technical indicators, keeping SOL 60% higher from its low on November 9th.
Several hypotheses were presented as the drop proceeded, but the link to FTX's approaching insolvency seemed to hold. The Solana group has provided a form of statement to the press until now.
According to crypto influencer DrProfitCrypto, the Solana (SOL) team has delayed the start of the staking unlock period by two days. Holders of SOL tokens, on the other hand, could continue to access and sell their SOL holdings.
Solana, what a big scam. Peoples coins will be suddenly unlocked in two days instead of today, now after devs were able to unlock their own! + Shutting down website

A slap in the face for those who believed that altcoins are truly decentralized.

Only #Bitcoin is decentralized pic.twitter.com/dV96urj14t

— Doctor Profit 🇨🇭 (@DrProfitCrypto) November 10, 2022
Lock-in for Solana's staking was intended to finish on the 9th or 10th of November. Following the conclusion, 18,000,000 SOL tokens will be made available.
Blockchain's Foundation Delays Plan to Unstake Tokens
After warning that some investors would try to redeem holdings as the price of digital assets plummeted, a record 31 million Solana blockchain SOL tokens were unstaked from the blockchain's security mechanism on Thursday.
In contrast, the price of SOL soared on digital-asset markets when the Solana Foundation announced it would delay a plan to unstake approximately 28.5 million tokens.
Following the conclusion of the "epoch 370" staking lockup period on the Solana blockchain, 63 million SOL were ready to be unstaked, as stated in a statement released by the Solana Foundation on Thursday.
On 11/2, Hetzner removed many of Solana's independent validators in connection with a change of Hetzner's policy. As a result, the Solana Foundation began the process of unstaking 28.5M SOL delegated to those validators as part of the Solana Foundation's Delegation Program…

— Solana Foundation (@SolanaFndn) November 9, 2022
On Wednesday night, the foundation tweeted that owing to a policy change by cloud service provider Hetzner on November 2, around 28.5 million SOL tokens that had been set to unstake have been re-staked.
The tweet claims that the Solana Foundation has staked tokens that are actually owned by the foundation as part of a delegation initiative.
While 28.5M SOL was in the process of being unstaked during this epoch, the plan to unstake has now been postponed, and all 28.5M SOL have now been re-staked.
Given the recent events surrounding the FTX (FTT) crash and Solana's ties to the FTX, the technical outlook predicted a double-dip for SOL as a result of the unexpected surge in supply.
18 mil #SOL about to hit the market within 24h. 👇

Those with a lot of coins locked in staking are about to join the liquid supply.

This will represent a second wave of selling.

The lesson from Terra was to never lock your coins. You may regret it. pic.twitter.com/WBZ7tAUZBH

— Duo Nine ⚡ YCC (@DU09BTC) November 9, 2022
The developers of Solana have been given extra time to unload their SOL tokens at the current price before the token's value lowers, thanks to the delay in the unlock that has kept the SOL price a bit stable.
But at the same time, FTX's bankruptcy is adding selling pressure on SOL.
Solana Has Ties to FTX
The SOL token of the Solana blockchain, one of the hardest hit digital assets in the week amid a sharp sell-off all over crypto markets triggered by the swift collapse of Sam Bankman-business Fried's empire, fell even further on Friday after the one-time billionaire's main holding company filed for bankruptcy protection.
FTX filed for U.S. bankruptcy proceedings and Sam Bankman-Fried stepped down as CEO, capping a week of turmoil for one of the world's largest cryptocurrency exchanges https://t.co/4qNc3NY86l pic.twitter.com/RsshEfNHKp

— Reuters (@Reuters) November 12, 2022
Solana drew a varied group of private investors in 2021, including Alameda Research, which donated $300 million to the company's native token sale. Andreessen Horowitz was the primary investor in this round of fundraising. Fried's Financial Services has maintained its Solana blockchain integration.
The current state of the (unofficial) FTX bankruptcy proceedings. pic.twitter.com/RZcLSNEMQM

— Dylan LeClair 🟠 (@DylanLeClair_) November 11, 2022
The price of SOL hit a new low of roughly $12 earlier this week before surging as much as 26% to a high of $19 on Thursday. After hearing the FTX bankruptcy news on Friday, the price dropped to roughly $16 again, a decrease of 6.4% for the day.
In the past week, SOL has lost 50% of its value. With the added volatility, doubts about the future of the blockchain and the severity of its potential impact from this week's repercussions have been lingering in the minds of crypto experts, blockchain developers, and executives.
Solana Price Prediction
Solana's current price is $14.93, with a $1.8 billion 24-hour trading volume. Solana has lost more than 12% in the last 24 and 56% in the previous seven days. CoinMarketCap is now ranked #13 with a $7.9 billion live market cap. The circulating supply of SOL coins is 362,631,757.

So far, Solana has completed a 38.2% Fibonacci retracement until $21.85, and closing candles below this level suggests that the bearish trend is likely to continue. The SOL/USD pair is staying under the 50-day moving average which is extending resistance near $26.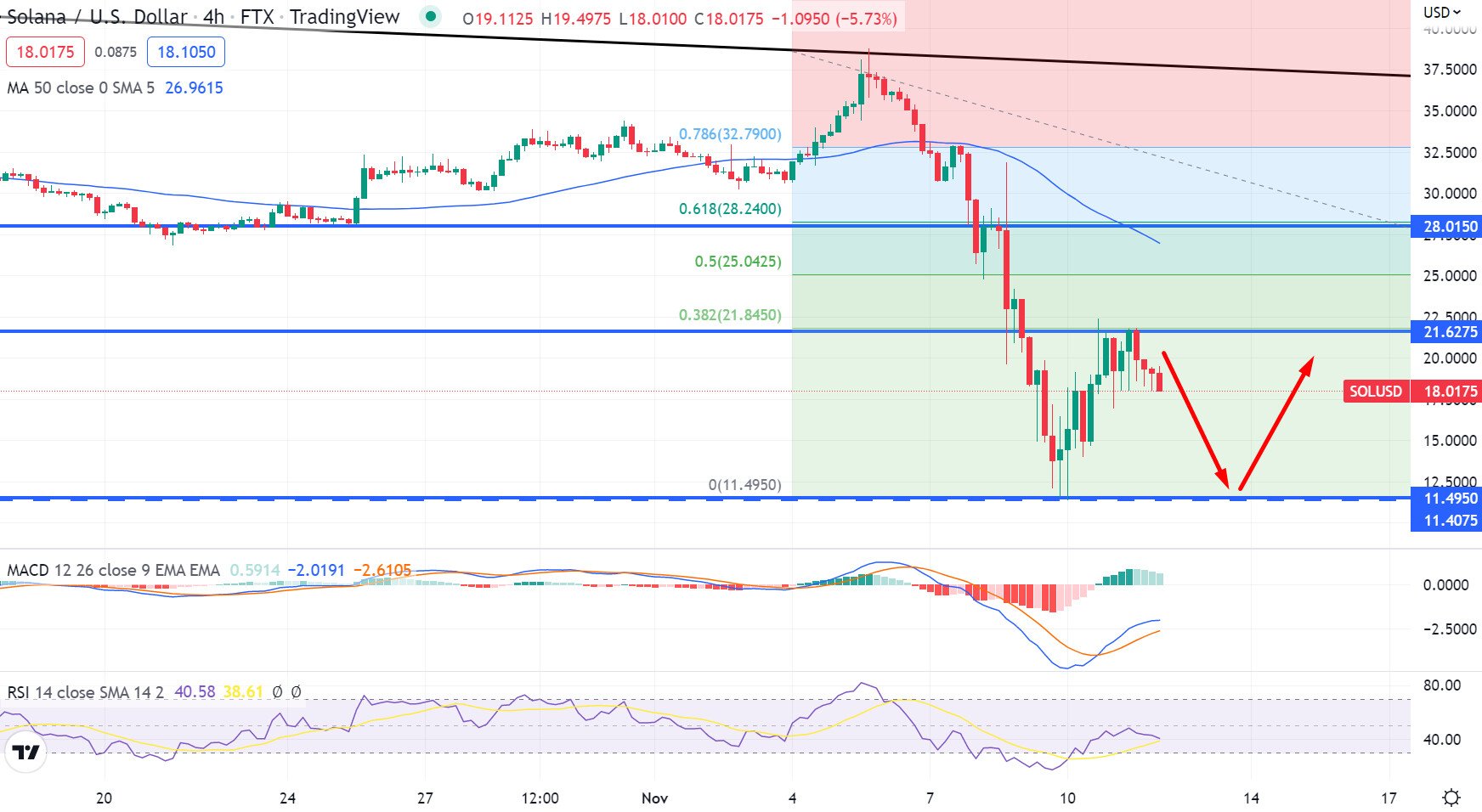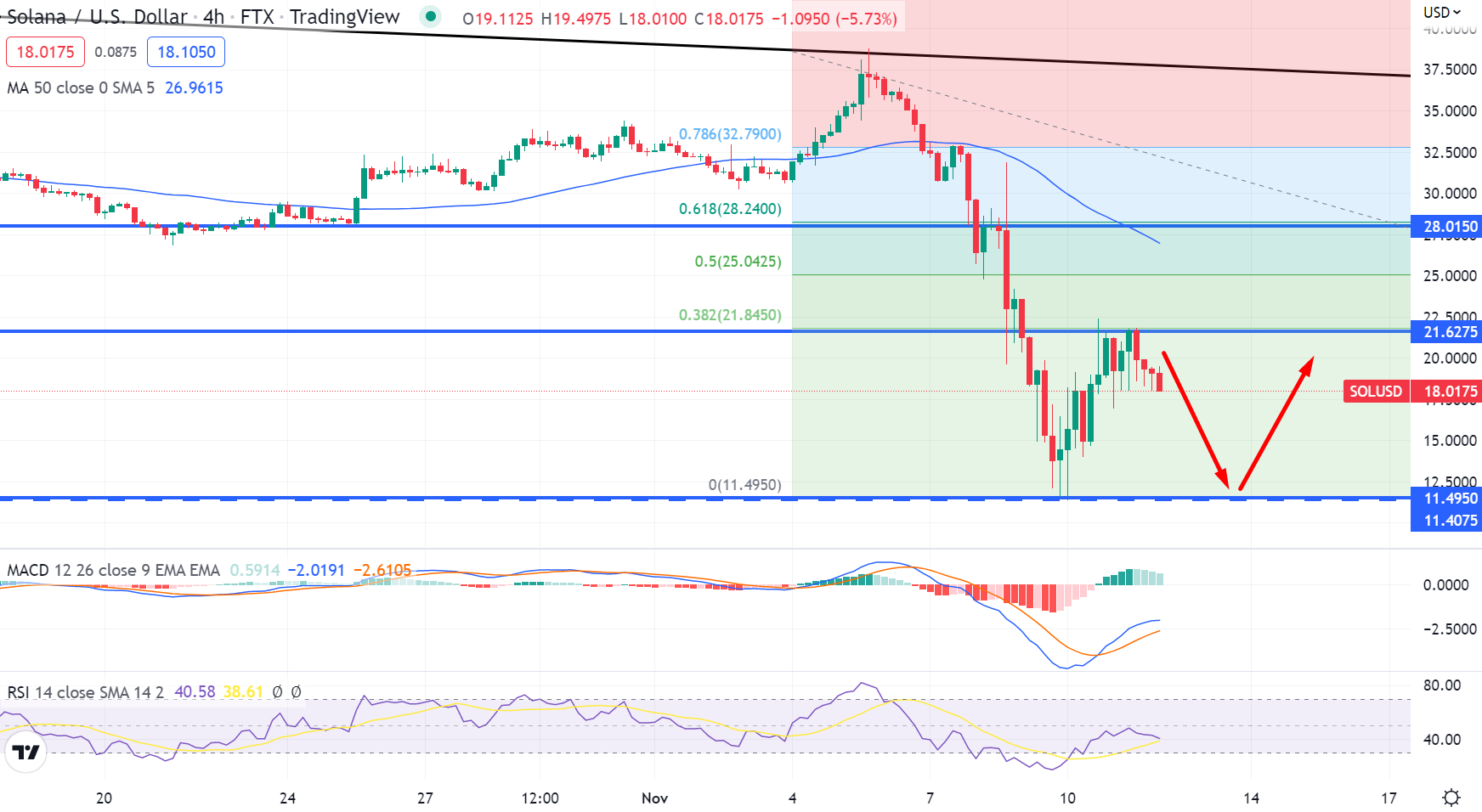 Since Solana closed a bearish engulfing candle below the $21.85 resistance level, the chances of the downtrend continuing remain strong.
SOL could fall to $5.5 if sellers push it below its immediate support at $11.50.
Top 3 Alternative Coins
The market is experiencing a risk-off attitude as a result of the Solana drop, which is driving the broader crypto market slump. The market is currently focused on the top three presale coins listed below.
Dash 2 Trade (D2T)
Dash 2 Trade is an Ethereum-based trading intelligence platform that provides traders of all skill levels with real-time statistics and social data, allowing them to make more informed decisions.
It began its token sale three weeks ago and has now raised more than $5.9 million, as well as confirming its first CEX listing on LBank exchange. The current value of 1 D2T is 0.0513 USDT, but this is expected to rise to $0.0533 in the next stage of sales and $0.0662 in the final stage.
Calvaria (RIA)
Calvaria is a new cryptocurrency gaming project that has the potential to dominate the market for play-to-earn games. Two major barriers to widespread Web3 gaming adoption have been identified by Calvaria developers.
While investors see the potential of Web3 games, users do not. Calvaria's presale is picking up steam, with the project already in stage 4 of 10 and nearly $1.6 million in funding.
Investors are flocking to the rapidly growing GameFi project as the price of the native RIA token rises significantly at each presale stage. Tokens cost $0.025 each in stage 4, but by stage 5 the price had risen to $0.03, and tokens cost $0.055 in stage 10.
RobotEra (TARO)
Another project with the potential to change the gaming community and the virtual world is TARO. Although the asset's presale has only recently begun, there is already a lot of interest from potential buyers.
The platform's native token is TARO, and it is a blockchain-based metaverse where users can create avatars and explore a digital world. Players in RobotEra can buy land, build on it, and expand their regions with various infrastructures.
The goal is to create a metaverse in which everyone feels secure in their personal property holdings. RobotEra also has a shared metaverse where users can participate in a variety of activities such as sports, concerts, and other competitive events.
The first stage of TARO's presale has begun and is rapidly selling out.
Visit RobotEra (TARO) Presale Now
---