Solana Attempts To Hold Support, Bitcoin Spark Looks To Break More Records
Disclosure: Crypto is a high-risk asset class. This article is provided for informational purposes and does not constitute investment advice. By using this website, you agree to our terms and conditions. We may utilise affiliate links within our content, and receive commission.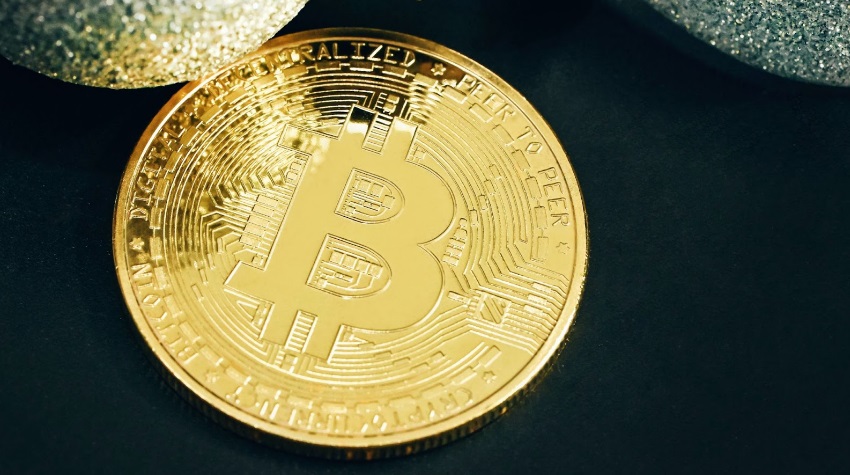 Solana (SOL) has experienced a corrective phase, striving to maintain crucial support levels. If Solana maintains its current price level and doesn't drop lower, it could see a potential double-bottom formation.
The US Federal Reserve will announce its decision on interest rates, which will likely make the cryptocurrency market more volatile. Meanwhile, Bitcoin Spark is making waves, with its ICO poised to set new records, making significant impact in the crypto sphere.
Bitcoin Spark (BTCS)
Bitcoin Spark is a new technology that debunks the concept of mining and the general crypto landscape. With a new blockchain technology, Proof-of-Process, and a Bitcoin Spark application, investors and users can easily onboard the platform and access its simplified features.
The stability, transparency, and the platform's compliance have come to the fore through smart contract audits and a Cognitos KYC certification. The Bitcoin Spark application is a crucial aspect of the project, enabling users to dedicate their processing power through a virtual environment.
This fosters a more inclusive mining ecosystem and opens up fresh revenue streams through rentals and advertising. It's thoughtfully designed to be user-friendly and compatible with various operating systems.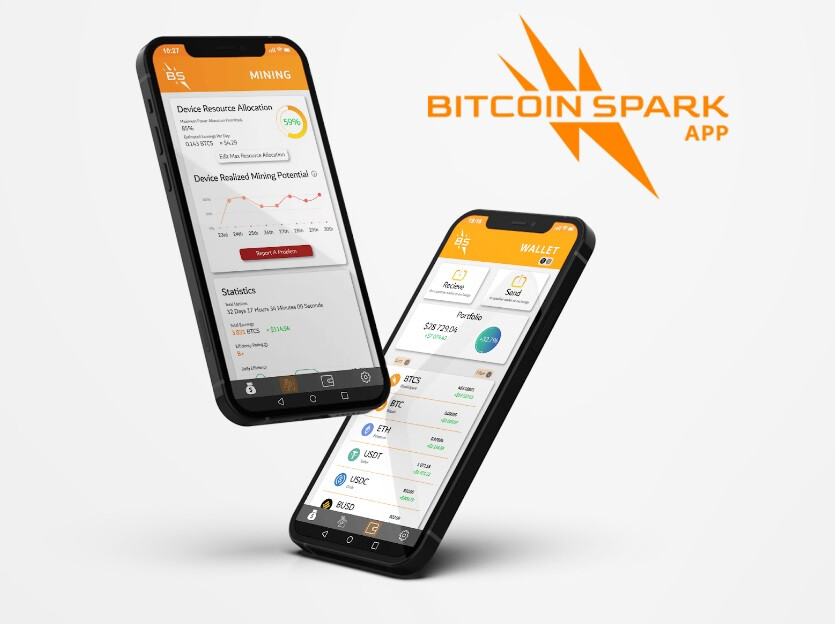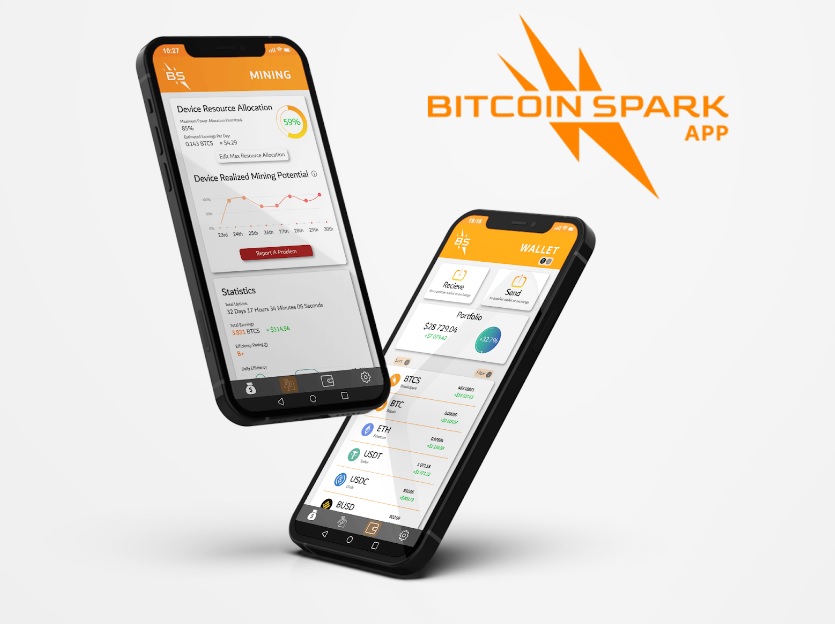 Whales are diversifying into Bitcoin Spark as the project replicates the early Bitcoin days. In its ICO phase six, BTCS at $2.75 is going places as the previous phases sold out fast. With a bonus of 8% in phase six, investors can still expect a record ROI of 373%.
The early phase one investors have already locked an 800% ROI upon successful BTCS launch at $10.The ICO has garnered substantial attention from whales, investors, and cryptocurrency enthusiasts, underscoring the high level of interest and confidence in the project's potential for growth.
Solana (SOL)
Solana is a promising blockchain platform addressing scalability issues and offering a foundation for building next-generation decentralized applications. The Solana Foundation supports various initiatives to foster innovation, provide grants, and accelerate the growth of the ecosystem.
Its NFT revenue is second to Ethereum, beating Cardano. Solana aims to be interoperable with other blockchain networks, allowing cross-chain functionality and collaboration between blockchain platforms.
Solana Price
Solana (SOL) has experienced a two-month correction phase, dropping from its peak at $32.13 to the current SOL price of around $19.50. The decline accelerated following a broader crypto market sell-off driven by a dip in Bitcoin's price.
If the Solana price closes monthly below $18, sellers may gain momentum, potentially causing a further drop to $15.8. However, charts show signs of buyers attempting a counterattack, suggesting a potential minor price rebound to retest $20.55 as a resistance level.
In the initial weeks of August, the Solana (SOL) community and investors made concerted efforts to bolster the SOL price, striving to sustain it above the 100-day EMA, a historical indicator of a bullish vs. bearish trend.
However, as the month progressed, particularly in the latter half, the Solana price encountered intensified and aggressive selling pressure. This surge in selling activity proved formidable and resulted in a substantial breakdown of the crucial support levels. The once-supportive foundation was effectively breached, marking a significant shift in the trajectory of SOL's value.
More on BTCS and its ICO here:
---