Silk Road Bitcoin Thief, Once Worth $3.4 Billion, Receives One-Year Prison Sentence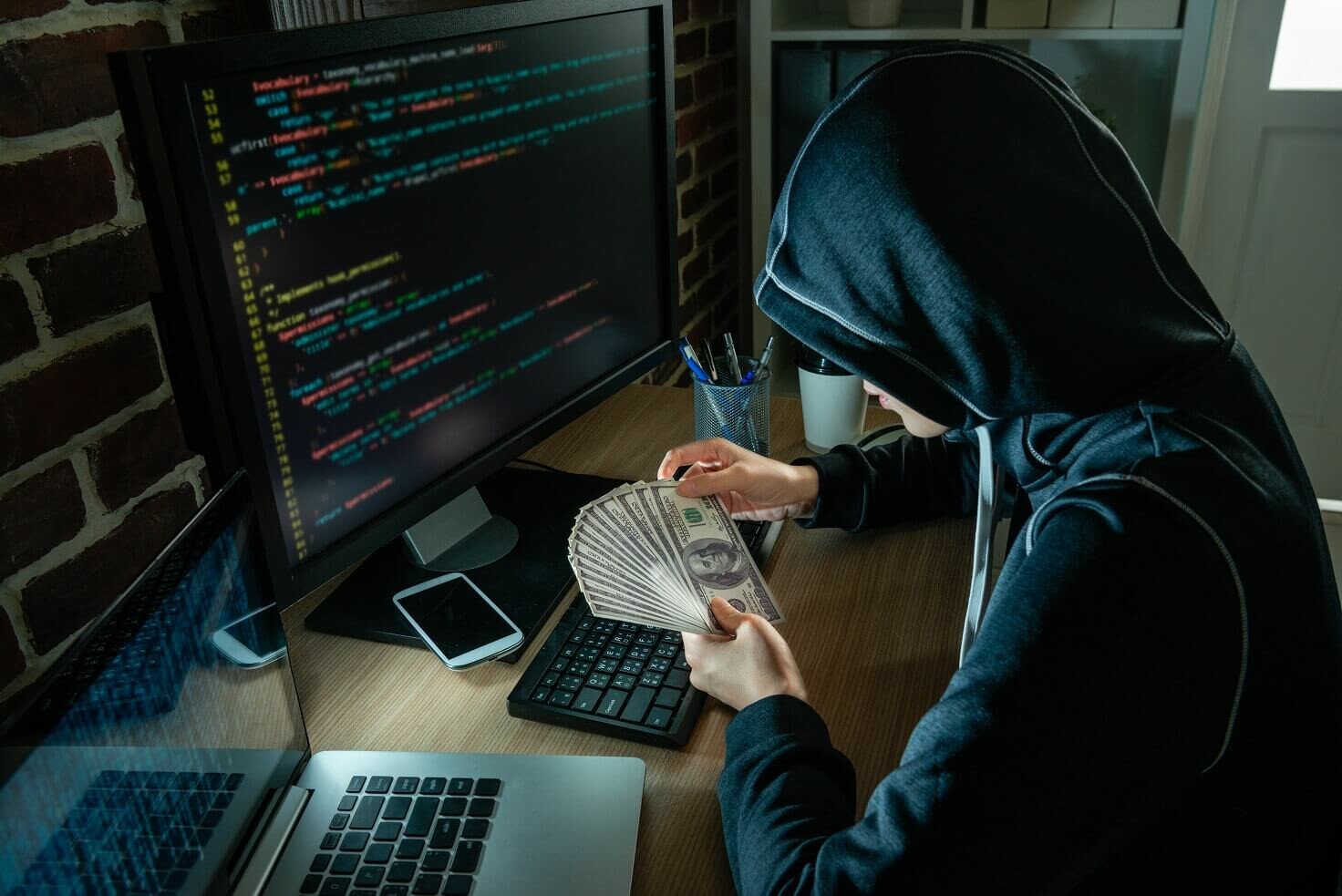 A Georgia man who stole more than 50,000 Bitcoin from the Silk Road marketplace in 2012 has been sentenced to a year in prison.
In a Friday press release, the US Justice Department said James Zhong has been sentenced to one year and one day in prison for charges related to executing a scheme to steal more than 51,680 Bitcoin from the Silk Road drug-trafficking site.
The DOJ noted that Zhong has been charged with one count of wire fraud for unlawfully obtaining approximately 50,000 Bitcoin from the Silk Road dark web internet marketplace.
According to the federal agency, in 2021, US police searched Zhong's home in Gainesville, Georgia, and discovered approximately 50,676 bitcoin worth more than $3.36 billion.
Notably, the seizure went unannounced until November last year, when the DOJ eventually revealed that it had discovered approximately $3.36 billion in stolen bitcoin during an unannounced 2021 raid on James Zhong's home.
With Bitcoin trading at around $11 in 2012, the stash of stolen BTC was worth about $600,000 at the time of the heist.
However, when authorities seized devices holding the stolen Bitcoin in November 2021, its value exploded, making it the second-largest financial seizure in US history.
Zhong has entered a guilty plea to one count of wire fraud, which carries a maximum sentence of 20 years in prison.
Before being arrested, Zhong spent $16 million of the stolen BTC on real estate investments, luxury hotels, nightclubs, and Lamborghinis, prosecutors said.
"Cyber-criminals should heed this message: we will follow the money and hold you accountable, no matter how sophisticated your scheme and no matter how long it takes," said U.S. Attorney Damian Williams.
Meanwhile, prosecutors have asked the judge to give him less than two years in prison, citing his youth, his autism, and his help in recovering the stolen crypto.
He was "severely bullied and victimized by his peers because he was different — he was extremely shy, overweight, and most significantly, suffered from undiagnosed autism spectrum disorder," Zhong's lawyers said in court papers.
Zhong Stole 50,000 BTC Using a Simple Glitch
It is worth noting that Zhong did not execute a sophisticated hacking technique to steal the funds, rather he used a simple glitch on Silk Road's website.
Zhong, who stored some Bitcoin on Silk Road, mistakenly double-clicked the withdrawal button, which resulted in the withdrawal happening twice.
Subsequently, he deposited more tokens and quickly withdrew them, double-clicking each time.
In their sentencing memo, Zhong's lawyers argued that while he had no right to the stolen Bitcoin, but neither did Silk Road.
They said the marketplace isn't a victim "in the true sense of the word" under the law, noting that Silk Road's imprisoned founder, Ross Ulbricht, contacted Zhong and asked him how he took the cryptocurrency.
The Silk Road marketplace, defunct for roughly 10 years, allowed users to buy and sell illicit goods such as weapons and stolen credit card information using Bitcoin.
Ross Ulbricht, the creator of the platform, was arrested for his role in 2013 and is currently serving two life sentences without the possibility of parole.
---