Secure Your YPRED Tokens Now: Built by Top 1% AI Experts for Newcomers, Traders and Quants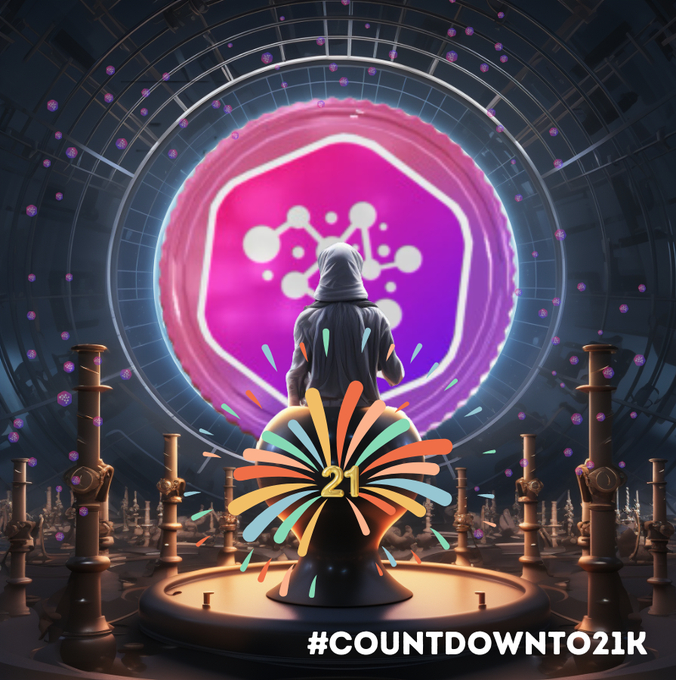 yPredict has recently been gathering attention as a platform dedicated to trading research and analysis. Developed by AI and machine learning experts, along with financial quants and traders, yPredict offers tools that focus on data-driven insights for making informed trading decisions.
yPredict has already raised $3,721,714.55 out of its target $4,582,551.25 in its presale, and each YPRED token is priced at $0.1.
The platform is built on the Polygon Matic chain and operates with YPRED tokens, which have several use cases within the ecosystem. One of the highlights of yPredict is its prediction marketplace, where financial data scientists can offer their predictive models as a subscription service.
Price Prediction: What yPredict Offers to Traders
The cornerstone of yPredict is its focus on price prediction and data-driven insights. The platform features a prediction marketplace where financial data scientists can offer their predictive models.
Traders can subscribe to these models using YPRED tokens and get access to valuable trading signals and forecasts. This setup allows data scientists to sell their model predictions without needing to handle trading operations or find a market for their models.
YPRED tokens have various uses in this ecosystem. Token holders can use them to analyze different cryptocurrencies and get access to data-driven insights for making trading decisions.
Additionally, YPRED tokens can be staked in high APY% staking pools. These pools get their liquidity from 10% of each new user's YPRED deposit, different from traditional staking pools with fixed liquidity.
Understanding the tokenomics is essential for anyone interested in how to predict crypto prices using yPredict. The total supply of YPRED tokens is 100 million. The presale allocation is 80 million, while 10 million tokens are reserved for liquidity. The remaining tokens are divided between development and treasury, each getting 5 million.
YPRED tokens play a crucial role in the yPredict ecosystem. Besides enabling subscriptions to predictive models, these tokens also allow holders to participate in voting within the yPredict Marketplace, contributing to decision-making processes.
Analytical Tools: Beyond Price Prediction
yPredict is not just about price prediction—it also offers a broad range of analytical tools. These include pattern recognition, which automatically detects and alerts traders about various chart patterns and gives a confidence score based on recent performance.
Sentiment analysis is another feature that analyzes news and social media content related to the asset being examined, providing an overall sentiment to traders.
The platform also conducts transaction analysis by examining transactional and tick data for each asset, generating useful, data-driven insights. yPredict operates on a freemium pricing model, offering different membership levels to cater to various trader needs.
In short, yPredict is a platform that combines AI and machine learning expertise with financial quant knowledge to offer an array of tools for traders. With a focus on price prediction, it provides data-driven insights and a marketplace for predictive models.
The YPRED tokens that fuel this ecosystem have a well-thought-out tokenomics structure and offer multiple utilities, including staking opportunities and voting rights in the marketplace. While the presale is ongoing, it has already shown significant interest, raising over $3.7 million.
---