SEC's Legal Defeats Stockpile Concerning: Ripple Legal Chief
Disclosure: Crypto is a high-risk asset class. This article is provided for informational purposes and does not constitute investment advice. By using this website, you agree to our terms and conditions. We may utilise affiliate links within our content, and receive commission.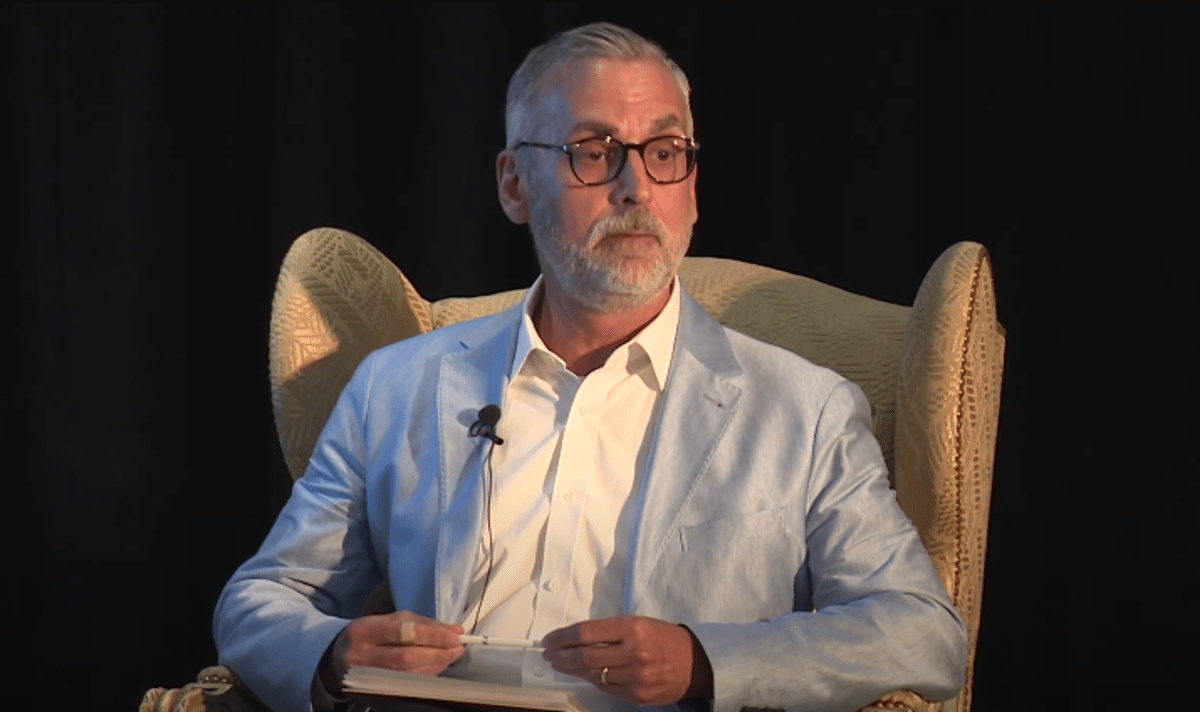 A growing stockpile of legal defeats suffered by the US Securities and Exchange Commission (SEC) has garnered widespread attention. One notable observer is Ripple's Chief Legal Officer Stuart Alderoty, who has expressed concern over this trend.
In a recent tweet on X (formerly Twitter), Alderoty stated that the trend is becoming worrisome, particularly during SEC boss Gary Gensler's tenure.
According to Alderoty, these defeats are "deeply concerning" and point to a possible overreach by the SEC beyond its established legal responsibilities.
The chief litigant to the blockchain protocol also noted that the SEC appears to be departing from its legal obligations since Gensler assumed leadership.
Another day and another Court finds that the SEC again acted arbitrarily and capriciously. Is anyone else concerned about this very troubling pattern of the SEC flouting any faithful allegiance to law under Mr. Gensler? https://t.co/5bUgSBUOI8

— Stuart Alderoty (@s_alderoty) November 1, 2023
Alderoty's comments were prompted by recent reports that the SEC's stock buyback rule was overturned by the Fifth Circuit of Appeals in an October 31 judgment read out by Judge Jerry E. Smith.
In their remarks, Judge Smith and his fellow judges Higginson and Southwick stated that the SEC's recent rule lacked enough plausible merits, and the agency had acted arbitrarily and capriciously by failing to conduct a proper cost-benefit analysis.
In addition, the court also ruled that the SEC disclosure requirement directly violates the First Amendment and denied the defendants a meaningful opportunity to contribute to the case's resolution.
However, the court has granted the SEC an opportunity to address these issues and substantiate its decision-making regarding the stock buyback rule.
The case was brought to the Fifth Circuit Court of Appeals by a coalition of US businesses and trade associations after the SEC mandated that they disclose information on stock repurchase activities on a quarterly basis.
XRP and Grayscale Defeats Undermining SEC's Influence?

While it is evident the SEC is keen on safeguarding the interest of investors, there's a growing wave of concern that the top regulatory body could be over its head.
The securities agency recently saw its two-year-plus legal tussle with the Ripple blockchain brought to an ignominious end.
In an official order issued on October 25 by Judge Analisa Torres, the lawsuits against Ripple's top executives, Brad Garlinghouse and Chris Larsen, were summarily dismissed.
This latest defeat follows a previous split verdict on July 13, 2023, which ruled that Ripple's XRP sales to retail investors do not qualify as securities.
However, Ripple isn't the only entity to have secured a victory against the regulatory agency. Grayscale also emerged triumphant in its legal dispute with the SEC.
The case involved Grayscale's Bitcoin Trust, which the SEC refused to convert into an exchange-traded fund (ETF).
🇺🇸 On November 2, the US Securities and Exchange Commission (SEC) will review the @Grayscale application to issue a #Bitcoin ETF.

— Jennie N (@jennie141087) October 31, 2023
This defeat compelled the SEC to reconsider the asset management firm's request, prompting a review of their initial application.
---