SEC Pursues 'Alternative Means' to Serve Legal Documents to Binance CEO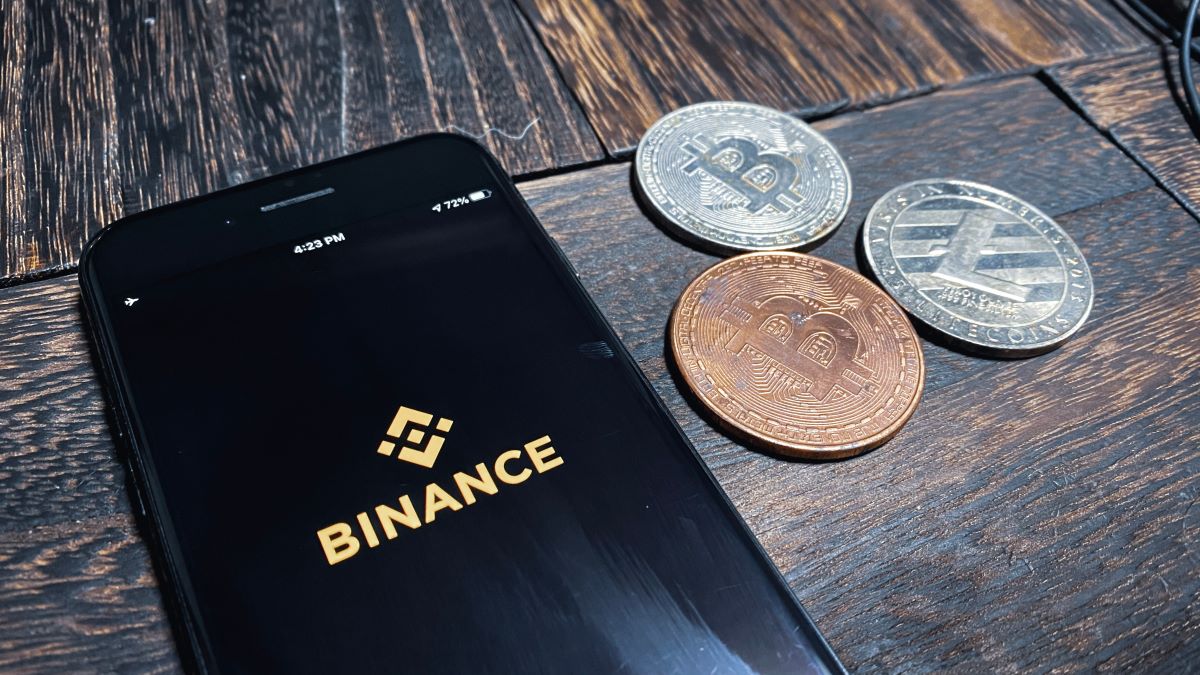 The U.S. Securities and Exchange Commission (SEC) is looking for other ways to serve legal papers to Binance and its CEO, Changpeng Zhao (CZ), whose location is often hard to track down.
In a legal filing with the District Court in the District of Columbia on Thursday, the regulator noted that neither Binance nor its executive is known for revealing "the premise of a headquarters or domicile" and labeled each as "not the typical foreign entity and individual," according to Bloomberg.
As such, the SEC seeks, "alternative means" of issuing legal papers to Zhao and Binance, primarily by sending copies of its documents to the attorneys representing each party.
"Zhao is famously protective of revealing his whereabouts," the filing added.
CZ has often boasted that Binance's refusal to settle headquarters in any particular jurisdiction is what makes it resilient.
In a blog post last year, the CEO explained how Binance chose to adopt a remote working model open to global workers after all exchanges were ordered to cease operations in China in September 2017, shortly after the exchange was launched.
Though CZ was born in China, he is a Canadian citizen and asserts that Binance is not a Chinese company, nor does it own any legal entities in the country.
CZ was issued a summons by the U.S. District Court on Wednesday, to which he was ordered to respond within 21 days of receiving it. It does not require him to appear in person.
The SEC Lawsuit Escalates
The SEC filed a 136-page lawsuit against Binance earlier this week including a range of accusations related to securities violations and market manipulation. One of its claims is that Binance and CZ secretly control their American subsidiary, Binance US, even though the latter is meant to be an independent entity.
The regulator filed a restraining order against Binance US this week, ordering to freeze all assets and repatriate customers for assets held on the platform within 10 days of receiving the order.
The agency also ordered that any customer assets being held with other entities controlled by either Binance or CZ be placed back under the direct control of Binance US. It sought to have all crypto be placed in wallets with new private keys within 30 days.
One of the SEC's chief allegations was that each company commingled customer funds from both platforms across Binance and CZ-owned bank accounts at both Silvergate Bank and Signature Bank.
The agency dug into great detail about this in a filing on Wednesday, with their accounting citing hundreds of millions of dollars from each platform moving through Zhao-owned firms.
---