Binance CEO Condemns Leaked Chat Logs, Acknowledges Significant 'Damage'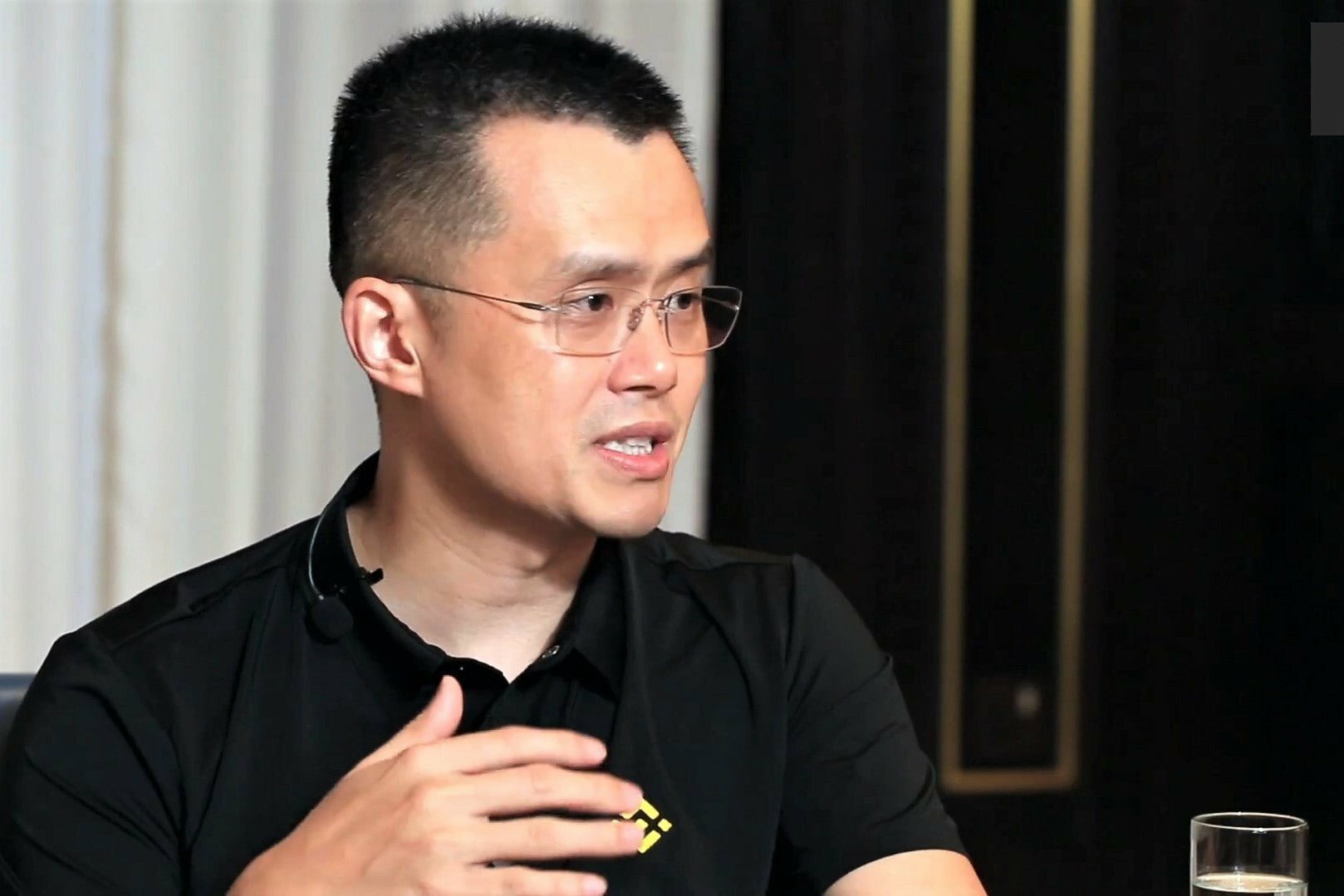 Binance CEO Changpeng Zhao has condemned the move by the US Securities and Exchange Commission to leak employee chat records.
In a letter to employees, CZ called the use of chat logs by the SEC "ridiculous," according to a translated copy of the memo shared by Odaily Planet Daily on Thursday.
"It's ridiculous for the SEC to use this as a poster, but we'll let the lawyers take care of it," the crypto boss wrote.
The warning follows the SEC's recent leak of screenshotted chat logs between employees, including the company's former compliance lead "Sam Lim" and Head of Business Development "Alvin."
During their conversations, the employees privately discussed "dumping" their BNB tokens before they tanked, and glibly admitted to "operating an unlicensed securities exchange."
The crypto boss also noted that even though the chat between Lim and Alvin was a "personal" complaint made five years ago, "it did a lot of damage to our reputation (and theirs)."
He then urged employees to take note of their chat history as it might end up at the hands of officials one day.
"Binance is cooperating with investigators. They usually ask for our chat history first. Everything you say could end up in court (or on the internet) someday."
Furthermore, the translated memo shows Zhao saying that employees "not satisfied working at Binance" should "seriously consider" their career options.
SEC Files 13 Charges Against Binance and CZ
On Monday, the SEC sued Binance and its CEO for their "blatant disregard of the federal securities laws," unveiling 13 charges against the platform, including operating an unregistered exchange.
The agency accused Binance of breaking the law by offering unregistered securities to the general public, including its BNB token and BUSD stablecoin.
Other charges levied against Binance by the SEC included the company's failure to register as a broker as well as its failure to register as an exchange.
The SEC said Zhao and Binance knew that they were operating the Binance.com platform in violation of various US laws.
Moreover, the agency said Zhao and Binance created BAM Management and BAM Trading in 2019 "as part of an elaborate scheme to evade" US laws, by saying that the Binance.US platform was run independently and that US customers could not use the Binance.com platform.
The SEC further alleged that Binance and founder Changpeng Zhao commingled customer assets while moving billions of dollars from Binance accounts and into various bank accounts ultimately controlled by Zhao.
However, CZ has denied the claim. "All user funds are accounted for, and never left the http://Binance.US platform (unless users withdraw themselves of course), ever," he said in a Wednesday tweet.
---