SEC Commissioner Hester Peirce Challenges SEC's Actions in LBRY Case
Disclosure: Crypto is a high-risk asset class. This article is provided for informational purposes and does not constitute investment advice. By using this website, you agree to our terms and conditions. We may utilise affiliate links within our content, and receive commission.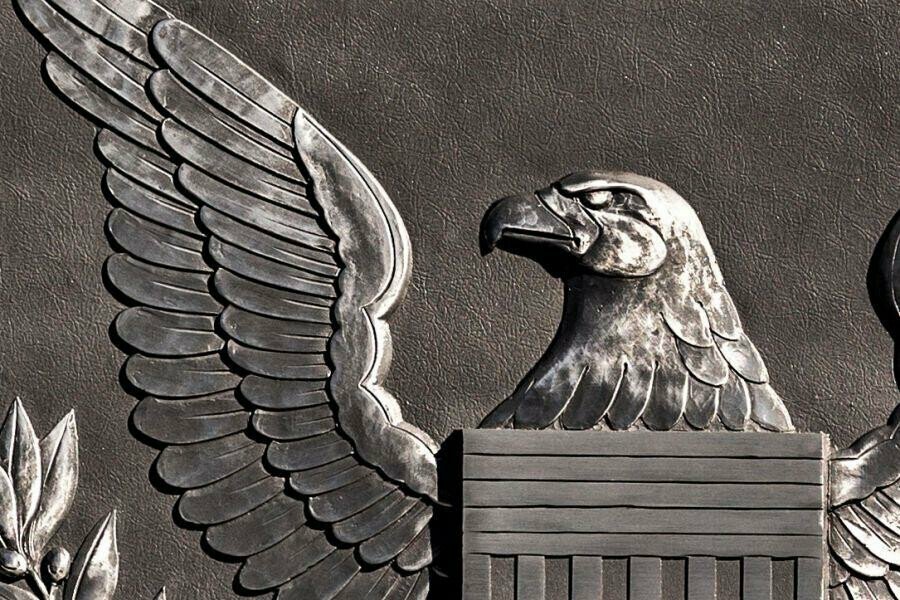 Hester Peirce, a commissioner at the Securities and Exchange Commission (SEC), has expressed her strong disapproval of the agency's handling of charges against cryptocurrency startup LBRY.
In a statement released on Friday, Peirce, known for her favorable stance towards the crypto industry, argued that the SEC's claims of clear application of securities laws to token projects are unfounded.
Contrary to the agency's assertions, Peirce claimed that there is currently no viable avenue for companies like LBRY to register their functional token offerings with the SEC.
Moreover, she emphasized that even if registration were possible, it would be an exercise of little practical value.
"Even if a company did manage to register its token offering, it would not be a particularly useful effort."
Peirce underlined the importance of compliance for investor protection but highlighted the lack of feasible options available to token projects seeking regulatory approval.
LBRY Announces Plans to Shut Down Operations

Peirce's comments come in the wake of recent announcement from LBRY, which revealed that the company would be shutting down.
The decision follows years of legal conflict with the SEC, which initially charged LBRY with selling unregistered securities and alleged that the firm had raised over $11 million in U.S. dollars, Bitcoin, and services during its token offering.
Expressing her frustration, Peirce revealed that she did not support the SEC's decision to pursue the case against LBRY but had been unable to publicly voice her concerns while the litigation was ongoing.
LBRY had previously appealed the judge's ruling that deemed its token subject to regulatory oversight and ordered the company to pay over $111,614. However, the company later abandoned its appeal.
In light of the situation, LBRY said that it is burdened with debts to the SEC, its legal team, and a private debtor that cannot be repaid.
Consequently, the company's assets, including Odysee, are being placed into receivership.
"As of this post, all LBRY executives, employees, and board members have resigned. All will be doing what is required to satisfy any outstanding legal requirements, but no more," the startup said last week.
The judge's ruling in July 2022 did not explicitly address whether LBRY's token, LBC, should be classified as a security.
Peirce pointed out that this ambiguity means the LBRY blockchain could continue to exist, albeit on a more challenging path.
The SEC initiated a lawsuit against LBRY in March 2021, accusing the company of selling unregistered securities, including to institutional investors and platform users, from 2016 to 2020.
The SEC's lawsuit also alleges that its LBRY Credit token (LBC) qualified as a security under the 1933 Securities Act. The SEC had been investigating the blockchain-based publishing platform for three years, commencing its inquiry in May 2018.
The SEC won the case in November 2022, and the presiding judge also ruled that LBC (LBRY Credits) was indeed a security.
Originally, the SEC had requested a total penalty of $44 million, split evenly between a civil penalty and disgorgement, and sought a court order to halt further sales of LBC.
However, recognizing that LBRY was unlikely to be able to pay the $22 million penalty, the SEC later asked the court to reduce the fine to $111,614, citing LBRY's financial difficulties and nearly defunct status.
---