SEC Charges Impact Theory Over NFT Sales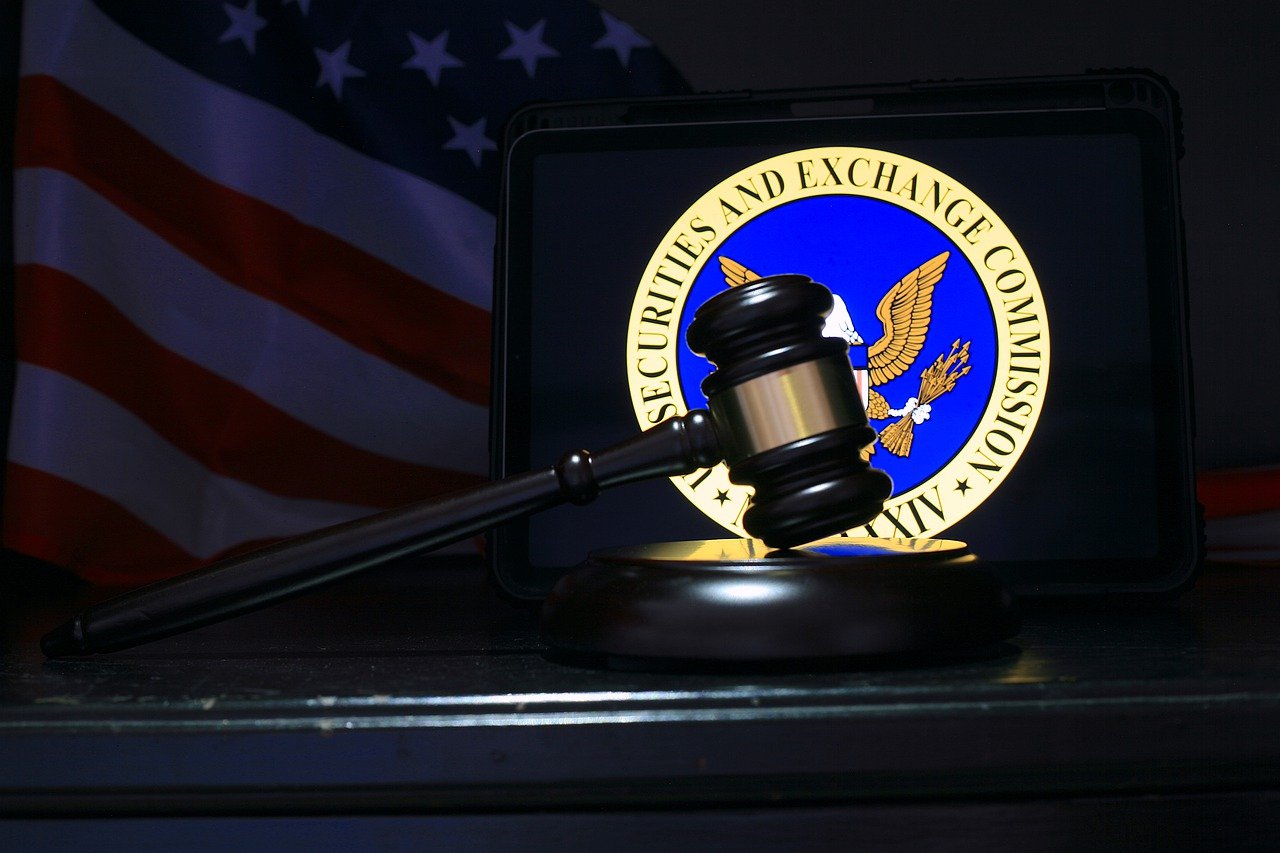 Today, Los Angeles-based media conglomerate Impact Theory came under scrutiny after being accused by the Securities and Exchange Commission (SEC) of executing an unregistered sale of crypto asset securities in the form of non-fungible tokens (NFTs).
Details of the Charge
Impact Theory's recent endeavor involved raising close to $30 million by offering NFTs to investors spread across the United States. In the span between October and December 2021, the company released three different levels of NFTs, which they branded as Founder's Keys. These were categorized under distinct labels such as "Legendary," "Heroic," and "Relentless."
Documentation from the SEC reveals that Impact Theory promoted these NFTs as a potential avenue for investment in the company. The company's communication insinuated that acquiring a Founder's Key was akin to investing in the firm's future. They went on to hint at substantial returns on investment if the company achieved its goals. One of the standout declarations from the company was their ambition to rival entertainment behemoths such as Disney.
The SEC has determined that these NFTs functioned as investment contracts, however, essentially making them securities. Impact Theory's decision to present these crypto assets to the public without registration has been flagged as a violation of federal securities regulations.
Implications for Investors
Antonia Apps, the head of the SEC's New York Regional Office, commented on the importance of registration for securities.
"Absent a valid exemption, offerings of securities, in whatever form, must be registered," she said. "Without registration, investors of all types are deprived of the protections afforded them by the robust disclosures and other safeguards long provided by our securities laws."
In the wake of these developments, Impact Theory has not conceded to or refuted the SEC's conclusions. They have consented to a cease-and-desist order, however, confirming their breach of the Securities Act of 1933's registration stipulations.
As part of the agreement, the media company is expected to pay a total exceeding $6.1 million for disgorgement, prior-to-judgment interest, and a punitive fine.
To further address this situation, a Fair Fund has been set up with the goal of reimbursing the finances that investors used to acquire the NFTs. Additionally, Impact Theory has consented to nullify all Founder's Keys that are under their management or control.
The company is also mandated to announce the directive on its digital platforms, including social media. Lastly, any potential royalty from subsequent transactions involving the Founder's Keys will be waived by the company.
---