SEC Chair Gary Gensler Raises Concerns About Fraud in Crypto Market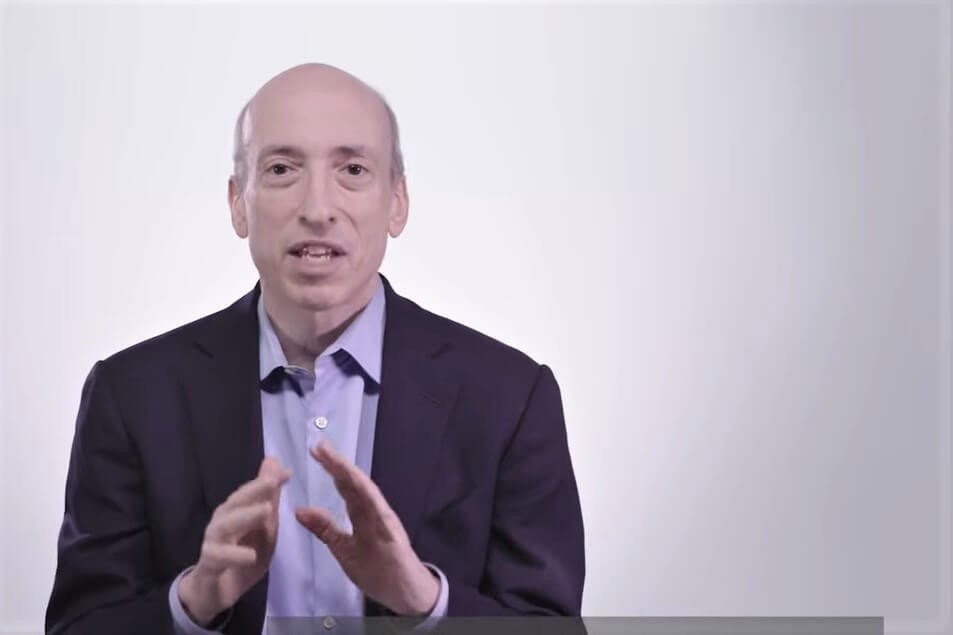 Gary Gensler, Chairman of the US Securities and Exchange Commission (SEC), has voiced concern regarding the prevalence of fraud in the crypto market.
In a Thursday interview with Bloomberg, Gensler said that the crypto market is "rife with fraud, rife with hucksters." He added that while there are good actors as well, there are "far too many" bad actors.
During the interview, he emphasized that the speculative nature of the industry is not the sole challenge for investors.
He claimed that crypto investors should not assume that they are getting the protections of the securities laws even as these laws apply to many of the cryptocurrencies.
"US investors are not getting full, fair, and truthful disclosures. And the platforms, the intermediaries are doing things that we would never allow or think the New York Stock or Nasdaq would do."
The SEC Chair once again highlighted that crypto platforms are not compliant with laws that protect customers from fraud.
"There's a lot of noncompliance in this field. The platforms themselves, where trading is occurring of various crypto tokens, currently they're not necessarily compliant with those time-tested protections against fraud and manipulation."
Gensler's comments come after a US court ruled in favor of Ripple in the ongoing lawsuit brought by the SEC, claiming that selling XRP on exchanges in itself does not constitute an investment contract.
The ruling, issued by the District Court for the Southern District of New York, stated that the "offer and sale of XRP on digital asset exchanges did not amount to offers and sales of investment contracts."
However, the federal judge also ruled that XRP is a security when sold to institutional investors, as it met the conditions set in the Howey Test.
Gensler had previously said he was disappointed with the decision, adding that the commision is "still looking at it and assessing that opinion."
SEC Ramps Up Crypto Scrutiny After FTX Collapse
The SEC has ramped up its scrutiny of crypto companies following the recent collapse of some high-profile crypto companies.
Last month, the commission sued both Binance, the world's largest cryptocurrency exchange, and Coinbase, the largest US-based cryptocurrency exchange.
The commission has also taken enforcement action against crypto exchanges Kraken and Bittrex, as well as crypto lending platform Nexo so far this year.
Meanwhile, the increasing regulatory scrutiny has forced crypto companies to consider relocating to more favorable countries.
Coinbase has already established a presence in Bermuda and may launch an international exchange.
Additionally, Bittrex, formerly based in Seattle, has ceased operations in the US, while Gemini is contemplating a move to the United Arab Emirates.
According to an April report by Electric Capital, the US's share of blockchain developers has been declining over the past five years.
This decline, dropping from 40% in 2017 to 29% in 2020, suggests that the regulatory uncertainty in the US might be driving crypto away.
---