Scammer Makes Off Around $400K in 24 Hours by Targeting Friend.tech Users Through SIM Swapping Scams
Disclosure: Crypto is a high-risk asset class. This article is provided for informational purposes and does not constitute investment advice. By using this website, you agree to our terms and conditions. We may utilise affiliate links within our content, and receive commission.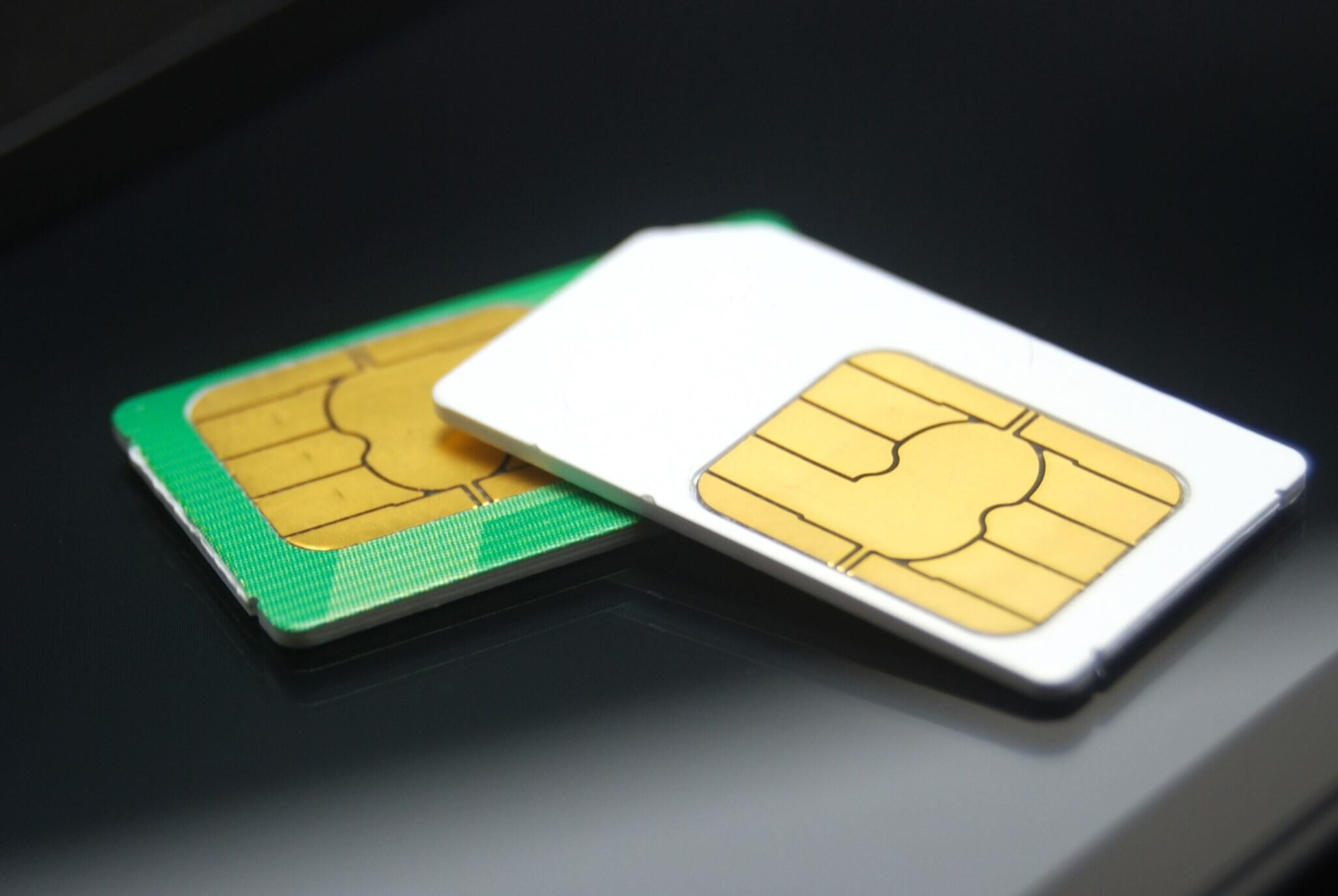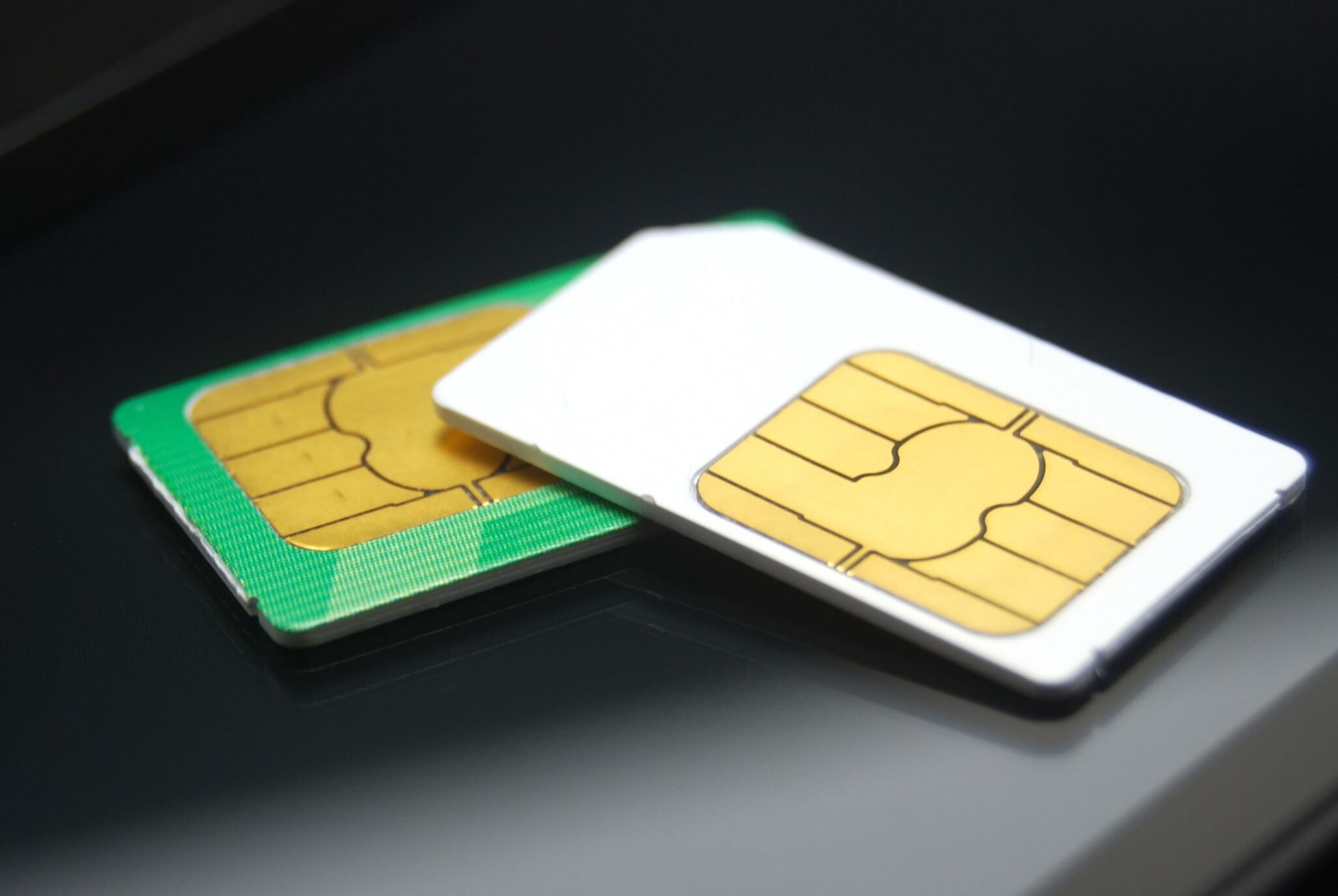 A hacker has stolen approximately $385,000 worth of digital assets in the past 24 hours by performing SIM-swapping attacks on friend.tech users.
In a recent post on X (formerly Twitter), blockchain sleuth ZachXBT revealed the scammer had pilfered 234 ETH over the past 24 hours by SIM-swapping four different friend.tech users.
The same scammer profited $385K (234 ETH) in the past 24 hours off SIM swapping four different FriendTech users. pic.twitter.com/03BoBEqGax

— ZachXBT (@zachxbt) October 4, 2023
Following the incident, X user @sumfattytuna revealed that they were one of the victims of the most recent chain of SIM-swap attacks.
"Got sim swapped. Apparently, dude was able to do it from an Apple store and switched it to an iPhone SE. Don't buy my keys, that wallet is compromised," the user posted to X.
The recent wave of SIM-swap attacks comes as another group of friend.tech users lost all their funds after falling victim to the same attack earlier this week, resulting in around 109 ETH stolen.
$20 Million of Friend.tech's TVL is At Risk
According to Manifold Trading, a company dedicated to developing tools for the industry, $20 million out of friend.tech's total locked value of $50 million is at risk.
"If you assume 1/3 of FriendTech accounts are connected to phone numbers, that's $20M at risk from sim-swaps," the company wrote in a recent post on X.
Manifold Trading also noted that friend.tech's current setup "technically allows a rogue dev to reconstruct private keys via Shamir-Secret-Sharing shares that they can recover from user data in their database," concluding that the whole TVL is at risk.
To mitigate this risk, Manifold Trading recommends that friend.tech enhances its account security protocols by implementing two-factor authentication (2FA).
If any hacker gains access to a FriendTech account via simswap/email hack, they can rug the whole account

If you assume 1/3 of FriendTech accounts are connected to phone numbers, that's $20M at risk from sim-swaps

FriendTech's current setup also technically allows a rogue dev… https://t.co/XgodMNSh2l

— Manifold (@ManifoldTrading) October 2, 2023
Friend.tech offers users the opportunity to acquire "keys" that provide entry into exclusive chat rooms with specific individuals.
The SIM-swap scam is a fraudulent scheme where scammers illicitly acquire the victim's phone number and exploit it to gain access to their social media and cryptocurrency accounts by bypassing authentication measures.
Friend.tech Sees Continued Growth
Friend.tech has seen a continued growth in user base and protocol fees.
According to Dune Analytics, the total protocol fees have reached 11,764 ETH (worth over $19 million), with 9,870,682 in cumulative transactions.
September 14 remains the record-breaking day, with ETH 616 in fees recorded. At the time, total fees were halfway towards their current all-time high.
Crypto personalities like Cobie and HsakaTrades, as well as renowned figures like Grayson Allen and Garry Tan, have joined the platform, bringing their dedicated followers with them.
In an attempt to widen its user base, friend.tech even attracted creators from platforms like OnlyFans, offering them access to exclusive content and private group chats.
Friend.tech's model is built on the notion that influencers play a pivotal role in the success of crypto startups.
Operating on Coinbase's blockchain network Base, friend.tech initially injected some excitement into a chain that had been plagued by token scams.
Its rapid increase in activity, largely driven by automated trading bots seeking to capitalize on the platform's success, even pushed Base to momentarily surpass Ethereum in terms of transactions per second.
---