Sam Bankman-Fried's Deal with Tom Brady: $55 Million for 20 Hours of Work
Disclosure: Crypto is a high-risk asset class. This article is provided for informational purposes and does not constitute investment advice. By using this website, you agree to our terms and conditions. We may utilise affiliate links within our content, and receive commission.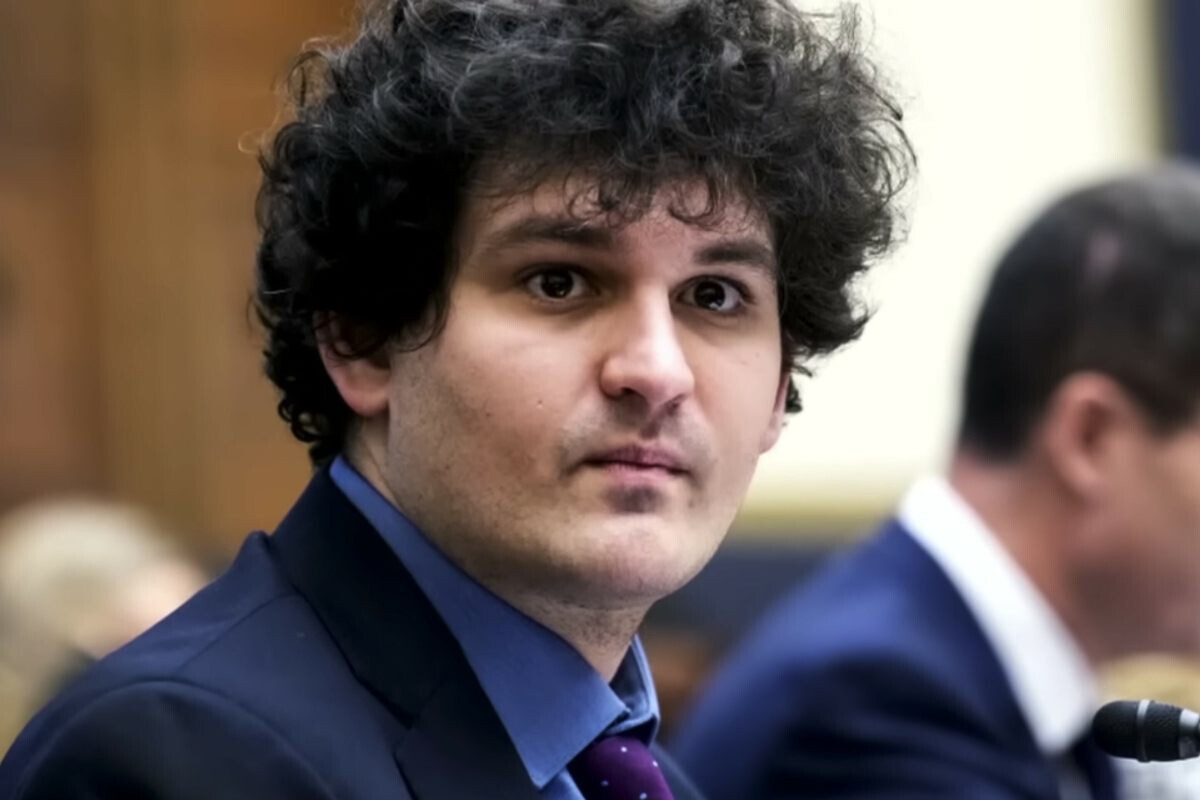 Sam Bankman-Fried had agreed to pay sports icon Tom Brady $55 million for just 20 hours of his time annually over a span of three years.
Despite Bankman-Fried's reported lack of interest in sports, he entered into lucrative partnerships with Brady and his then-wife Gisele Bündchen, appointing them as "ambassadors" for FTX.
Brady actively participated in TikTok videos, public events, and commercials to promote Bankman-Fried and the company.
In 2021, the former quarterback also secured an endorsement deal that entailed receiving $30 million, primarily in FTX stock.
However, a recent essay by The Washington Post, adapted from Michael Lewis's forthcoming book on FTX titled "Going Infinite: The Rise and Fall of a New Tycoon," has shed more light into the true nature of the deal.
Per the report, Bankman-Fried agreed to pay Brady $55 million and Bündchen nearly $20 million for just 20 hours of their time annually over a span of three years.
To put this in perspective, during one of his final seasons in the NFL, Brady earned approximately $30 million for his on-field performance with the Tampa Bay Buccaneers, as estimated by Forbes.
What initially seemed like a comfortable arrangement for Brady eventually grew into a genuine friendship, biographer Michael Lewis revealed in a recent interview on 60 Minutes.
Lewis described Brady as "adoring" Bankman-Fried and explained that Brady found him genuinely fascinating and enjoyed hearing his perspective.
"He really liked Tom Brady. And Sam wasn't, like, a big sports person, so it was funny to watch that interaction."
Despite their divergent interests, the two got along remarkably well. Lewis humorously likened their dynamic to "the class nerd and the quarterback."
FTX Collapse Had Personal Impact on Brady As Well
FTX's subsequent collapse not only dealt a significant financial blow to Brady, rendering the promised company shares worthless, but it also had a personal impact on the football star.
Lewis shared with 60 Minutes host Jon Wertheim that Brady felt crushed by the turn of events.
"And I think as time has gone by, and he's ceased to get a really good explanation about what's happened—I think he's just like, 'He tricked me. I'm angry. I don't wanna have anything to do with it anymore.'"
During the interview, Lewis also exposed management failures and the alarming disappearance of billions of dollars within the financial empire of Bankman-Fried.
According to Lewis, he confronted Bankman-Fried about his lack of awareness regarding the presence of $8 billion in customer funds within his private fund.
In response, Bankman-Fried referred to it as a mere "rounding error," stating that at the time, the amount felt inconsequential and he wasn't even paying attention to it, as if they had infinite funds at their disposal.
Furthermore, Lewis revealed that Bankman-Fried, prior to the collapse of FTX, even contemplated offering up to $5 billion to Donald Trump not to run for another presidential campaign.
---