Sam Bankman-Fried Wants to Start a New Business to Pay Back Victims of FTX Collapse – This is What You Need to Know
Disclosure: Crypto is a high-risk asset class. This article is provided for informational purposes and does not constitute investment advice. By using this website, you agree to our terms and conditions. We may utilise affiliate links within our content, and receive commission.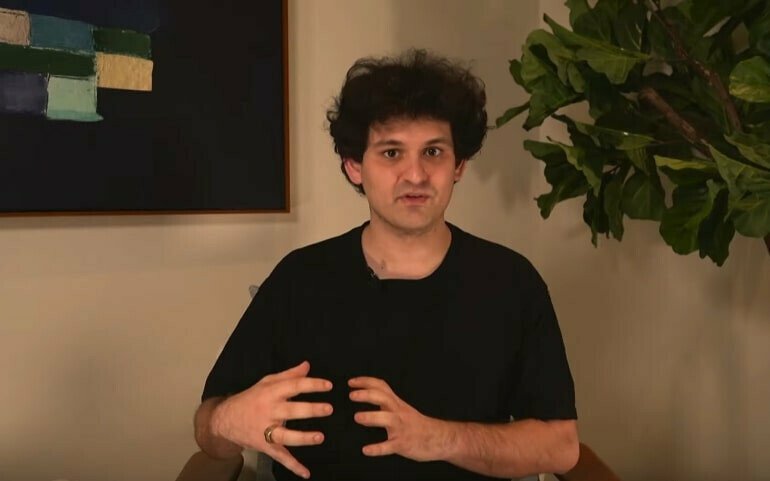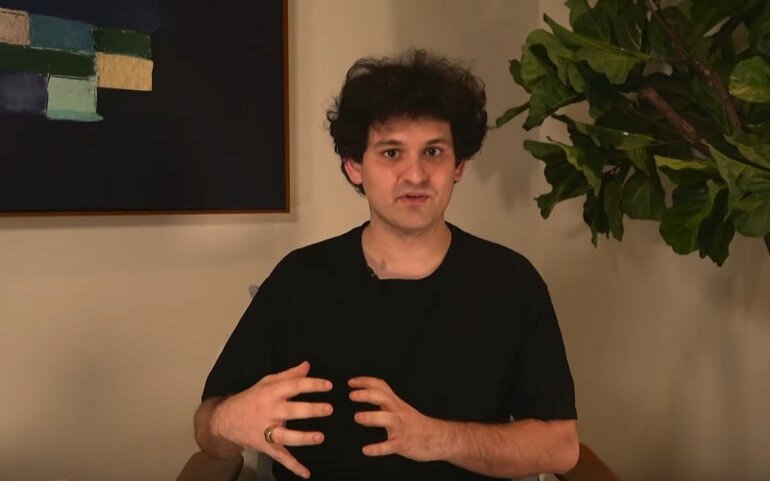 Sam Bankman-Fried, founder and former CEO of the now-bankrupt crypto exchange FTX, has said that he hopes to start a new business and earn enough money to pay back victims of the collapse.
Speaking from the Bahamas, the disgraced crypto boss acknowledged that he was "not nearly as competent" as he thought he was. However, he denied committing any fraud while admitting that he is worried about possible arrest while "ruminating at night," according to a report by BBC. Sam added that,
"I'm going to be thinking about how we can help the world and if users haven't gotten much back, I'm going to be thinking about what I can do for them. And I think at the very least I have a duty to FTX users to do right by them as best as I can,"
In early November, FTX announced that it had filed for Chapter 11 bankruptcy in Delaware after a week of speculation around the health of the company. Notably, FTX US was also included in the proceedings, despite claims by the former CEO that their US operations were fine.
It was soon revealed that the exchange lent as much as $10 billion worth of customer assets to fund risky bets by its affiliated trading firm, Alameda Research. With a $10 billion hole in its balance sheet, the guide price is between 8 to 12 cents on every dollar of the deposit claims.
When asked if he intended to start a new business to earn money to be able to pay back the victims of the FTX collapse, SBF said: "I would give anything to be able to do that. And I'm going to try if I can."
One of the biggest allegations against SBF is that Alameda Research, a quantitative trading firm founded by SBF that was supposed to act as a completely separate company, was using FTX customers' money to make risky financial bets.
BBC claimed that a former senior FTX employee who worked with SBF said that he must have been aware that Alameda Research was using FTX customer funds.
"No that's not true," Bankman-Fried said, denying claims that he was aware that Alameda was using FTX user funds to make risky trades. "That's on me, one way or another," he said.
Asked whether he was fraudulent or incompetent, he replied: "I didn't knowingly commit fraud, I don't think I committed fraud, I didn't want any of this to happen. I was certainly not nearly as competent as I thought I was."
---