Sam Bankman-Fried Trial Jury Selection Extends to Second Day Amid Bias Concerns – What's Going On?
Disclosure: Crypto is a high-risk asset class. This article is provided for informational purposes and does not constitute investment advice. By using this website, you agree to our terms and conditions. We may utilise affiliate links within our content, and receive commission.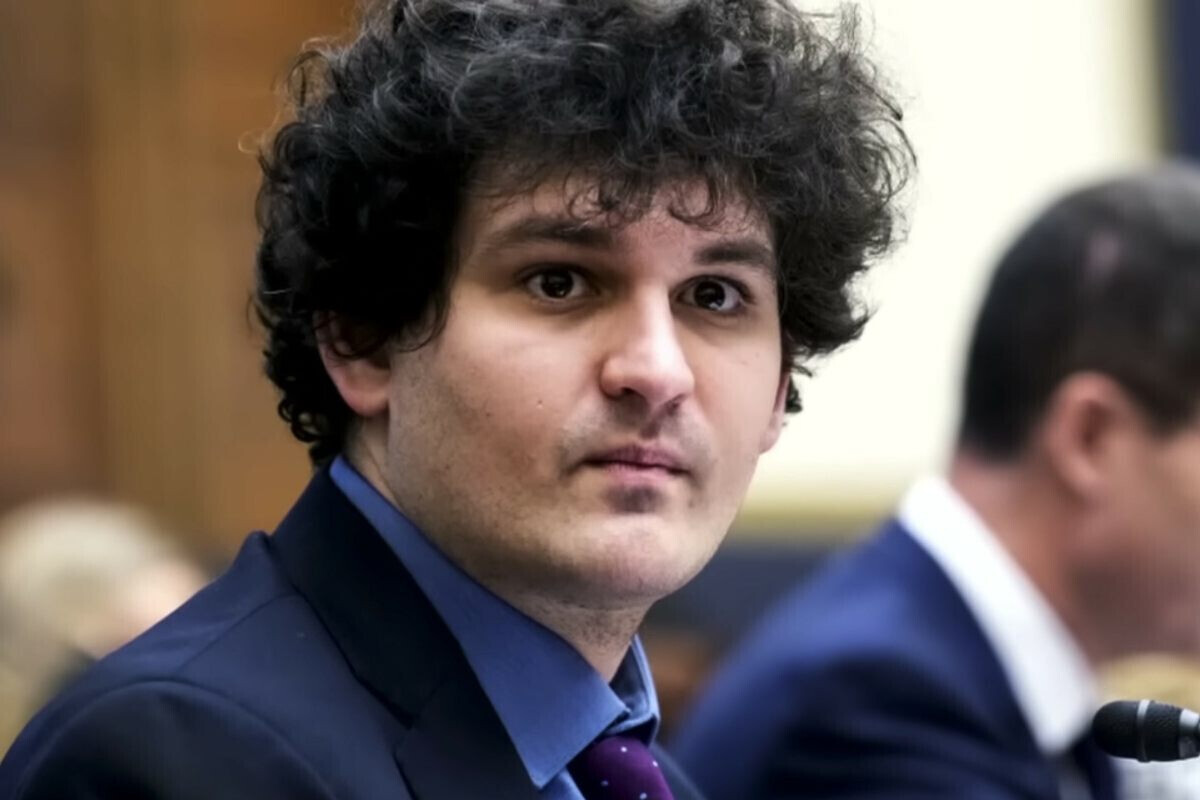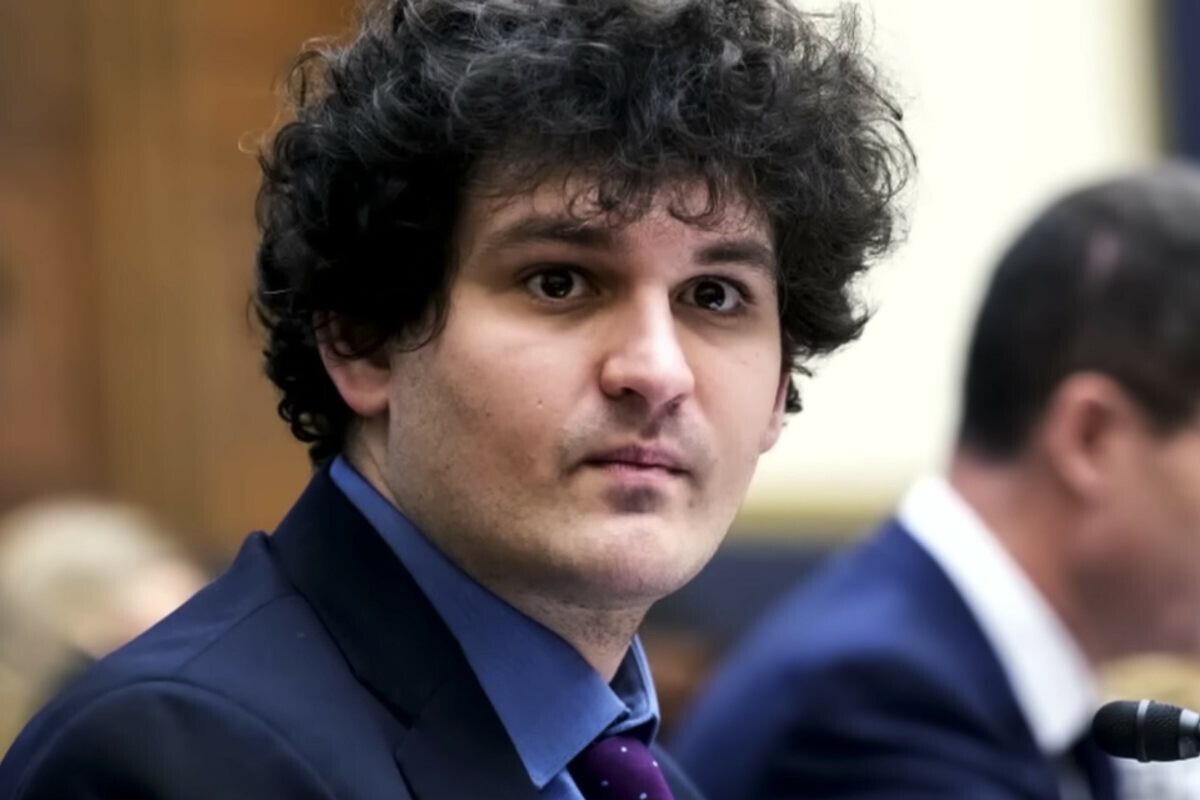 The jury selection process in the criminal trial of FTX founder Sam Bankman-Fried is set to continue for a second day amid concerns of potential bias among prospective jurors.
Out of the initial pool of potential jurors, the list has now been narrowed down to 50 individuals, from which a final panel of 12 will be selected by Wednesday morning, according to latest updates by Wired.
The trial has already seen many prospective jurors recusing themselves due to reasons that could potentially impact their impartiality when assessing Bankman-Fried's innocence.
Some individuals cited their personal financial losses in the cryptocurrency realm, which were further exacerbated by the collapse of FTX last year.
Juror number 29, Zal Dang, expressed doubts about his ability to remain unbiased in a case related to cryptocurrencies.
He confessed to having negative sentiments towards the industry since learning about it, as reported by Inner City Press on Tuesday.
Zal Dang, number 29: I have 3 issues. A wedding, I'm the best man. 2d, I started a new job. I'm not sure I can be unbiased with crypto, I've felt negatively about it since I learned about it
Judge Kaplan: Could you be fair, is the question.
29: I don't think so

— Inner City Press (@innercitypress) October 3, 2023
Judge Lewis Kaplan later inquired if any of the potential jurors were familiar with FTX or its affiliated hedge fund, Alameda Research, as the trial would involve discussions on "crypto" and "blockchain."
Two jurors admitted to having invested in the asset class but ended up losing money.
Others revealed career connections to the broader financial industry, including positions at the Financial Industry Regulatory Authority (FINRA), Bank United, and Morgan Stanley, the latter of which had previously shown optimism towards the now-defunct crypto bank Silvergate, which had close ties to FTX.
Judge Asks Jurors to Avoid Media Coverage
Given the significant publicity surrounding FTX's collapse, Judge Kaplan instructed the jurors to avoid all media coverage related to the trial.
He also asked if they were familiar with prominent names associated with the bankruptcy, such as Silvergate, Anthony Scaramucci, and Caroline Elison. One juror disclosed having worked for the fallen bank.
Furthermore, Judge Kaplan inquired if any jurors had watched the recent episode of CBS's "60 Minutes," in which author Michael Lewis discussed his experiences with Sam Bankman-Fried and dismissed allegations that his business was a "Ponzi Scheme."
During the interview, Lewis exposed management failures and the alarming disappearance of billions of dollars within the financial empire of Bankman-Fried.
Lewis said he confronted Bankman-Fried about his lack of awareness regarding the presence of $8 billion in customer funds within his private fund.
In response, Bankman-Fried referred to it as a mere "rounding error," stating that at the time, the amount felt inconsequential and he wasn't even paying attention to it, as if they had infinite funds at their disposal.
Furthermore, Lewis revealed that Bankman-Fried, prior to the collapse of FTX, even contemplated offering up to $5 billion to Donald Trump not to run for another presidential campaign.
Bankman-Fried stands accused of conspiracy and fraud, including allegations of defrauding customers by lending their deposits to Alameda without their consent.
---