S Korean Prosecutors Want to Jail $651m 'Crypto Scammers' for 12-15 Years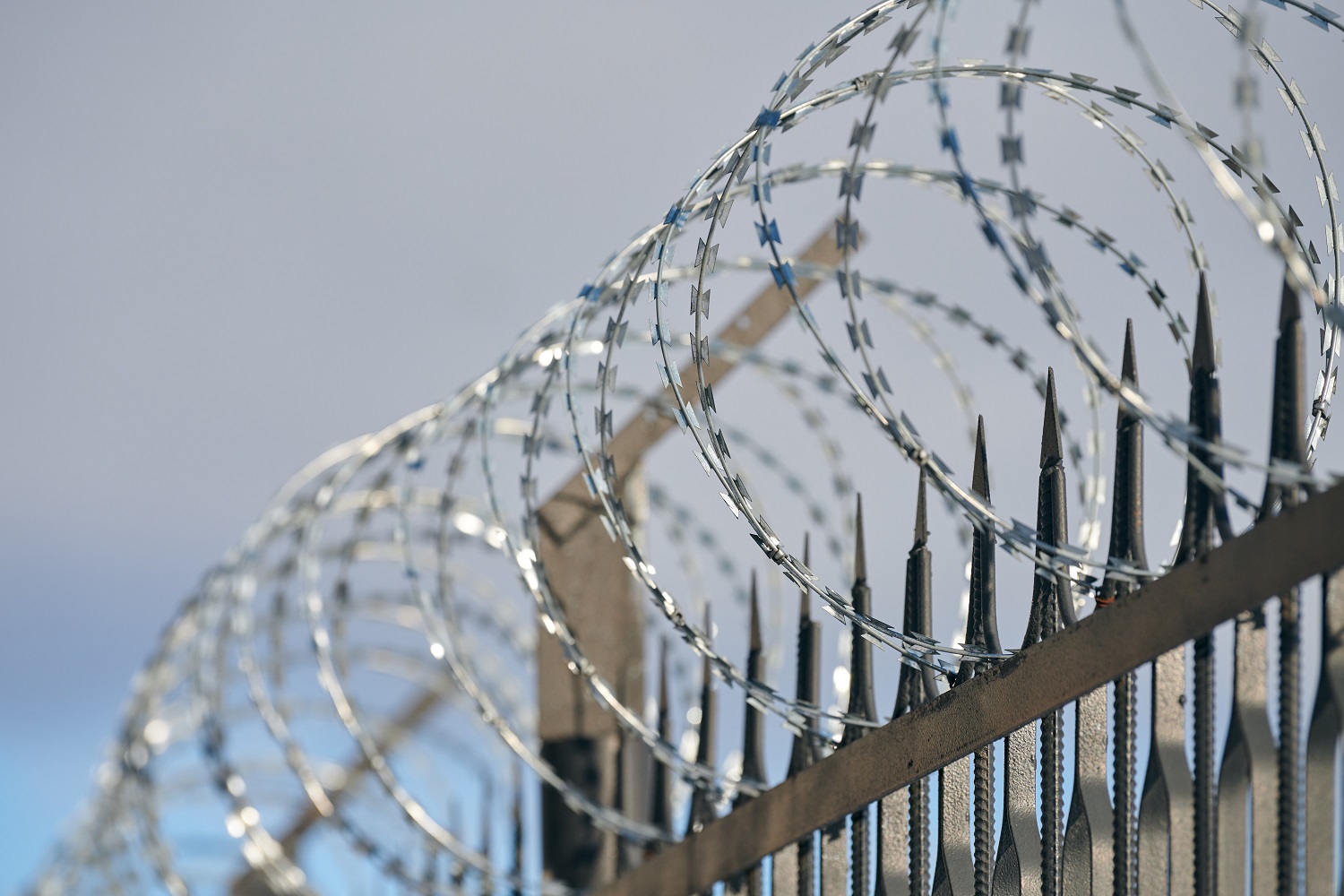 South Korean prosecutors say they hope to jail executives thought to be behind a $651 million crypto scam to prison for up to 15 years.
Per the media outlet Asia Kyungjae, the alleged scam saw 8,000 people left out of pocket.
The scammers allegedly offered individuals "payouts" if they paid their utilities bills using cryptoassets via a dedicated platform named OnNetworks.
But the firm reportedly reneged on these promises, leaving investors unable to reclaim the money they had put into the platform.
The trial is being held at a branch of the Seoul Southern District Court.
The prosecution said it was pushing for a 15-year prison term for the CEO of OnNetworks (surname Park), as well as a five-year prison term for an executive from the same company surnamed Kim.
Prosecutors also want to jail an individual surnamed Yeom – the CEO of an OnNetworks affiliated company – for 12 years.
S Korean 'Crypto Scammers' Plead for 'More Time' to 'Replay Victims'
The court heard that the accused launched OnNetworks in 2021, and continued "recruiting members" to their service until February last year.
Alleged victims were reportedly told they would receive cashback-like returns of 4-9% on the payments they made through the platform.
"Around 10" alleged victims attended a hearing this week and "called on the court to punish" Park and the others.
Park told the court:

"I ask for forgiveness from the victims and ask that the court waits two months. I am confident that I can restore the damages to the people here."
But Yeom denied direct involvement in the alleged scam, telling the court,
"As a company executive, I am morally responsible for what happened. But [everything that happened] was outside my scope of responsibility."
The Seoul Southern District Prosecutors' Office last month co-launched a special crypto crime investigation unit.
The 30-investigator-strong unit comprises officers from the prosecution service, as well as the regulatory Financial Supervisory Service, the National Tax Service, and the customs bureau.
---