S Korean Prosecutors Say Do Kwon Is in Serbia, Terra Luna Classic Takes a Tumble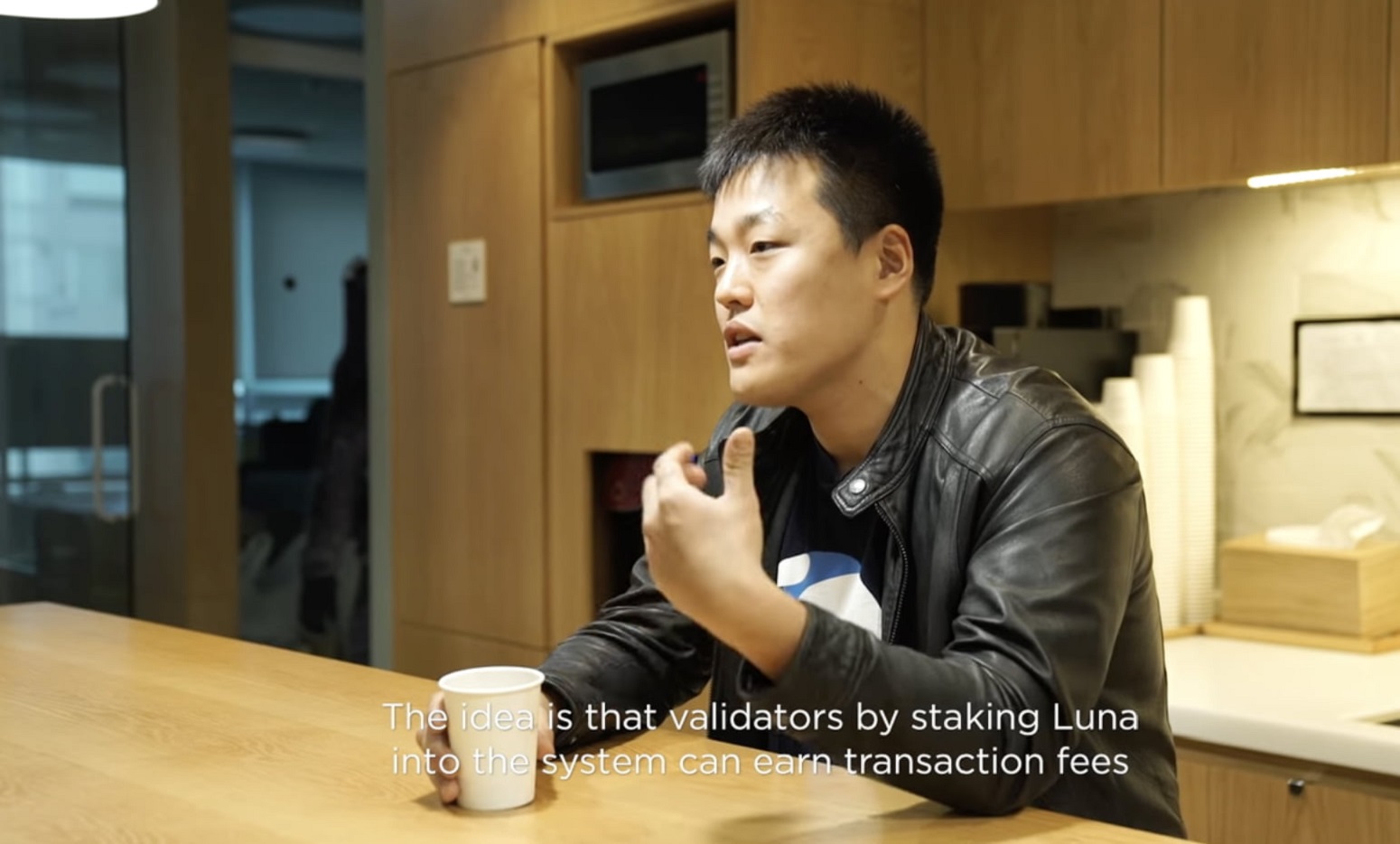 South Korean prosecutors have claimed Do Kwon is "in hiding" in Serbia – and have asked the European nation's police force to hand him over to them. Meanwhile, it has been a rocky past few hours for Terra Luna Classic (LUNC) – the token launched by Kwon and his firm Terraform Labs.
Jose Ilbo reported that the Seoul Southern District Prosecutors' Office – the part of the prosecution service that has been investigating Kwon since LUNA and UST (now LUNC and USTC, respectively) collapsed in May – had "confirmed" that Kwon was "living in Serbia" after "obtaining information" about his whereabouts.
The prosecutors added that he had moved to Serbia via Dubai in September – after leaving South Korea for Singapore at around the time of the crash.
They added that they "would work with" officials in Serbia in a bid to detain Kwon.
The media outlet added that South Korea's Ministry of Justice has also intervened – and is now "in the process of requesting cooperation from the Serbian government."
LUNC prices appear to have taken a significant downturn on the news, with the coin's price down over 3% in the past 24 hours. However, the price drop may well be due to other factors, with the value of other coins also shrinking in the past few hours.
Kwon is wanted on charges of fraud and capital markets law violations and has been issued with an Interpol red notice.
Red notices call on law enforcement officers in most nations of the world to detain a suspect pending extradition. However, South Korea and Serbia have never signed an extradition treaty – although both have previously abided by European Convention on Extradition protocols.
Why Might Do Kwon Have Gone to Serbia?
The South Korean media outlet Joongang Ilbo spoke to a number of senior prosecutors in an attempt to ascertain the reasons Kown – who has no known links to Serbia – may have chosen to travel to the European nation. The prosecutors agreed to speak to the newspaper on condition of anonymity.
One deputy chief prosecutor said,
"Serbia is a country where Interpol has little influence. I expect that the authorities there will take a passive approach to extradition."
Another claimed that Kwon may have foreseen a possible future struggle against extradition – and has already prepared a way to fight the order.
A number of countries legal systems allow officials to refuse extradition requests "in the case of political prisoners."
The same prosecutor pointed out that Kwon may have already "laid the groundwork" for such an appeal – "with extradition-related matters in mind."
The media outlet pointed out that back in late September 28, Kwon's representatives sent a statement to the Wall Street Journal claiming that "the South Korean prosecution" was "politically motivated" to move against him.
He has also made similar claims on social media.
Earlier this month, South Korean prosecutors suffered a setback in their bid to arrest the Terraform Labs co-founder Daniel Shin – along with seven current or former Terra investors and developers. A court turned down their request for an arrest warrant for the group – although they are thought to be planning a second request.
The news was met at the time with glee from Do Kwon, who claimed that prosecutors were a step away from "striking out" in their efforts to close the net on Terraform.
---