S Korean MPs Rage After Terra Co-founder and Bithumb Shareholders Snub Hearing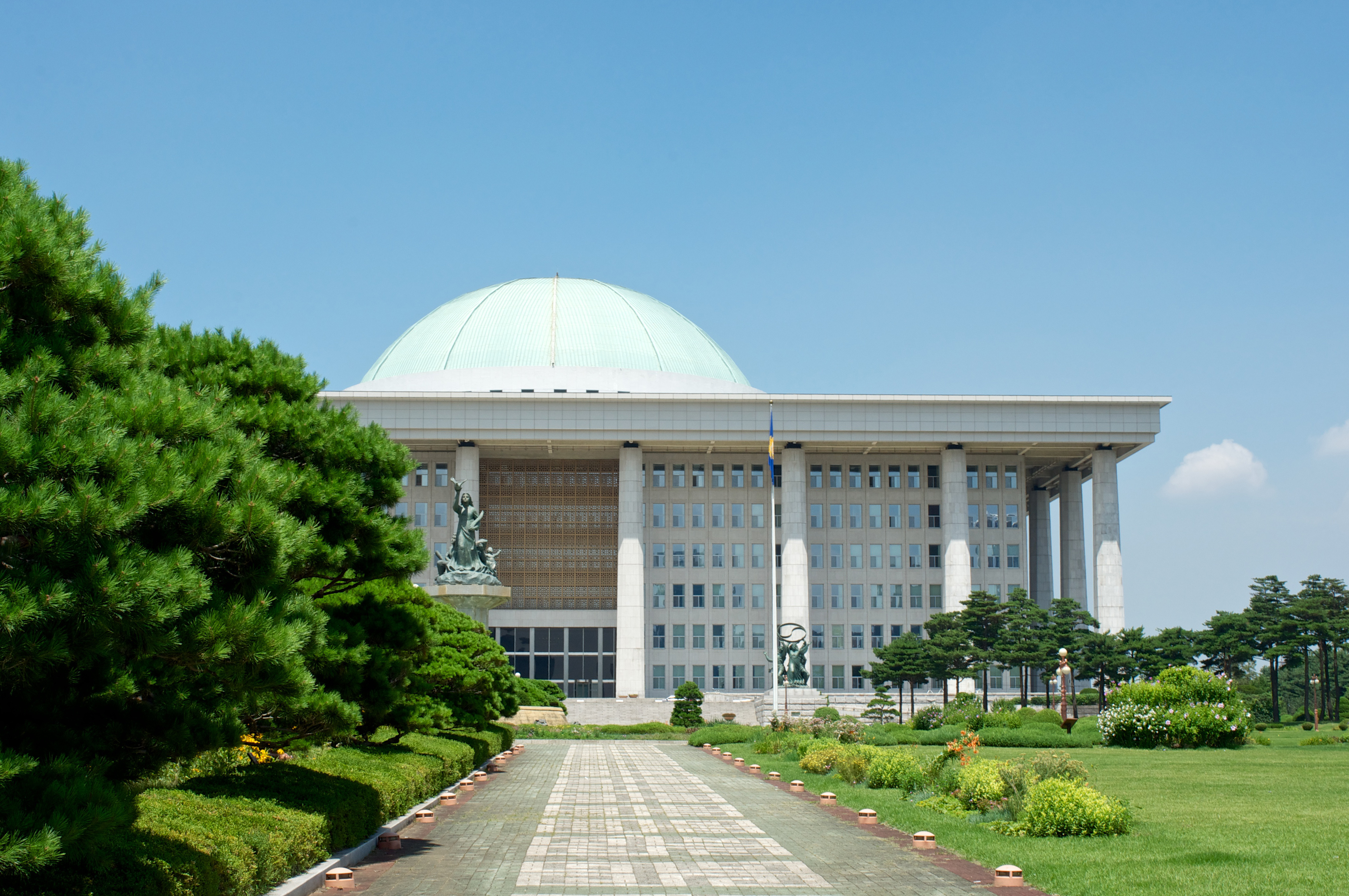 A number of leading South Korean crypto industry leaders failed to show up to a parliamentary hearing yesterday – including the Co-founder of the under-fire Terra Luna Classic (LUNC) issuer Terraform Labs Daniel Shin, as well as shareholders of the crypto exchange Bithumb.
The executives had been summoned to face questions in front of MPs at a meeting of the National Assembly Political Affairs Committee, with auditors from the regulatory Financial Services Commission (FSC) and the Financial Supervisory Service (FSS) also in attendance.
MPs had summoned Shin, as well as Lee Jong-hoon, a major Bithumb shareholder and – until recently – the crypto exchange's CEO, Kukinews and Seoul Finance reported.
Top of the agenda at the hearing was the Terra ecosystem crash of early May. MPs also wanted to question the officials about the "complex" management structure of Bithumb, one of the nation's biggest crypto exchanges.
Lawmakers had also requested the presence of Kang Jong-hyun, the mysterious figure thought to be the "shadow chairman" and largest shareholder of Bithumb. The latter has been the subject of mounting media scrutiny of late – after it was discovered that he appears to have appointed his celebrity actress' sister as a director of one of the companies he owns.
Media outlets have also alleged that Kang has registered most of his business interests in his younger sister's name and that he has gangland connections.
Simon Kim, the CEO of the blockchain accelerator Hashed, was also summoned.
But Lee, Shin, Kang, and Kim all failed to turn up to the meeting, with most submitting letters explaining their absence and citing "mental" issues as their excuse for non-attendance.
Will Execs Be Able to Dodge MPs Again?
MPs appear to have responded to the no-shows with scorn – and issued the executives with "accompanied attendance requests." These legally binding requests dispatch bailiffs who oblige recipients to accompany them to a new hearing.
Non-compliance with such orders is punishable with a maximum penalty of five years in jail.
---