Russian Spy: Blockchain Will Be Ours!
Disclosure: Crypto is a high-risk asset class. This article is provided for informational purposes and does not constitute investment advice. By using this website, you agree to our terms and conditions. We may utilise affiliate links within our content, and receive commission.
"The internet belonged to America. The blockchain will belong to the Russians," or a variation thereof, is what the head of the Russian delegation, Grigory Marshalko, said at a conference in Tokyo, where representatives of 25 countries met last year to discuss setting international standards for the blockchain, according to The New York Times (NYT).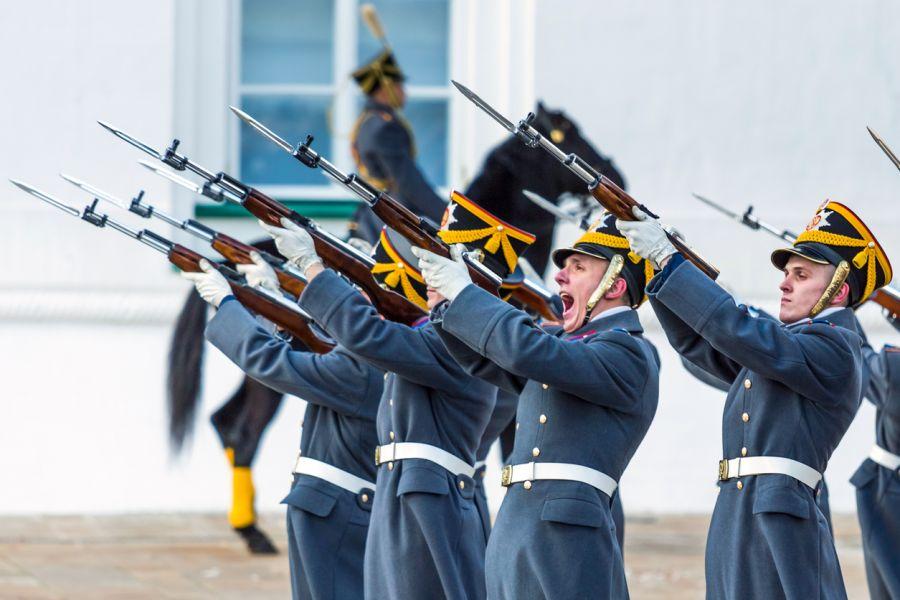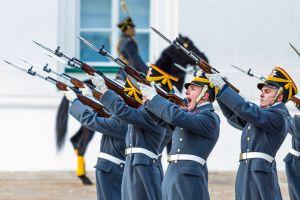 Marshalko worked for the FSB, the intelligence agency that is the successor to the KGB, and two other members of his country's four-person delegation to the conference also work for the FSB.
The delegates recounting this conversation did so on the condition of anonymity, because discussions at the International Standards Organization, or ISO, are supposed to be confidential, NYT reported. According to the report, neither the Russian organizations overseeing the delegation to the ISO nor the Russian delegates responded to requests for comment. However, the chairman of the ISO blockchain committee, Craig Dunn, rejected the idea that any country could shape the process. In total, representatives from the 25 countries participated in the last meeting to discuss matters like a common method for security.
Emma Channing, a lawyer who frequently works with blockchain-related projects, warns that countries that devote more resources to the process could successfully create back doors which would enable spying on blockchain activity. "In the context of software it is the perfect Trojan," she told NYT.
Maxim Shevchenko, one of the Russian delegates, spoke about the country's goals related to blockchain, where the slide included bullet points such as "possibility to influence the technology" and "implementation Russian standards and solutions worldwide."
Although the story sounds like the premise of a James Bond movie straight out of the 70s, it should not be taken lightly. The possibilities of spying and manipulation are too severe to let any country, group or individual gain such close access to the technology, which once again proves the merits of its decentralized nature.
---