Russian MPs Want Central Bank to 'Consider Crypto's Spread'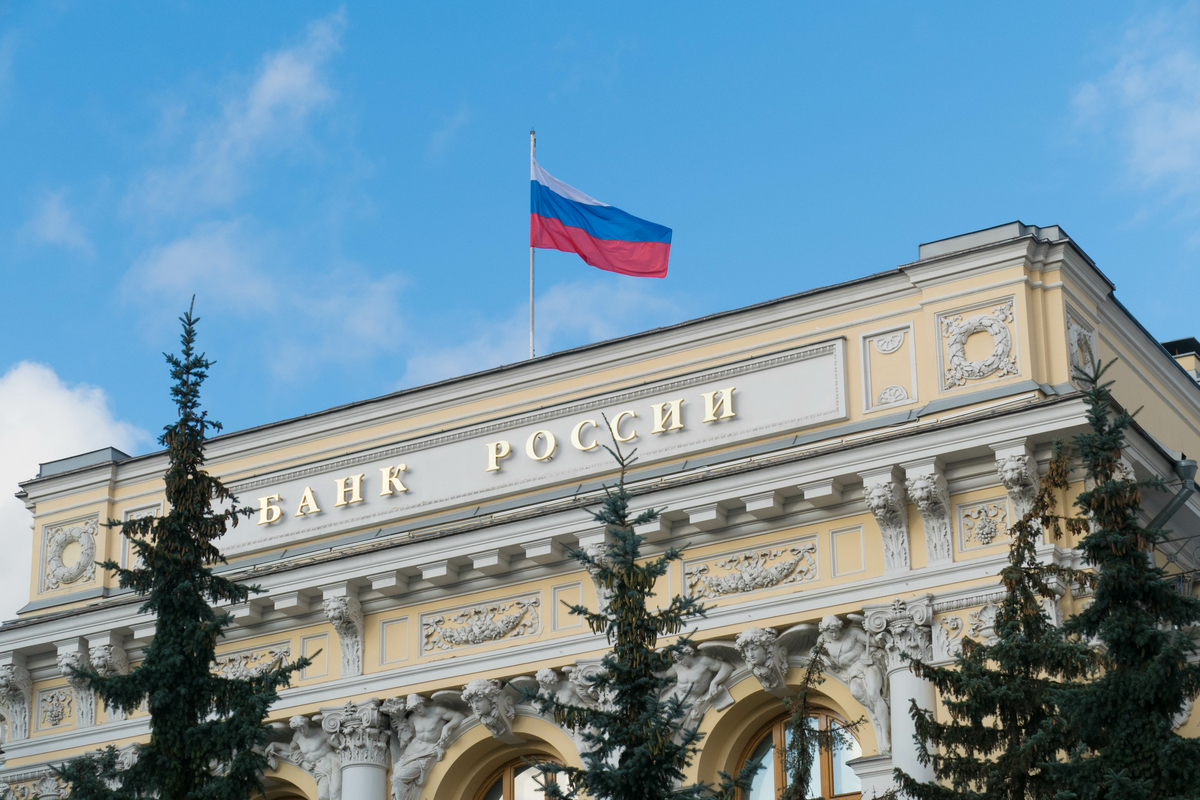 Russian lawmakers and regulators are pressing for crypto change, but will likely have to contend against a familiar foe in all things crypto-related in the country – the staunchly anti-crypto Central Bank.
In an interview with RIA Novosti, Alexey Savatyugin, the Auditor of the Accounts Chamber (the parliamentary body that deals with financial control), stated that cryptoassets "are a significant" and impossible-to-ignore "element of the global financial system."
The Auditor stated:
"The total capitalization of the cryptocurrency market exceeds USD 2 trillion, which is more than the entire capitalization of the Russian stock market. It will not be possible to ignore this, particularly as in Russia a lot of people mine tokens and invest in cryptocurrencies. This means that it is time to introduce some kind of normative regulation to the sector."
Savatyugin added that he was in agreement with the Central Bank's "relative hardline" stance on crypto, however, and issued a familiar-sounding warning about the fact that crypto has "no intrinsic value" and that tokens "are not backed by anything."
He also labeled crypto as a "very high-risk" investment.
Elsewhere, three of the State Duma's committees have urged the Central Bank to "take the global spread of crypto into account" and warned against possible risks involved with the bank's plans to issue a digital ruble.
Per Finmarket, the Duma's financial markets, budgetary and economic committees issued a joint statement to the Central Bank, urging it to "take into account the adoption of cryptocurrencies in global transactions."
The committees stated they "believed" that it would also be "worthwhile" for the bank to "analyze the impact of the spread of cryptocurrencies in global transactions."
The committees added that a digital ruble launch could lead to a "possible decrease in the commercial banking sector's profits."
The Central Bank is slated to face a grilling on its monetary policies at the hands of lawmakers at a plenary session of the Duma on Thursday this week.
The committees added that "the introduction of a digital ruble brings with it new risks," including "in the field of information security."
As well as advising a crypto rethink, the committees also recommended that the Central Bank submit a "detailed assessment of the risks involved" in launching a digital ruble for both "macroeconomic stability and the stability of the banking sector" – as well as a support network for smaller financial institutions.
The lawmakers asked the bank to "present a roadmap for the adoption of the digital ruble with an estimated timeframe" – as well as a list of possible responses that would help "adapt the economy to the innovation" of a central bank-issued coin.
____
Learn more:
- Bitcoin & Crypto Mining Costs Might Increase in Russia As Regions Complain
- Russia's Foreign Minister: Crypto Will Inevitably Play Role in Int'l Trade

- Putin Says Crypto Is 'Not Worthless' and Has 'the Right to Exist'
- Putin Tells Russian Gov't to Create a Crypto Holdings Reporting System

- No Crypto Crackdown in Russia but Keep Coins off Russian Soil, Official Warns
- Russian Blockchain Experts Are Offered Almost x5 the National Average Salary
---