Russian Central Bank OKs 'Experimental' Use of Crypto in International Trade – More Crypto Adoption Incoming?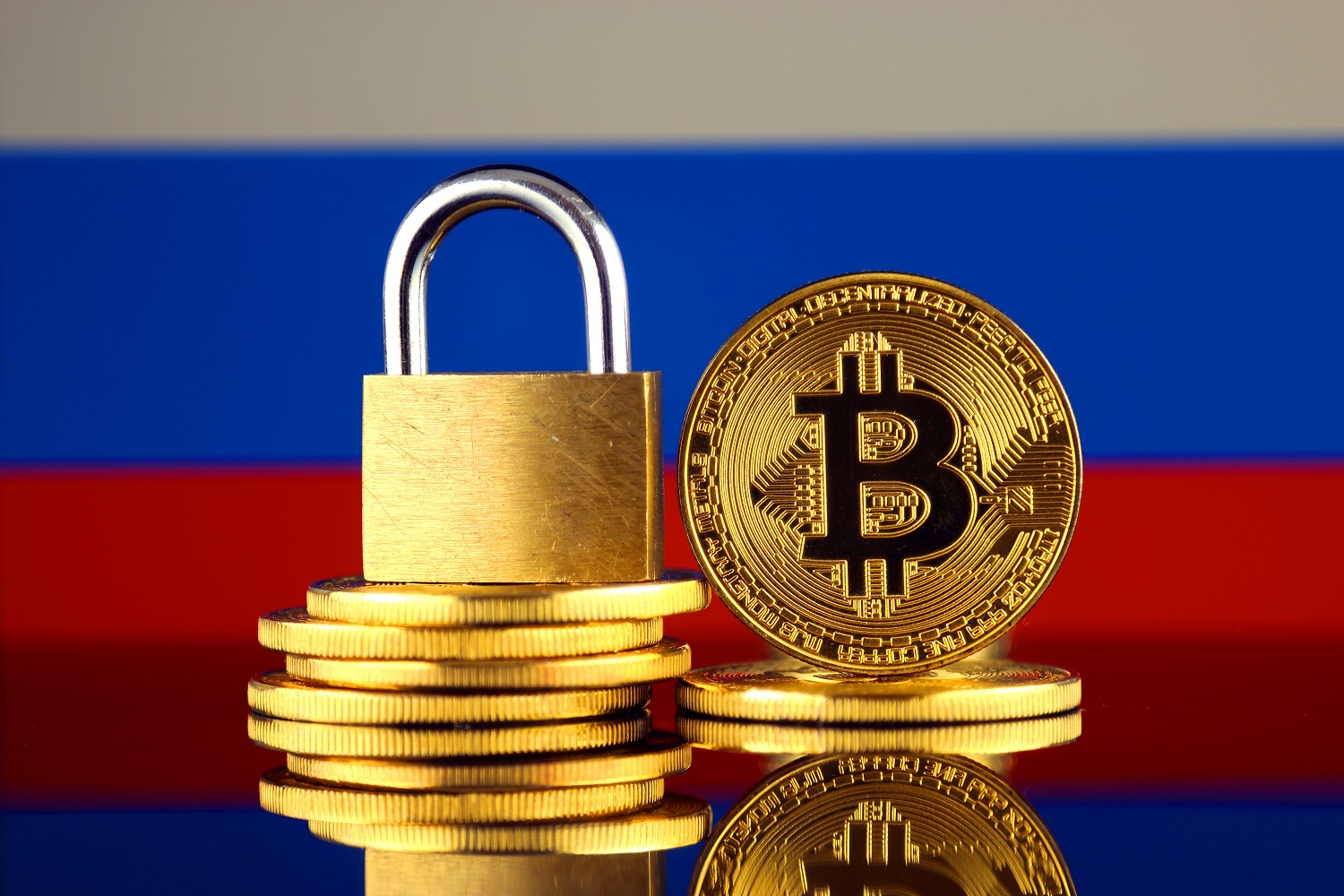 The Russian Central Bank has said it is prepared to allow trading firms to do international business in a controlled "experimental" environment.
Per RIA Novosti, the Central Bank Governor and long-serving Vladimir Putin ally Elvira Nabiullina has come to terms with the fact that "cryptocurrency will be used in external settlements" in Russia.
Nabiullina is a vehement critic of what she has labeled "private cryptoassets."
She has spoken out in favor of a ban on coins in the past, and would prefer to accelerate the launch of a digital ruble.
But, in a meeting with lawmakers at the State Duma, Nabiullina said:
"We adhere to the position that within the country, cryptocurrency [...] should not be used. But for external payments we [believe] that it should be possible in the form of an experiment."
She confirmed that a draft bill was "being prepared" and that "special regulatory organizations" would be created to oversee firms taking part in the "experiment."
What Is Russia Hoping to Achieve with Crypto "Experiment?"
Russian importers and exporters have been frozen out of most international markets as a result of sanctions imposed by many Western nations and their allies.
Most of these sanctions have been imposed following the outbreak of war in Ukraine.
But some traders think settling trade deals in crypto, rather than the US dollar, will allow them to do business.
The bank's Deputy Chairman Aleksey Guznov told journalists that an "analysis" was now underway to determine which firms should be allowed to make use of crypto payments.
Guznov said:
"A discussion is underway with the government now. We want to make sure that the scope of activity is clear for these companies. We will determine which banks they can [partner with] and [...] to what extent they can interact with [those] who are engaged in foreign trade activities."
Guznov explained that both state-run bodies and private companies would likely take part in the crypto-powered "experiment."
He promised to clarify the details of the project at a later date.
---