Russian Banks: We've Found Ways to Tax Crypto Without Changing the Law
Disclosure: Crypto is a high-risk asset class. This article is provided for informational purposes and does not constitute investment advice. By using this website, you agree to our terms and conditions. We may utilise affiliate links within our content, and receive commission.
Russian bankers and their lawyers appear to have uncovered creative legal loopholes that could let tax authorities in the country tax crypto holders – without even having to change the country's taxation code.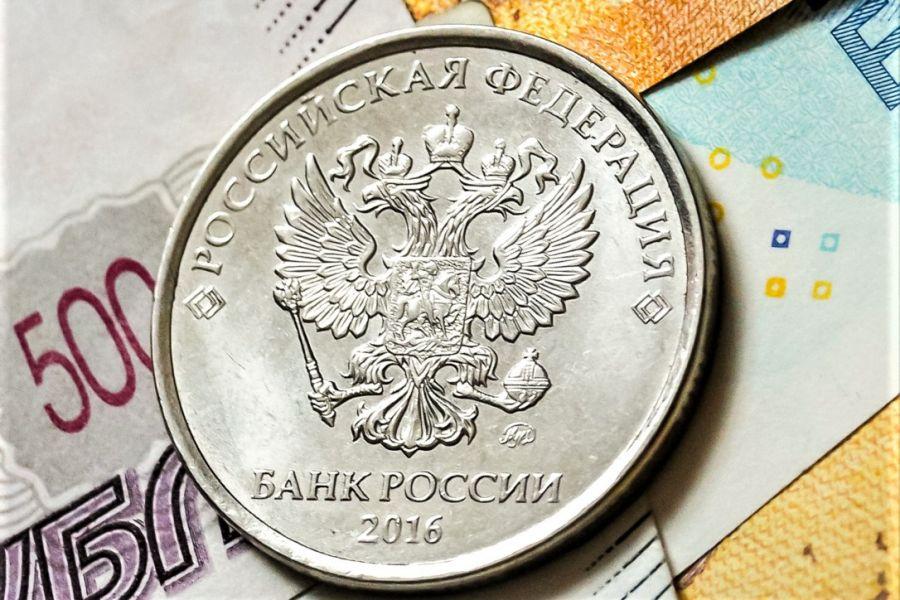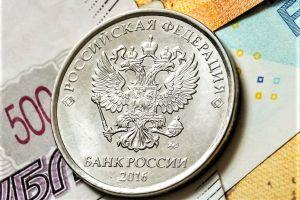 Per a report from Izvestia, the Association of Russian Banks has drawn up a document that alleges that although most states – Russia included – do not want to define cryptocurrencies as money in legal documents, token holders could still be subject to taxation.
The document explains that instead of classifying bitcoin, altcoins and the like as money, courts could consider coins as "property" or even "treasure."
For instance, in the case of crypto mining, anyone who successfully mines BTC 1 could be said to have "found" or "discovered" their token – much as an explorer might dig up a trove of buried gold. Such "finds," the association points out, are subject to taxation by the state.
A sticking point for some courts, however, could be the fact that mined tokens are not "found," as such. Instead, they come into being as a result of human activity.
But again, the association has come up with a legal response. Tax code regulations state that "newly created" goods also have taxable worth – as is the case with fruit grown on a farm or factory goods. And this would also provide a way to tax miners who argue that their tokens are not equitable with "treasure."
And the same body says that another way for courts to look at tokens is to consider them as items that have value in (non-monetary) barter transactions – a fact that would also make them taxable assets.
The same media outlet quoted experts as saying that the same authority's audacious recent plan to do away with cryptocurrency anonymity in Russia was "feasible" in the case of certain coins.
Exchange operators told the publication that it would be "very possible" to discover details about all of any citizen's bitcoin and ethereum holdings – even if said citizen had multiple wallets.
Last month, a group of lawyers in the country came up with a set of pro-cryptocurrency business tax plans that would see award token holders with property right and grant tax breaks to miners.
---