Ripple's $250 Million Acquisition of Swiss Blockchain Firm Metaco Marks Expansion into Tokenized Assets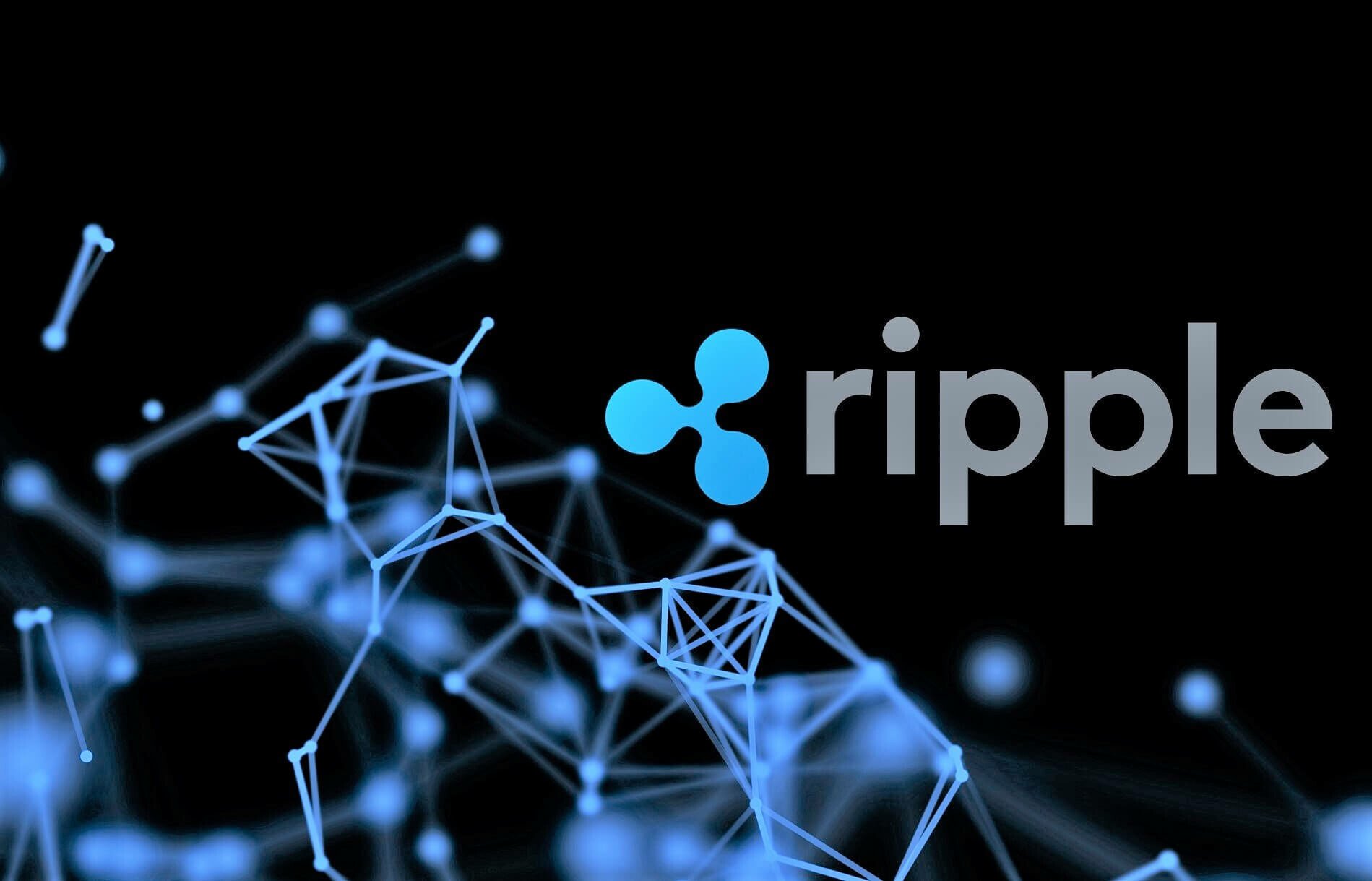 The American fintech Ripple has acquired the Switzerland-based blockchain firm Metaco for $250 million, marking its first entry into the asset tokenization field.
The acquisition was announced by Ripple on Wednesday, with the firm saying it expects the deal to help it expand its enterprise offerings, particularly in international markets.
"With this acquisition, Ripple will expand its enterprise offerings providing customers the technology to custody, issue, and settle any type of tokenized asset," the company said in the announcement.
Ripple added that it also expects Metaco to dramatically accelerate its own growth by gaining access to Ripple's customer base, capital and resources that will enable it to "continue delivering on its commitment to banking and institutional clients."
Ongoing legal battle
The acquisition comes as Ripple continues to fight the Securities and Exchange Commission (SEC) in courts over the sale of the XRP token, alongside much of the crypto industry in the US.
Just two days ago, Ripple's CEO Brad Garlinghouse called out the SEC for its "hypocrisy" on Twitter in response to a thread by Coinbase's chief legal officer Paul Grewal.
The crypto industry in the US is facing an ongoing regulatory crackdown by the likes of the SEC, the Commodity Futures Trading Commission (CFTC) and the Treasury Department, and with many firms also feeling the effects of tighter monetary policy in the US, layoffs have been seen across the board.
Ripple to "play offense"
Ripple, however, appears to see the current conditions as an opportunity to cement its position in the market, with Brad Garlinghouse telling CNBC that it's time for his company to "play offense."
"At a time when others are closing their doors or facing layoffs, I think it's a real important signal for the industry, it's also a signal that ripple's in a strong position — we're going to play offense," Garlinghouse said, while calling the acquisition "the largest deal we've seen in the last year."
---