Ripple is Going to Zero as XRP Price Plummets 12% While This New XRP Coin Raises $1.1 Million – 1,000x Potential Soon?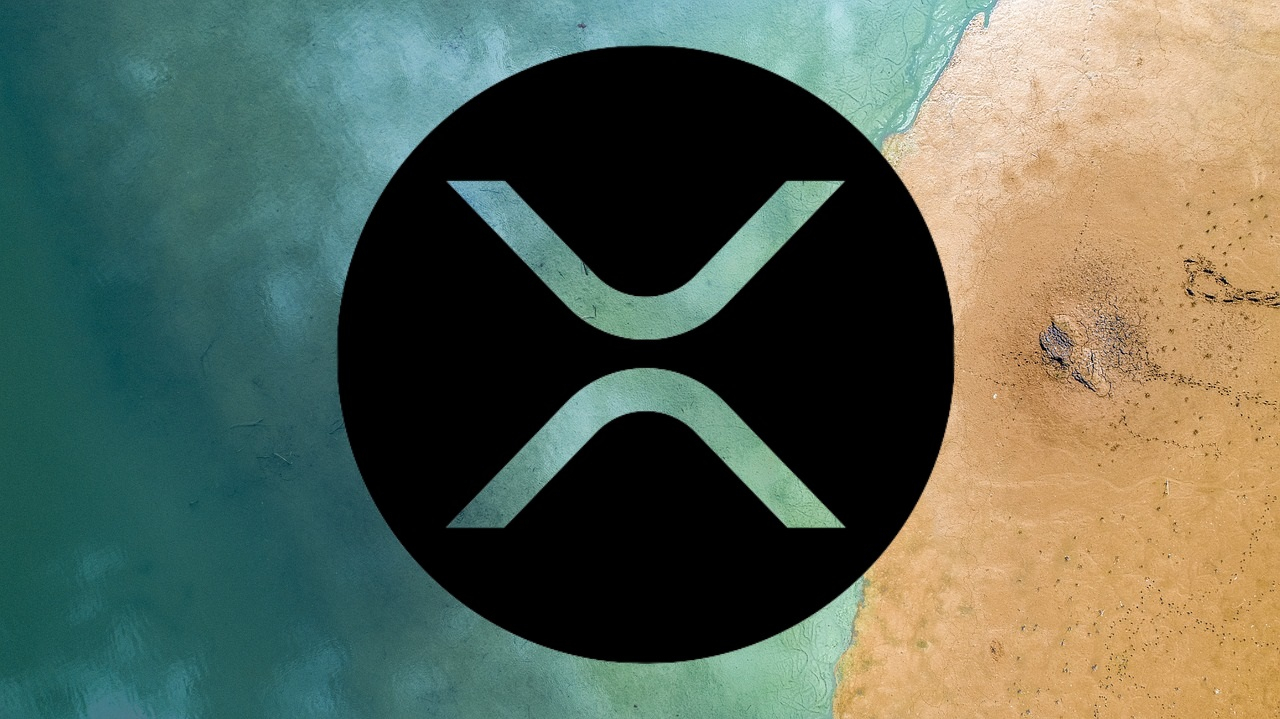 While the landmark ruling in the Ripple vs SEC case has sent waves through the crypto market, XRP price action has faced a disappointing bleed-out.
High expectations of XRP breaking $1 seem to be crushed, as XRP's downside slide enters its 21st day.
XRP Price Prediction: Is Ripple Going To Zero?
The downward momentum has left XRP trading relatively low, at a current price of $0.61 (a 24-hour change of -1.09%).
Rejection from a local high at $0.93 seems to have triggered a catastrophic downside move, despite a fleeting attempt at recovery (+27%) in July.
XRP's retracement move has now sunk -34% underwater since the local high, and critically dropped through a possible support level afforded by the 20DMA on July 30 - with no signs of slowing down.
The 20DMA represents a key opportunity missed, with the crucial foothold having formed the basis for technical structure before the Ripple vs SEC ruling.
With the price now attempting to consolidate -11.8% below the 20DMA, above a potential support level at $0.60, XRP holders are now wondering if price action is destined to touch the 200DMA at $0.49.
As technical structure weakens, Ripple's indicators are showing mixed signals, with the MACD signalling a bearish divergence at -0.0184.
One reason to be cheerful emerges from the RSI, which has cooled off significantly for the first time since the July 13 ruling, with a bullish oversold signal emerging at 40.5.
With upside potential limited to the 20DMA at $0.7 (+13.4%), and downside risk limited by strong support from the 200DMA at $0.49 (-20.6%) - XRP's risk: reward profile is weak.
Ripple's current risk: reward ratio is dominated by downside risk at 0.65, suggesting price could fall further yet.
But while steadfast banks of XRP holders are on the edge of their chair, more intrepid bag holders have already begun to double down as traders rotate XRP gains into an emerging altcoin called XRP20.
XRP20 Emerges As Favourite Ripple Alternative Altcoin to Rotate Profits
XRP20, a distinctive proof of stake Ethereum token. XRP20 is engineered to emulate the philosophy and tokenomics of Ripple (XRP), but with a particular focus on retail markets, and the traction has grown huge as XRP20 surges towards $1.2m raised,
Despite drawing on Ripple's concepts, it's crucial to highlight that XRP20 stands alone as an independent project with no direct affiliation to the well-established XRP.
Attractively, XRP20 is currently available at a strikingly low price point, retailing for $0.000092 with more than $100k raised in the opening 24-hours, XRP20's +$1m presale is sure to sell out.
This valuation is about 30 times lower than XRP's all-time low and thousands of times cheaper than XRP's current price of $0.70, but the allure of XRP20 extends beyond its pricing.
XRP20 Delivers Lucrative Staking Mechanism to Ripple Holders
The project proposes a unique staking reward system within a deflationary ecosystem.
With 40 billion $XRP20 allocated to staking rewards and 10 billion intended for permanent removal via a burn mechanism, the token supply will decrease over time, which could increase scarcity and add an upward pressure on the token's value.
The XRP20 presale serves as an inviting opportunity for early adoption, the project's roadmap highlights a focus on marketing and awareness, followed by a token-burning mechanism and community staking.
By capitalizing on Ripple's recent legal victory over the Securities and Exchange Commission (SEC), XRP20 could attract attention from a significant investor base.
Yet it's imperative for potential investors to understand that XRP20 is not Ripple, and investment in this token comes with its own risks and rewards.
How To Buy XRP20?
To join the XRP20 presale, investors will need a Web3 wallet, either MetaMask or Wallet Connect.
With the required USDT and ETH crypto in their wallets, investors can connect their wallets to the presale page, specify their purchase amount, and claim their $XRP20 tokens upon completion of the presale.
Considering the potential of XRP20 and Ripple's historical price increase of 137,000%, XRP20 could offer significant gains for early buyers.
Coupled with its unique stake-to-earn mechanism, retail investors have a compelling opportunity to participate in the XRP20 project.
Be sure to follow XRP20's progress on Twitter and Telegram for the most recent updates.
Disclaimer: Crypto is a high-risk asset class. This article is provided for informational purposes and does not constitute investment advice. You could lose all of your capital.
---