Ripple CEO Advises Crypto Startups to Avoid US, Suggests Jurisdictions with Smart Policies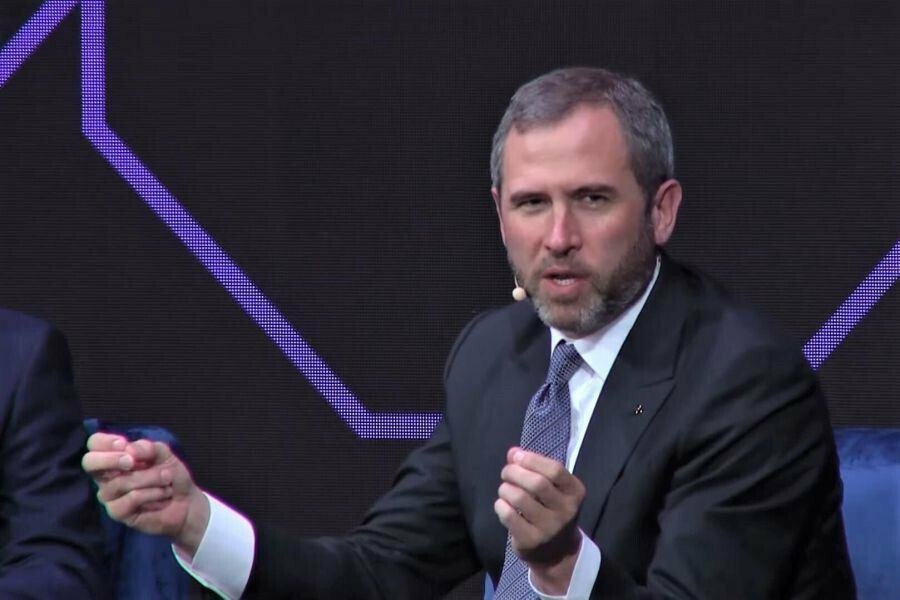 Ripple CEO Brad Garlinghouse has described the United States as a bad destination for crypto startups due to the country's uncertain policies around digital assets.
Speaking at a panel at Token 2049 in Singapore, he stated that the United States is the worst place to start up a crypto-based firm and advised startups on jurisdictions with smarter policies.
"The only country I would not encourage you to start a company right now is in the U.S."
Garlinghouse suggested web3-friendly countries with a clear path at rules including the United Kingdom, Singapore, the United Arab Emirates, and Switzerland as possible targets for startups calling on the U.S. to emulate their policies.
SEC crypto war cited among reasons
The Securities and Exchange Commission (SEC) alongside the Commodity Futures Trading Commission (CFTC) has regulated the digital asset industry so far through lawsuits according to observers.
Recently, the Commission instituted lawsuits against Coinbase and Binance alleging a breach of federal securities law and commingling of user assets among others.
At the conference, Garlinghouse criticized the SEC for staging a political war in the sector with numerous lawsuits.
Although he opined that the strategy isn't working due to the recent defeats faced by the SEC including cases of Ripple and Grayscale, he still advised developers to stick to more policy-friendly regions.
"I think you're seeing the momentum shift. I think that it used to be that a lot of judges were like: 'Well, the SEC is always right,' and they weren't fighting that but I think you're starting to see the pattern change."
The pattern of regulation in the US has been criticized by both the industry and lawmakers pointing to a potential exodus away from the U.S. markets.
The United States remains a major market for Ripple but Garlinghouse insists the firm would expand to countries that are more welcoming to the technology.
After the Commission's lawsuit on Coinbase, CEO Brian Amstrong also reiterated the views of industry executives on a possible move away from the U.S.
A new twist to the ETF debate
Hong Fang, the CEO of cryptocurrency exchange, OKX, agreed with other experts that a spot Bitcoin (BTC) ETF would be good for the industry but raised concerns about custody and Bitcoin's volatility.
He stressed that investors may not be ready for custody solutions as most of the technology remains untested.
"I think there's a huge implication on custody. The question I have on my mind is whether our industry is actually ready for it."
Fang further advised industry players to focus on what they can control amid the regulatory meltdown.
"We can only control what we can control, which is to build the right product and to focus on the technology and to support responsible regulation."
---