Report: Declining Profit Forces Binance Crypto Exchange to Scale Back Employee Benefits – Is The Bear Market Back?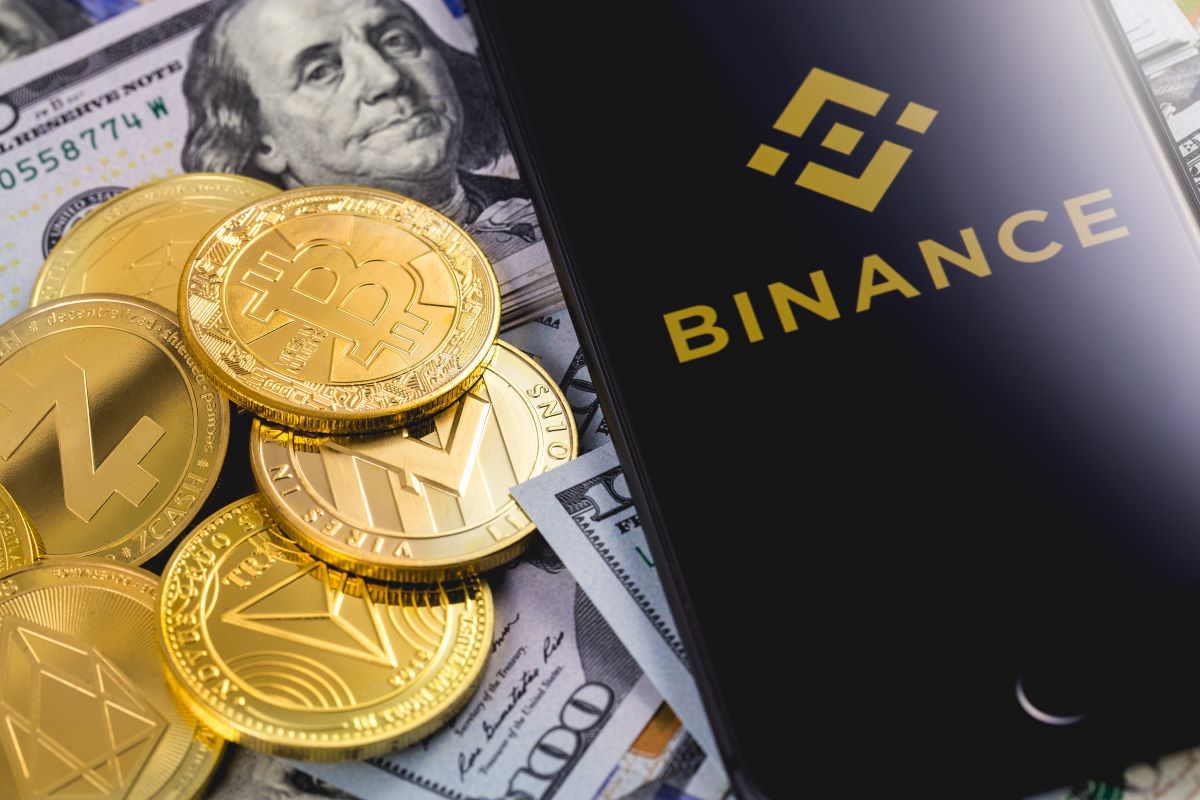 Binance, the world's largest cryptocurrency exchange, has grown increasingly frugal amid declining profits after boasting that it had prepared a "war chest" last year.
A report from The Wall Street Journal (WSJ) last week said that the firm recently laid off 1000 employees as a cost-cutting measure. On Monday, an internal Binance messenger and former company employees told the outlet that current workers have also been stripped of various benefits, such as mobile-phone reimbursement, fitness reimbursement, work-from-home expenses, and other things.
The internal messenger claimed more savings measures could be on the way. "Considering the current market environment and regulatory climate that has unfortunately led to a decline in profit, we have to be more prudent with our spending," the message read.
Binance's troubles follow dual lawsuits from the United States' chief market regulators this year: one from the Commodities and Futures Trading Commission (CFTC) in March, and another from the Securities and Exchange Commission (SEC) last month.
Together, the lawsuits accuse the exchange of registration failures, securities/ commodities trading violations, mishandling of customer funds, and an improper relationship with its US subsidiary, Binance.US. Rumors are also swirling about an incoming investigation by the Justice Department into its CEO, Changpeng Zhao (CZ).
Yet according to Zhao, Binance is not in nearly as much trouble as the media claims. While admitting that headcount had been reduced, he rejected WSJ's 1000-person layoff figure as "way off," and insisted that the firm was merely reevaluating roles and "talent density."
He reiterated his optimistic message to employees on Friday, stating that Binance was still hiring, profitable, and unimpacted by the SEC's charges, per WSJ. However, he acknowledged that more layoffs could come in three to six months, and didn't know when benefits might be reinstated.
The firm is "looking at certain products, business units, staff benefits, and policies to ensure our resources are allocated properly to reflect the evolving demands of users and regulators," said a company spokesperson.
CZ also denied there was any type of internal trouble at Binance after a slew of company executives resigned in quick succession over the past month. These included general counsel Han Ng, SVP for Compliance Steven Christie, and Chief Strategy Officer Patrick Hillman.
Hillman also denied that his departure was related to any internal conflict at Binance.

---