Reddit to Phase Out Blockchain-Based Community Point Tokens (MOON and BRICK) – What's Going On?
Disclosure: Crypto is a high-risk asset class. This article is provided for informational purposes and does not constitute investment advice. By using this website, you agree to our terms and conditions. We may utilise affiliate links within our content, and receive commission.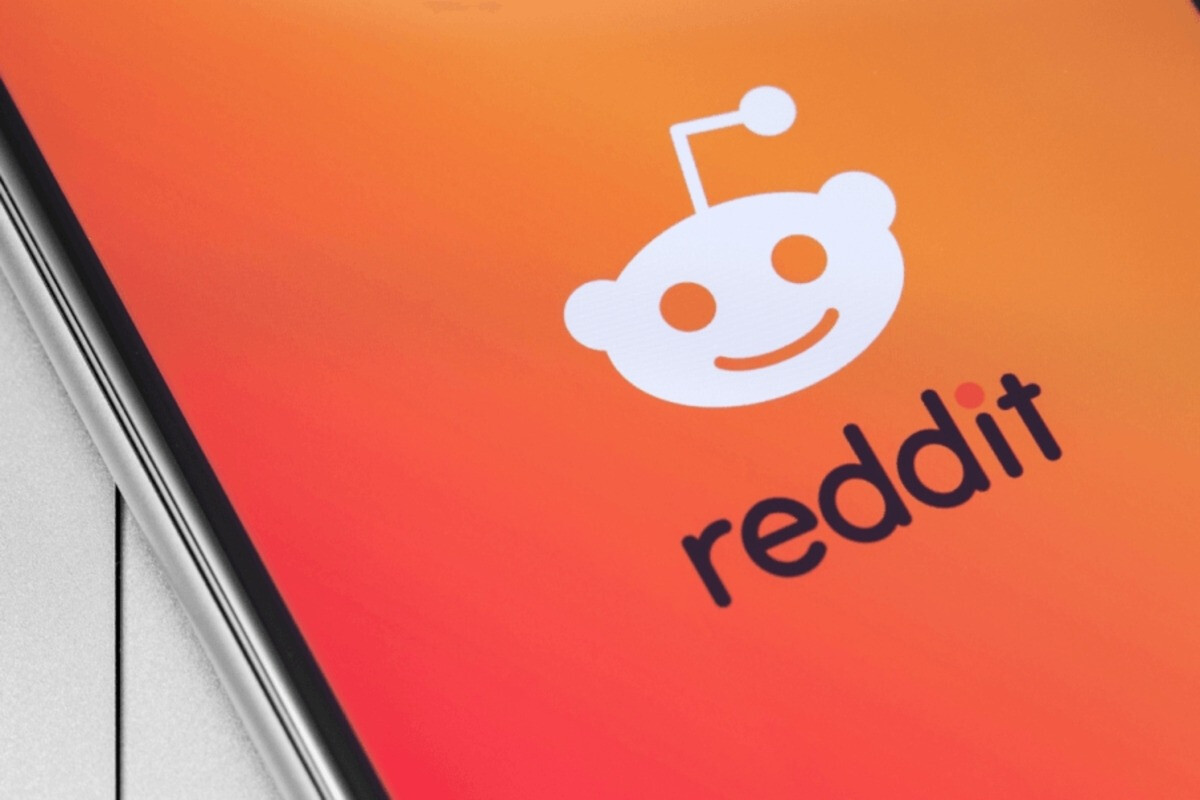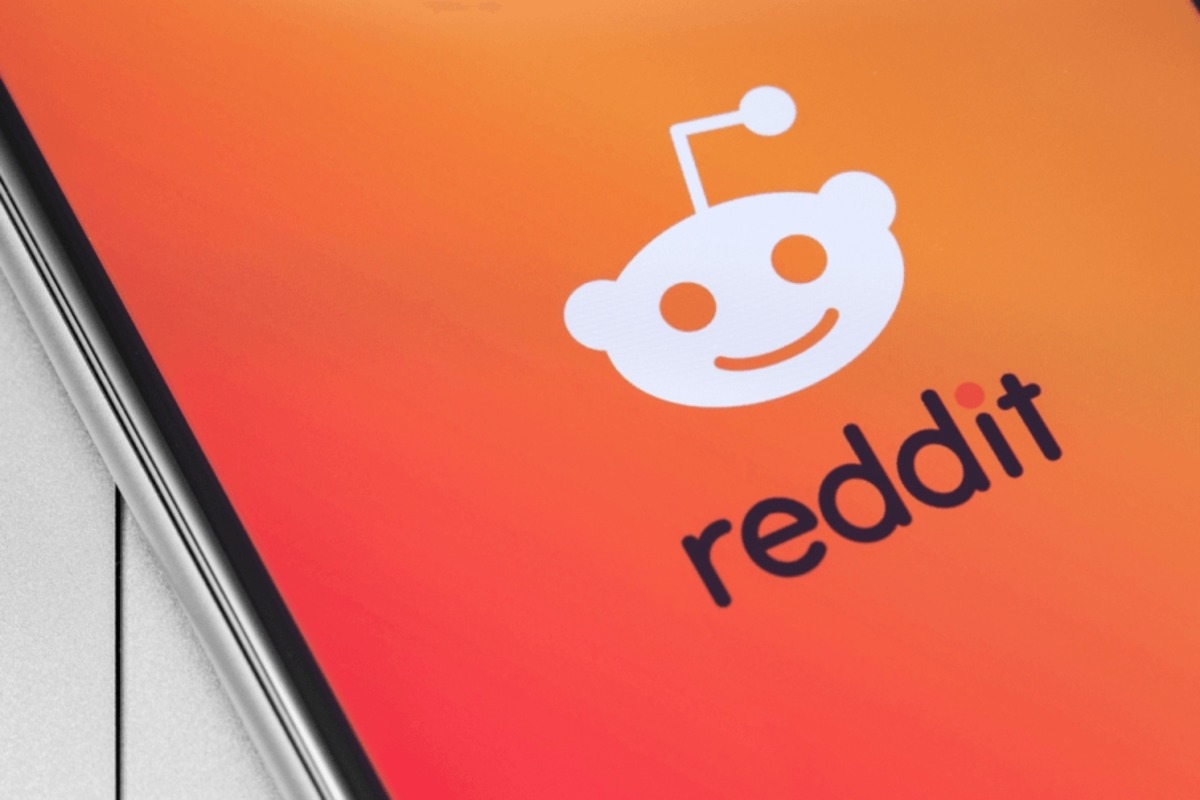 The popular social media platform Reddit announces plans to phase out and discontinue blockchain-based community point reward tokens (MOON and BRICK) by November.
On October 17, an announcement was made by a Reddit team member in the r/CryptoCurrency subreddit stating that while they saw some future opportunities for Community Points, there was no path to scale it broadly across the platform due to resource constraints and regulatory risks.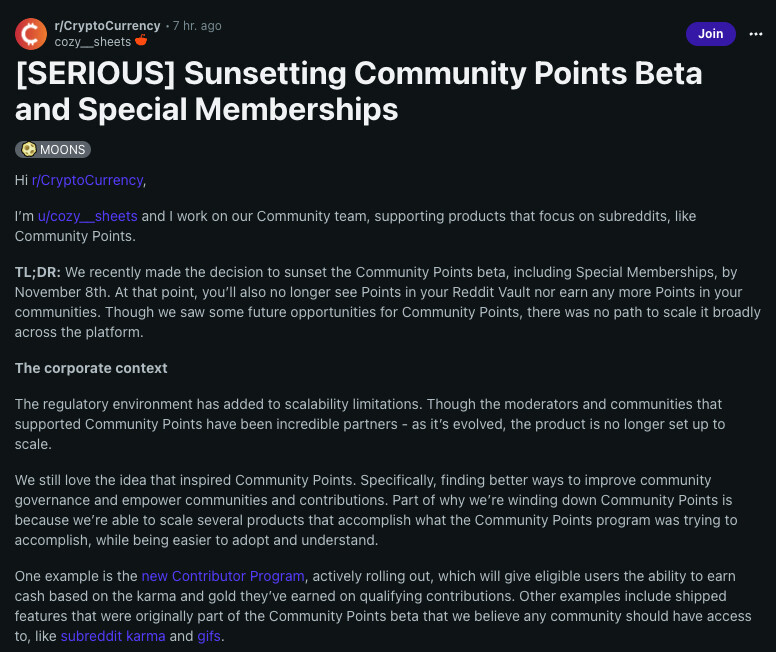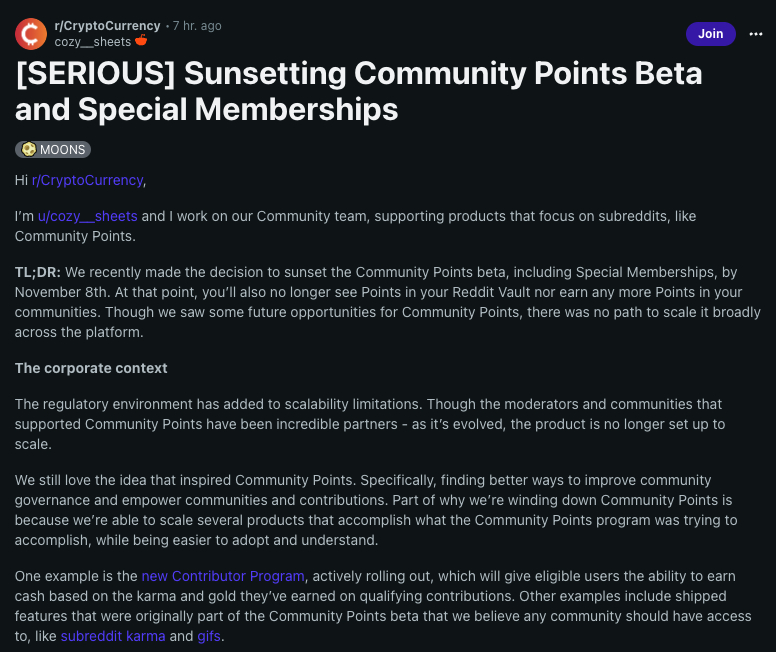 The Community Points had formed an integral part of the Reddit ecosystem, serving as an incentivizing model to reward Reddit users for making high-quality contributions to the social media platform. The point served as a chance for Redditors to "own" a piece of their community.
They also have contributed to the growth of the platform and have been influential in driving user engagement. However, the site plans to fade off the reward program by November 8, and users will no longer earn points in their Reddit vault.
Reddit's Community Points are ERC-20 tokens that were first launched in 2020 to reward users with points for positive engagement in specific subreddits so as to incentivize Redditors for their high-quality content and conversation posted on the platform.
Once these points are granted, both Reddit and moderators cannot revoke them. This point could be exchanged for special features, such as memberships, which can be used to unlock unique badges and different perks on Reddit, such as badges, emotes, GIFs, and other features.
If not, points can readily be converted to Ethereum tokens stored in Reddit's Vault, which operates as the platform's in-house crypto wallet service.
Reddit Director of Consumer and Products Communications, Tim Rathschmidt, said,
"At that point, you'll also no longer see Points in your Reddit Vault nor earn any more Points in your communities; the resourcing needed was unfortunately too high to justify. The regulatory environment has since added to that effort, though the moderators and communities that supported Community Points have been incredible partners—as it's evolved, the product is no longer set up to scale."
Reddit's Challenges, Community Backlash, and the Fate of MOON and BRICK Tokens
In 2022, Reddit encountered significant challenges when it came to scaling Community Points. The initial program utilized the Ethereum network, which presented issues due to its high transaction fees.
This led them to move on to the layer-2 scaling solution Arbitrum to facilitate higher scalability.
Early this year, Reddit announced the discontinuation of its coin system, which allowed users to buy Gold and other forms of currency to reward fellow users.
This decision followed sitewide protests against Reddit's API changes, leading to a 48-hour blackout of more than 8,000 subreddits. The move caused widespread disapproval from Reddit's already sceptical user base.
Awards and existing coins from the previous reward program remained available until mid-September. Subsequently, Reddit introduced the Contributor Program later in the same month.
Reddit has a unique token for each subreddit, such as Moons (MOON) for the r/CryptoCurrency community and Bricks (BRICK) for the r/FortNiteBR subreddit. These tokens allowed users to make purchases, acquiring badges and exclusive items for their avatars.
However, recent developments have had a significant impact on the utility of these tokens, as their intrinsic value is closely tied to the Community Points system. As a result, token holders have been selling off MOON and BRICK, causing their prices to plummet.
MOON has seen an 84% drop today, with a current price of $0.035, while BRICK (from r/FortNiteBR) has declined by about 59% over the past 24 hours, now priced at $0.041, according to CoinGecko.
---