Saudi Arabian Funds, BlockFi's Founder, and a Star Witness: Recapping the Dramatic Second Week of the SBF Trial
Disclosure: Crypto is a high-risk asset class. This article is provided for informational purposes and does not constitute investment advice. By using this website, you agree to our terms and conditions. We may utilise affiliate links within our content, and receive commission.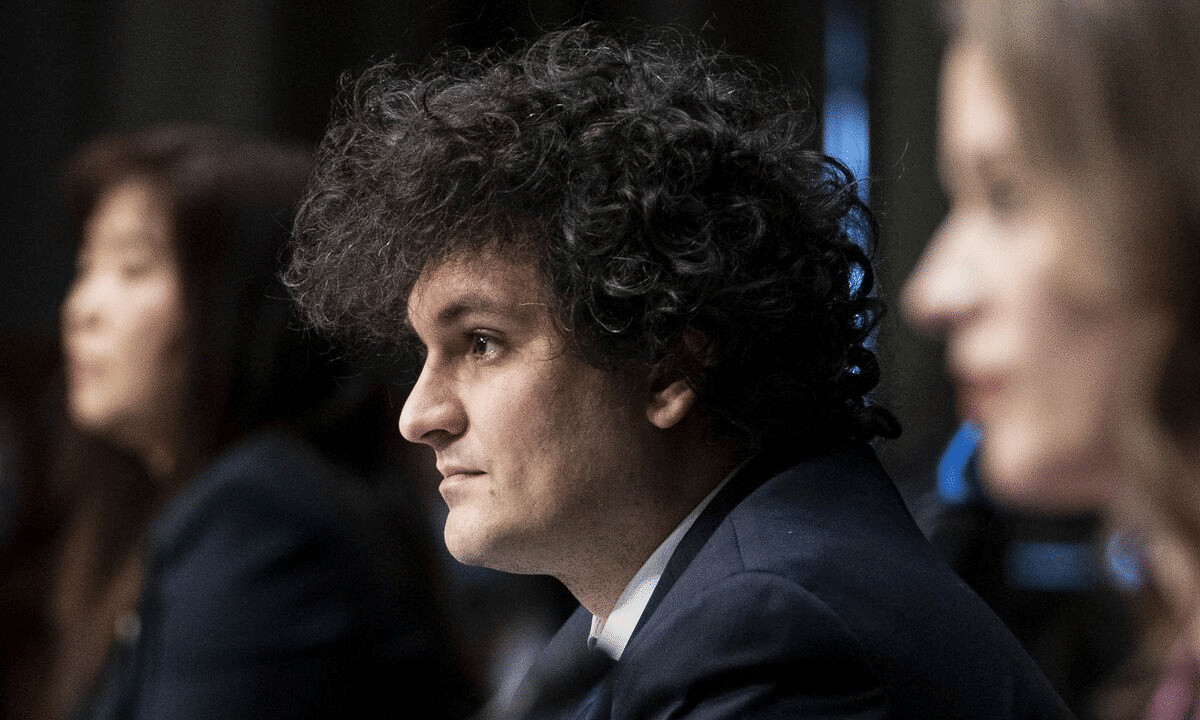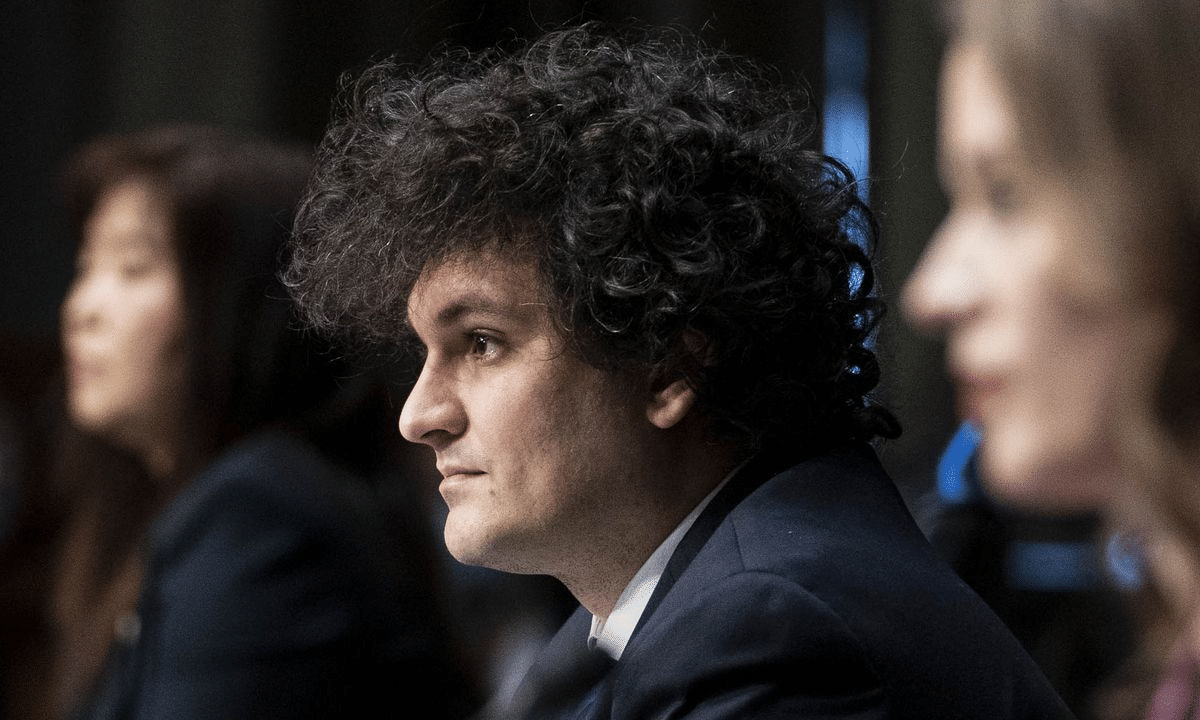 From FTX founder and CEO Sam Bankman-Fried's attempts to raise company funds from the Crown Prince of Saudi Arabia to using the identities of Thai prostitutes in an attempt to unfreeze crypto accounts, the second week of Bankman-Fried's criminal trial proved damning for the disgraced "king of crypto."
FTX co-founder comes clean
The week began with FTX co-founder Gary Wang finishing up his time on the witness stand after admitting he enacted "special privileges" within FTX's coding specifically for sister company Alameda Research. 
Testifying under a cooperation agreement with the U.S. government, Bankman-Fried's defense made it a point to imply Wang could be biased in his answers in hopes of receiving a reduced sentence throughout his cross-examination. However, the prosecution rebutted by noting Wang provided them with information before he even obtained a cooperation agreement. 
Former Alameda CEO gives compelling testimony
Shortly after Wang concluded his cross-examination, former Alameda CEO Caroline Ellison took the stand as the prosecution's star witness. In her testimony, she revealed that Bankman-Fried "directed" her to falsify a number of balance sheets to make FTX and Alameda more attractive to investors without revealing the theft of FTX customer funds. Similarly, Ellison and Bankman-Fried put together a number of spreadsheets that attempted to predict the chances of Alameda and FTX's collapse.
Ellison claimed she felt she "wasn't experienced" when she became CEO of Alameda
When Ellison tried to quit months before Alameda and FTX went under, Bankman-Fried stopped her, telling her she was "too important" to do so.
Prostitutes, bribery, and Saudi Arabian royalty 
In an explosive piece of evidence, Ellison claimed Bankman-Fried resorted to generating fake accounts seemingly belonging to Thai prostitutes on OKX and Huobi in an attempt to gain control of their frozen accounts worth $1 billion. However, when the plan failed, Bankman-Fried resorted to bribing Chinese government officials. Ellison revealed Bankman-Fried then shouted at an FTX employee concerned about the bribery scheme to "shut the f–k up!"
In another twist, the fallen FTX founder attempted to raise funds from the Crown Prince of Saudi Arabia, Mohammed bin Salman Al Saud, when his crypto empire found itself struggling in mid-2022. However, these attempts were unsuccessful, with FTX ultimately collapsing in November of 2022.
Bankman-Fried worried about optics
Equally significantly, Ellison painted Bankman-Fried as hyper focused on his image despite dressing "sloppily." According to Ellison, Bankman-Fried believed his unkempt hair was "very valuable" and that it was "an important part of FTX's narrative and image." Moreover, he attributed his unique hairstyle as being the reason he received "higher bonuses" during his prior employment at proprietary trading firm Jane Street Capital.
Ellison then claimed Bankman-Fried utilized Twitter as "a valuable way to cultivate customer customers and to help control the narrative around FTX." Additionally, the former Alameda CEO alleged that Bankman-Fried switched from driving a luxury vehicle to a Toyota Corolla in order for it to look "better for his image."
When a Bloomberg article came out criticizing the close ties between Alameda Research and FTX, Bankman-Fried became concerned and stated that the companies needed to be "more careful about avoiding any bad PR." By Fall 2022, Bankman-Fried renamed several different related venture investing entities in an attempt to separate them from being "associated with Alameda."
Ellison's romantic relationship with Bankman-Fried was 'unequal'
Another fascinating component of Ellison's testimony came when she discussed her romantic relationship with the FTX founder.
In an on-again, off-again relationship for a number of years, Ellison told jurors she shared her feelings of  "personal writings" with her then-boyfriend. In them, Ellison discussed feelings of "unhappiness" with their relationship, including "feelings about the intersection of our personal and professional relationship."
Ellison claimed that the dynamic made her "feel bad" and like an "unequal partner" in their relationship. By mid-2022, the two had separated for the final time.
The former Alameda CEO later revealed in her testimony that her new boyfriend, a former employee of FTX/Alameda, was present when the FBI raided her home as part of their investigation. 
At one point, the prosecution noted that Bankman-Fried had "laughed, visibly shaken his head, and scoffed" during Ellison's testimony. The defense rebuked this, claiming that the prosecution was attempting to paint him as a "very dirty person."
Ellison breaks down on the witness stand
The former Alameda CEO wiped away tears as she recalled having an "overwhelming feeling of relief" when FTX finally collapsed. 
In a message to Bankman-Fried around Nov. 7, 2022, Ellison wrote she had "an increasing dread of this day," claiming it had been "weighing" on her.
"…It just feels great to get it all over with," she wrote.
While she noted "it was the worst week" of her life, she was consoled that she "didn't have to lie anymore" and "could start taking responsibility" for her crimes.
BlockFi founder testifies
Zac Prince, the founder of digital asset lending company BlockFi, started and finished his testimony against Bankman-Fried Friday in Manhattan federal court.
According to Prince, BlockFi began lending to FTX around "towards the end of 2020 or first-half of 2021," with FTX's borrowing increasing over time. When FTX was unable to repay loans and filed for bankruptcy in early November 2022, BlockFi was forced to follow suit shortly after.
Prince claimed BlockFi lost "a little over $1 billion," consisting of $650 million in outstanding loans and $350 of customer funds on FTX itself. Had BlockFi known the truth about FTX and Alameda's funds, Prince said his company "probably wouldn't have lent to them in the first place."
Bankman-Fried shook his head throughout several moments of Prince's testimony. His parents, Stanford Law school professors Joseph Bankman and Barbara Fried, have attended every day of the trial. If convicted, Bankman-Fried could serve up to 110 years in federal prison.
---