RBI Governor Touts CBDC as Solution to 'High Cost, Low Speed' Cross-Border Payments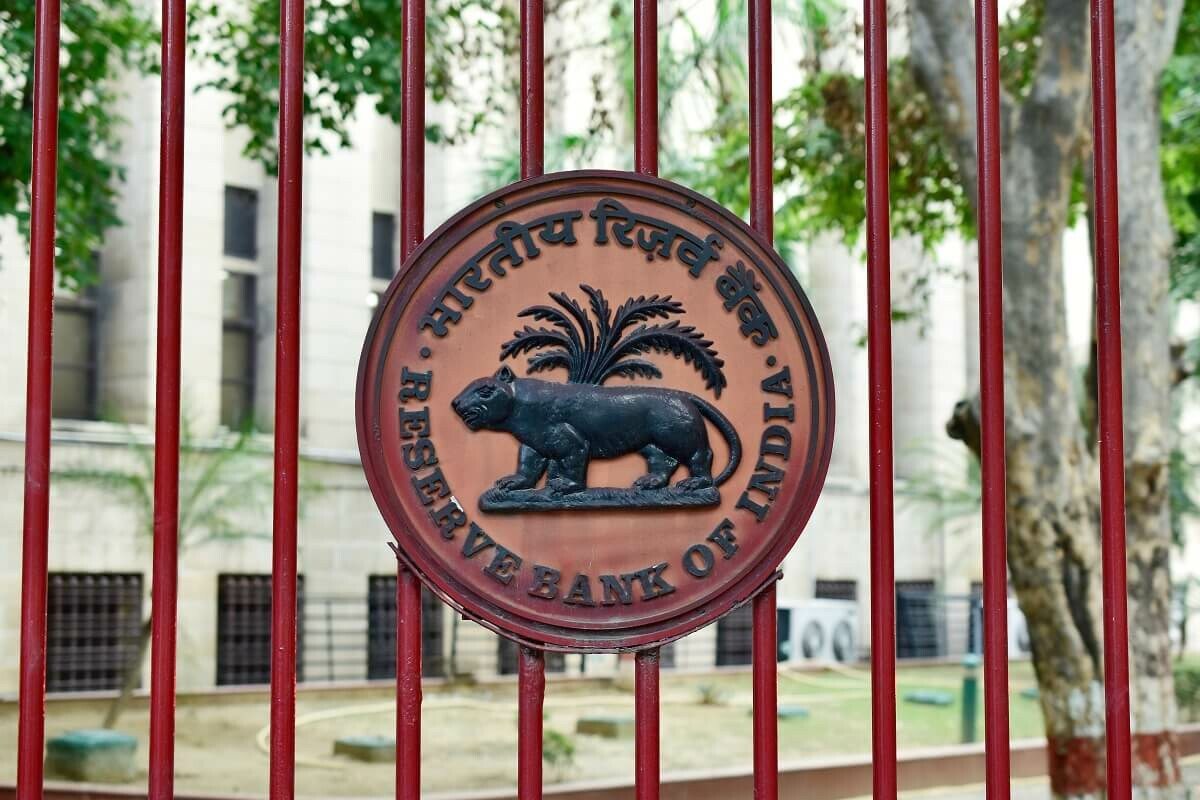 Reserve Bank of India's (RBI) Governor Shaktikanta Das has touted Central Bank Digital Currencies (CBDCs) as a solution to 'high cost, low speed' cross-border payments.
In a recent keynote address at the G20 TechSprint Finale 2023 in Mumbai, RBI Governor emphasized the potential of CBDCs to revolutionize the international payment landscape, addressing issues such as high costs, slow transaction speeds, limited access, and insufficient transparency.
India is currently in a trial phase of its national digital currency Digital Rupee.
The benefits of streamlined cross-border payments are far-reaching, touching upon the lives of people and economies worldwide, Das said.
The central bank's governor pointed out that many central banks worldwide are considering the implementation of CBDCs, recognizing their potential to reshape the future of finance.
India Trials CBDC for Wholesale and Retail Segments
Governor Das further noted that India has taken a proactive stance by launching CBDC pilots in both wholesale and retail segments.
This phased approach allows for data collection and analysis, which will play a pivotal role in shaping future policies and strategies.
The RBI governor acknowledged that digital currencies, in this case CBDC, eliminate intermediaries and automate the settlement process.
Central Bank Governor Stresses on Developing Innovative AML Solutions
The G20 TechSprint 2023, as Governor Das mentioned, focuses on critical problem statements aimed at improving the global financial system.
One such issue pertains to combating illicit finance risks.
The challenge lies in developing innovative AML/CFT (Anti-Money Laundering/Combating the Financing of Terrorism) technology solutions that not only enhance the screening process but also reduce the risks associated with illicit finance, a menace that siphons off a significant portion of the global GDP.
Another problem that the RBI governor cited revolves around forex and technology solutions for currency settlement.
As per the governor, the goal here is to encourage the use of local currencies in cross-border payments, especially in emerging market and developing economy (EMDE) currencies. This approach can offer protection against exchange rate fluctuations and promote the growth of local forex and capital markets.
RBI governor further stated that it is inviting solutions and technologies for multilateral cross-border CBDC platforms which could contribute to interoperability across multi-CBDC platforms or domestic payment systems that would reduce operational cost and increase efficiency, while ensuring consistency in standards across multiple jurisdictions.
---