Prosecutors Want to Put 'Bogus' Crypto Exchange Chiefs Behind Bars for Life in Legal First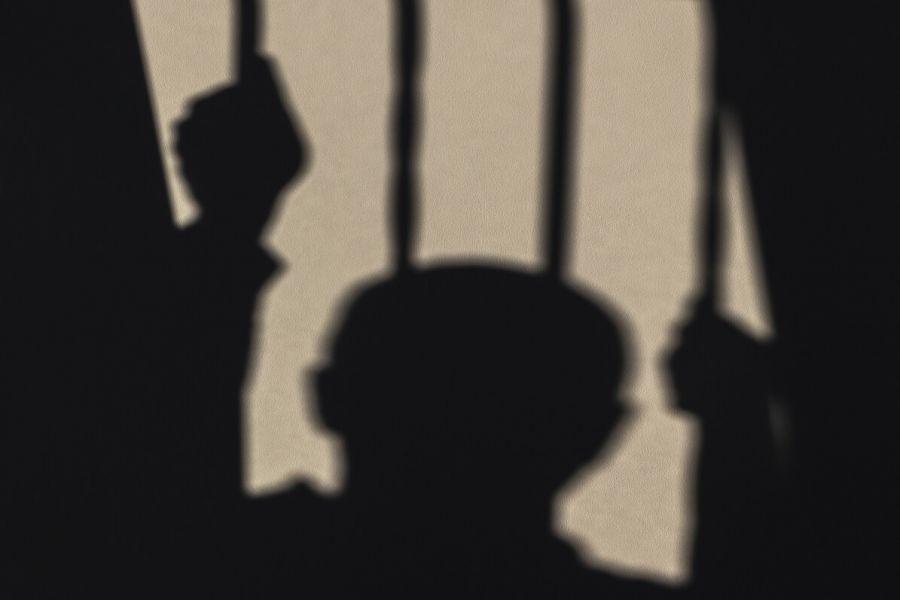 The seven alleged ringleaders behind VGlobal, a suspected high-profile South Korean scam crypto exchange that allegedly sucked in some 52,419 investors in South Korea to the tune of USD 2bn, could be handed life sentences, marking a new legal first for fraudsters operating in the sector.
KBS reported that prosecutors have asked the judge to give the seven full life sentences, in addition to fines ranging between USD 103.4m (for the mastermind and CEO) and USD 2m for senior executives. The media outlet added that it is extremely rare for prosecutors in financial fraud cases to request life sentences. Such a case would be even rarer than that, however: It would be without legal precedent in the crypto sector.
In 2016, a conventional financial fraud ring mastermind was sentenced to 25 years for creating a similarly wide-reaching scam.
The allegedly bogus exchange looked ostensibly like any other South Korean crypto trading platform, with a flashy, professional-looking website price tickers for coins like bitcoin (BTC), government warnings about the risks of trading crypto, and other carefully crafted details. A well-staffed office in an affluent area in the nation's unofficial tech capital, Suwon, also helped provide a veneer of authenticity – but, a branch of the Suwon District Court heard, prosecutors think it was all a front.
The court has heard evidence from investors and prosecutors who explained that behind the pretense of being just another South Korean exchange, VGlobal was actually a multi-level marketing pyramid scam that promised investors outlandish profits for "recruiting" new members to the platform.
Investors were told they would be airdropped the exchange's own coins every time a new token was listed on the platform. But last year, the police moved in, after a disgruntled group of investors came forward, claiming they had been unable to withdraw their funds from the VGlobal platform.
Customers were also told that they would need to stump up at least USD 15,200 in investment to "join" the exchange, the court heard – promising them "guaranteed" threefold rewards "in a matter of months."
Assets were frozen and seized and the police raided a number of premises in connection with their probe – including the VGlobal offices and a property belonging to the firm's CEO.
The CEO, identified by the court only by his surname (Lee), has denied all charges and claimed he was in the process of attempting to refund the investors.
VGlobal has not responded to multiple requests for comment from Cryptonews.com, and its website has been offline for several weeks. A group of investors earlier this month asked the court to hand out maximum applicable sentences.
The prosecutors told the judge that Lee and his associates had preyed on vulnerable victims, such as elderly people and youngsters, and had left a trail of "severe" psychological and economic damage in their wake.
The prosecution lawyers were quoted as stating:
"The [group] took advantage of an atmosphere of heightened speculative sentiment due to a surge in global virtual currency prices to deceive the elderly […] and young people who were struggling to find employment. They committed a series of systematic and planned crimes, and disseminated false information as part of their strategy."
______

Learn more:
- Crypto Security in 2022: Prepare for More DeFi Hacks, Exchange Outages, and Noob Mistakes
- Scammers Stole USD 7.7B in Crypto in 2021 Amid Rug Pull Surge - Chainalysis

- Crypto Crime Still Rising in China Despite Crackdown, Warn Authorities
- German Trial Reveals OneCoin Cryptoqueen's USD 18.2M London Penthouse
---