Prosecution Eviscerates SBF during Closing Arguments: "He Built a Pyramid of Deceit"
Disclosure: Crypto is a high-risk asset class. This article is provided for informational purposes and does not constitute investment advice. By using this website, you agree to our terms and conditions. We may utilise affiliate links within our content, and receive commission.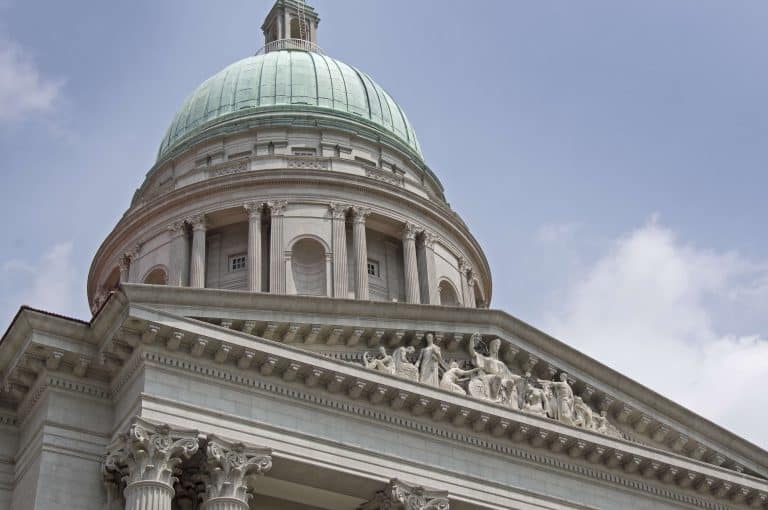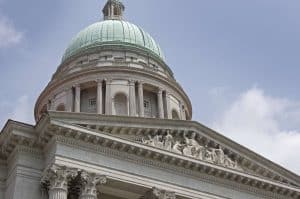 Assistant U.S. Attorney Nicolas Roos, began closing arguments in the case against Sam Bankman-Fried this morning by claiming the FTX founder built a crypto exchange based on fraud.
"He built a pyramid of deceit on a foundation of lies and false promises," Roos said. "And when it collapsed, it left a trail of destruction in its wake."
SBF was a "different person" during testimony

Roos noted to the jury that Bankman-Fried's direct examination last week was "smooth," alleging he rehearsed what he was going to say a number of times while providing definitions for somewhat complex crypto terminology. However, Roos claimed that all went out the window during Bankman-Fred's cross-examination, wherein the former "king of crypto" stated he could "not recall" over 140 times on the witness stand.
Roos said that Bankman-Fried's testimony was "uncomfortable to hear" and the defendant "was a different person" when fielding questions from the prosecution.
"He approached every question like up was down and down was up," Roos said.
The prosecution pointed out at least six instances where Bankman-Fried could have come clean but ultimately "chose to dig the hole deeper." Had customers known the truth of FTX's financial health, "they would've run for the exits."
The prosecution appeals to the jury

Roos emphasized to jurors that the trial was not about complicated crypto principles, but rather "deception, lies, stealing, and greed."
At one point, Roos told jurors they "didn't have to go to MIT to know" Alameda Research was "borrowing" more funds than it could afford.
"If you wrongfully take someone's money, even if you put it back, that's still fraud," Roos declared.
Bankman-Fried sat slumped back in his chair while taking notes on his court-approved laptop, while Roos claimed he "believed he could walk and talk his way out of it."
"Today, that ends with you," Roos told jurors.
SBF's words come back to bite him

The prosecution pointed out a number of instances where Bankman-Fried's own words came back to work against him, including a number of tweets the FTX founder made during FTX's demise claiming "FTX is fine" and "assets are fine."
According to Roos, the tweets demonstrate Bankman-Fried had "criminal intent" as he knew of the company's dire financial situation but intently chose to mislead customers.
When former head of engineering for FTX, Nishad Singh, asked Bankman-Fried to clarify to FTX employees that the fraud was orchestrated by a select number of executives, excluding Singh, Bankman-Fried messaged back: "Yup…I think that's probably correct." Roos alleged this was an admission of guilt by Bankman-Fried to one of his co-conspirators and that it was Bankman-Fried himself who "set up systems to take the money."
---