Professor Shoots 6 Questions At Digital Dollar Champions
Disclosure: Crypto is a high-risk asset class. This article is provided for informational purposes and does not constitute investment advice. By using this website, you agree to our terms and conditions. We may utilise affiliate links within our content, and receive commission.
While the digital dollar advocates stress benefits of this new form of money, Duke University Visiting Professor of Law Nakita Cuttino urges to be more critical.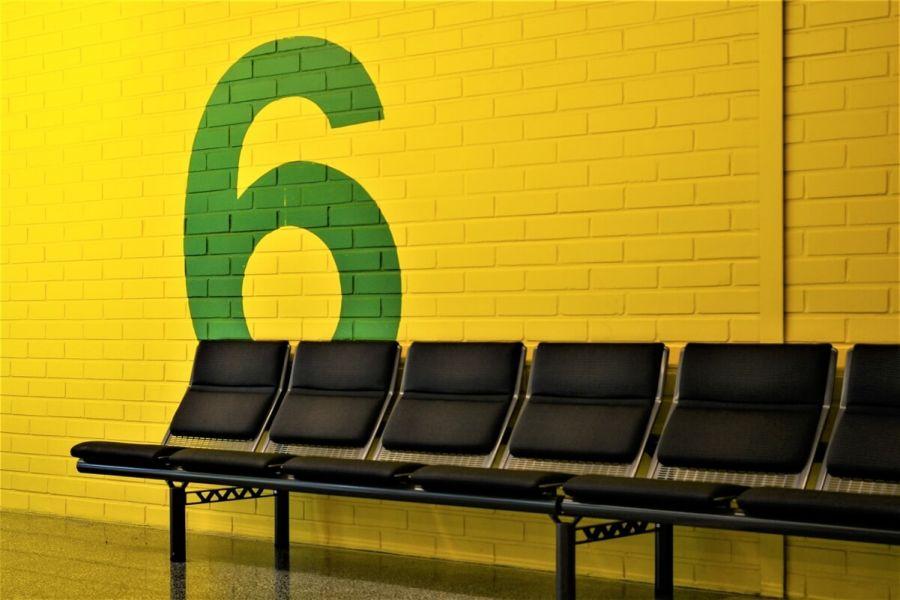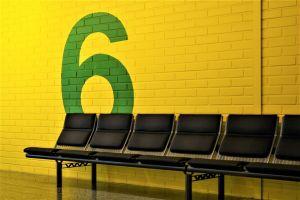 "Congress must critically review innovations like CBDCs [central bank digital currencies] and stablecoins to ensure novel forms do not belie true functions," the professor said in a pre-written testimony ahead of a hearing on the digitization of money at the Senate Committee on Banking, Housing and Urban Affairs today.
Charles Cascarilla, CEO of Paxos, the issuer of the PAX stablecoin, and J. Christopher Giancarlo, former chairman of the US Commodity Futures Trading Commission (CFTC) and now the head of the Digital Dollar Project, are also testifying in front of the Committee today.
In their pre-written testimonies, Cascarilla argued that stablecoins can play a role in fixing "the systemic issues that exist in the antiquated plumbing of our financial system," while Giancarlo described how a new CBDC could "complement banknotes," while being integrated "seamlessly with existing banks and payment functions."
Meanwhile, Cuttino stressed that promises of open access to a financial system must be ultimately achieved: "To serve that end, I propose the following inquiries."
Is there evidence that this new solution will work to increase access?
What are the use cases for rural and low-income communities?
Are there financial or physical barriers to access?
If services are "free", what alternative tradeoffs are consumers making (e.g., consumer data)?
Is consumer data being used to exploit behavioral weaknesses to their detriment?
Additionally, are consumer conditions improved by a shift to the novel solution?
"Ultimately, fintech solutions should not merely move the most Americans from the fringe financial marketplace to a fringe digital economy," she concluded.
In either case, the professor stressed that "there is no doubt that such technology promises to revolutionize our understanding of money."
Meanwhile, Cascarilla called stablecoins "the next evolution of the dollar" and urged to build a system that can support the velocity "of our internet-centric, digital economy, and we must enable everyone to participate in it."
Further, the CEO also suggested that "multiple types of organizations," including organizations other than banks, should be authorized to distribute CBDCs. In this way, he said, "another avenue for transmission of funds" from the government could be opened "to Americans who lack bank accounts."
Taking a different stance than Paxos' CEO, Giancarlo opined that the issuance and distribution of a new digital dollar should be done by the Federal Reserve to banks, which in turn would distribute them to the end-users' digital wallets.
Such a token-based system would "would allow digital dollars to be intermediated through existing channels," the former regulator and digital dollar proponent's statement said.
Giancarlo stressed that distributed ledger technology (DLT) is likely to offer the most effective approach to a digital dollar: "It would enable the dollar to be sent in real time anywhere in the physical and virtual worlds as easily as sending a text message."
____
Learn more:
CBDCs Might Increase Central Banks' Footprint on Financial System – BIS
Can CBDC Help Recover From Coronavirus Recession And Lead To Bitcoin?
---