Portofino Founders File Motion to Dismiss Lawsuit by Citadel Securities, Claim it was Meant to "Intimidate Other Employees"
Disclosure: Crypto is a high-risk asset class. This article is provided for informational purposes and does not constitute investment advice. By using this website, you agree to our terms and conditions. We may utilise affiliate links within our content, and receive commission.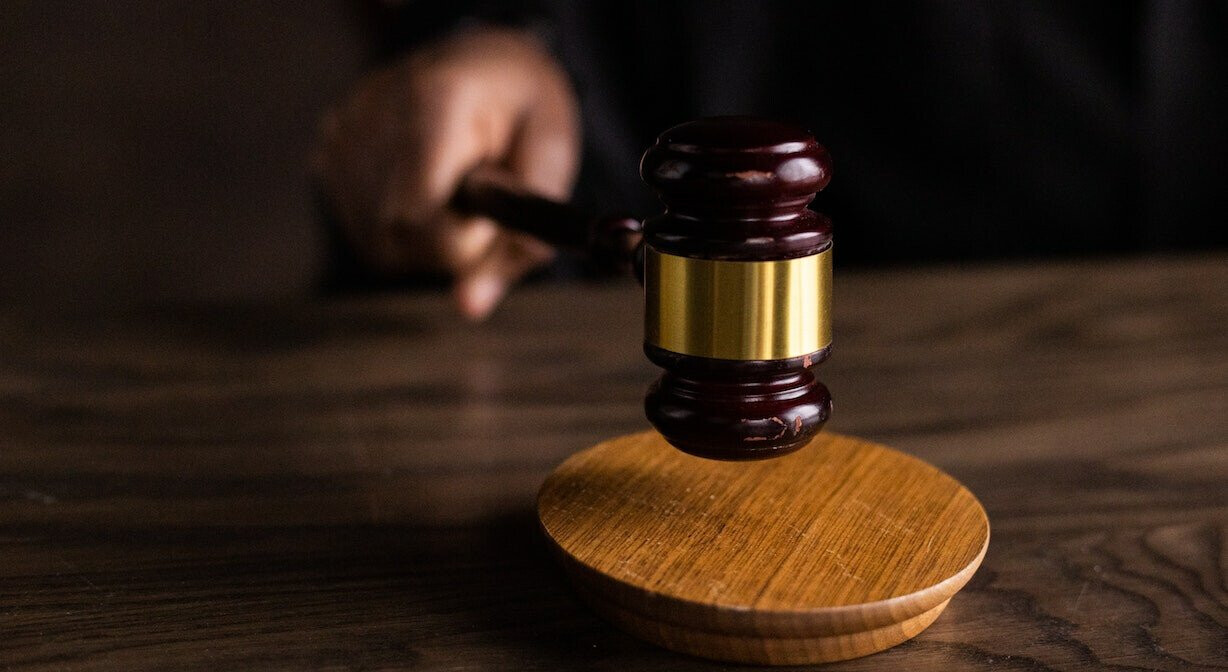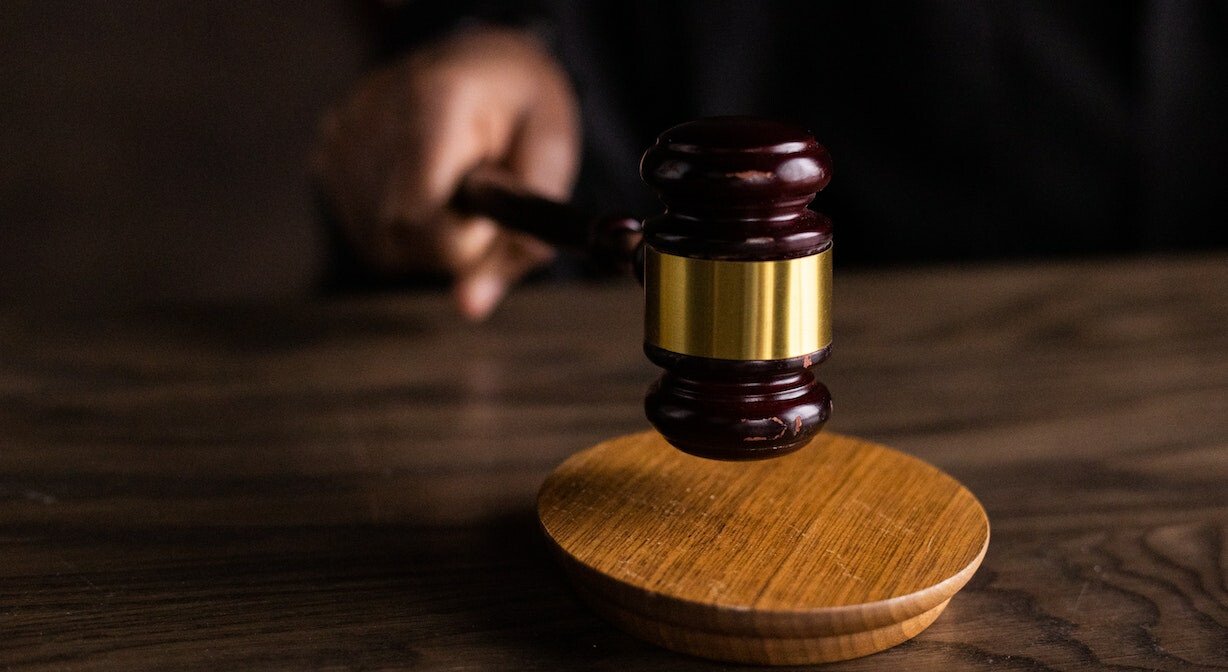 Portofino Technologies, a Swiss-based start-up founded by Alex Casimo and Leonard Lancia, has filed a motion to dismiss a lawsuit brought against them by Citadel Securities.
The motion asserts that Citadel's legal action is an attempt to intimidate other employees and interfere with Portofino's business operations, according to a recent report from Insider.
The legal battle between the two companies began when Citadel Securities Europe filed a case in London in June 2022, alleging that Casimo and Lancia violated their employment agreements by soliciting Citadel Securities employees.
Portofino has denied these claims, saying that Citadel's case is "unmeritorious, anticompetitive, and a classic example of corporate bullying."
Not content with the legal proceedings in Europe, Citadel Securities also initiated legal action against Portofino in the United States.
In May of this year, Citadel sued the start-up in New York, accusing the founders of stealing trade secrets and deceiving their colleagues about their activities and intentions.
Portofino responded by characterizing Citadel's lawsuit as baseless and an attempt to stifle competition.
Dispute Should be Resolved in Europe
In its motion to dismiss the US lawsuit, Portofino argued that the dispute should be resolved in Europe since Citadel's European arm initiated legal proceedings in London first.
Portofino emphasized the need to conclude the London case expeditiously to continue its day-to-day operations without interference from Citadel Securities.
The company further added that there is no evidence to support Citadel's claims of trade secret theft, claiming that these allegations were intended to intimidate other Citadel Securities employees who may be considering leaving the company.
Per the motion, in December 2021 "Citadel Europe's outside counsel began "demanding information from Portofino and its founders, and soon after began shaking down Portofino's recruiters, investors, and potential investors for information about Portofino, including by threatening litigation."
Citadel Claims Casimo and Lancia Secretly Launched Crypto Firm
According to Citadel Securities, Casimo and Lancia, while still employed at the company, secretly created and launched their own crypto market-making firm.
The company said they lied to their colleagues and organized clandestine investor meetings where they highlighted the advantages and access they had gained from their association with Citadel Securities.
"Further, their attempt to improperly poach Vincent Prieur, a New York-based employee described as the 'aggregator of all things crypto' at Citadel Securities, is undisputed," the company told Insider.
"We have a long track record of supporting employees who choose to start their own businesses – but when they brazenly engage in deception to do so, we will hold them accountable."
It is worth noting that Vincent Prieur, who later joined Portofino, was previously involved in a legal dispute with Citadel Securities.
Bloomberg reported that the case between Prieur and Citadel Securities was ultimately resolved through an out-of-court settlement.
---