PayPal Halts Crypto Sales in U.K. Until 2024 to Comply With New FCA Rules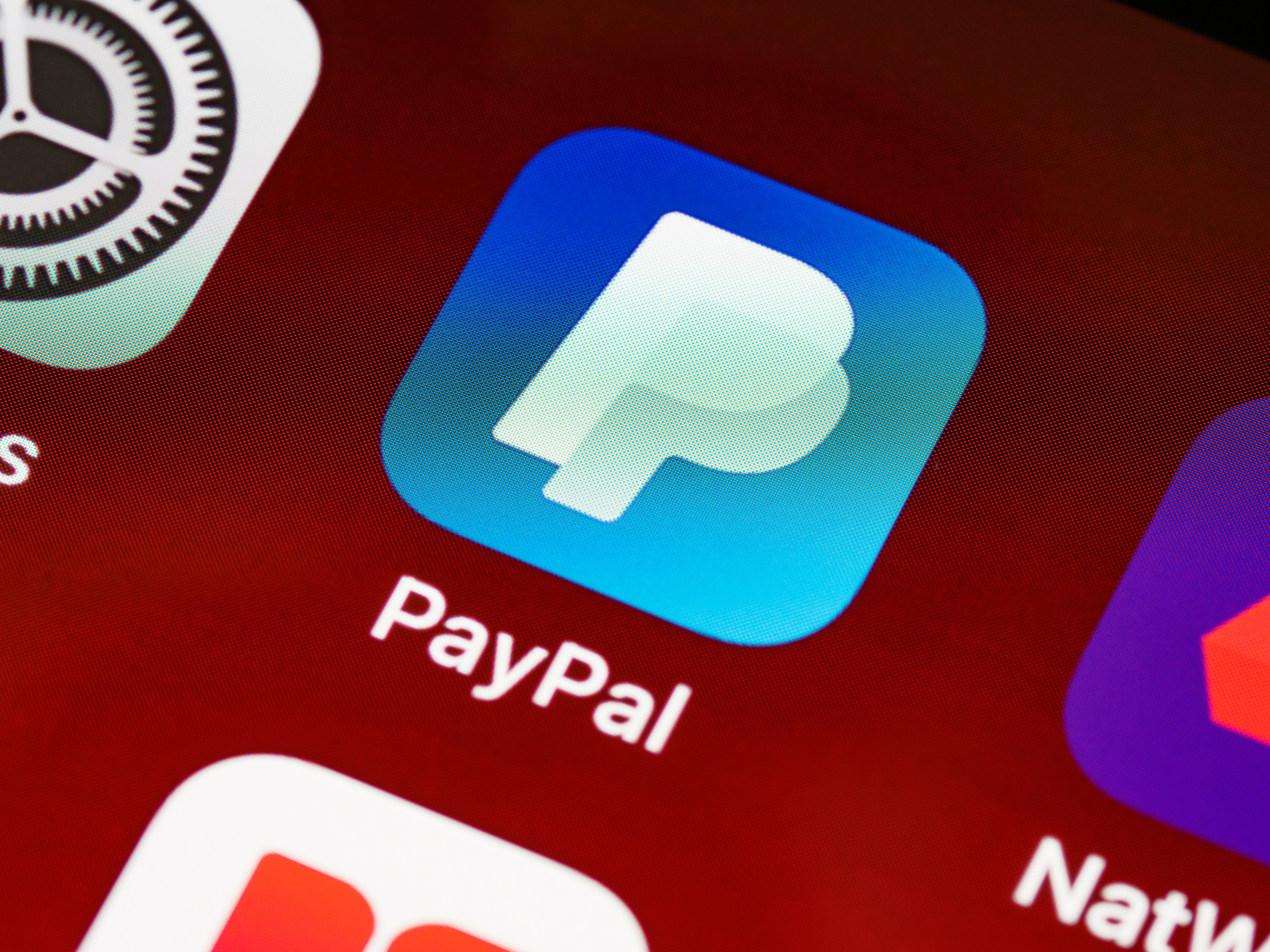 Online payment giant PayPal said it will temporarily pause crypto buying services in the UK to comply with the recent new rules for marketing cryptoassets enacted by the UK Financial Conduct Authority (FCA).
In a message to its customers on Tuesday, PayPal said that the crypto sales would pause effective 1 October 2023 and the service will be re-enabled in early 2024.
"We're taking this measure in response to new rules enacted by the UK Financial Conduct Authority (FCA) that require crypto firms to implement additional steps before customers can purchase crypto. While we work to satisfy these new regulations, you won't be able to buy crypto using PayPal."
In Compliance With FCA
The UK's FCA released new tough rules for those marketing cryptoassets to UK consumers, in a move to ensure that users who buy crypto, understand the risk. The rule brings crypto promotions including adverts into the regulator's remit.
The new crypto marketing rules came into effect as an FCA's research revealed that crypto ownership in the UK more than doubled from 2021 to 2022.
"The new rules mean crypto firms must ensure that people have the appropriate knowledge and experience to invest in crypto," FCA wrote in a release.
PayPal noted that it is "deeply committed" to comply with the said regulations.
"PayPal consistently works closely with regulators around the world to adhere to applicable rules and regulations in the markets in which we operate," it added.
While the crypto purchases remain unavailable, users' cryptos remain safe, PayPal confirmed. The platform said that customers can still hold and sell their existing crypto assets.
The news comes days after PayPal introduced a new cryptocurrency hub, allowing users to balance in various digital assets and engage in crypto transactions.
PayPal unveiled its stablecoin offering early this month – dubbed PayPal USD (PYUSD) – pegged to the US dollar which would be issued by Paxos Trust Co. The stablecoin will be fully backed by US dollar bank deposits and other liquid equivalents, such as short-term treasuries.
PayPal's stablecoin push comes in spite of an aggressive crackdown by US regulators on unregulated activity across the industry.
---